New Graduate Concentration Prepares Leaders Across Health Industry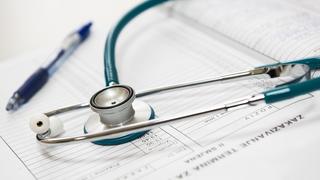 Eveline Phillips, a community health worker at Lankenau Medical Center, has noticed patterns among the underserved populations she encounters in her job.
"So much of how people experience health care is affected by certain determinants," she said. "Someone's access to transportation or their ability to buy food that's good for them can deeply change their relationship to health care."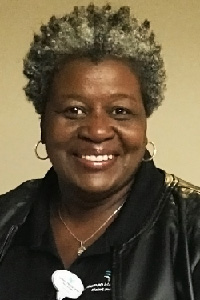 Already the holder of a master's in public health, Phillips looked for a certificate program that would let her study more about these factors. What she found was a path to a second graduate degree: Saint Joseph's master's degree in health education and its new concentration in health promotion and wellness. The 12-course, 36-credit concentration empowers health leaders who can help patients and clients navigate systems of care.
The concentration comes at a crucial time for the job market: jobs in the administrative services manager field, which includes wellness management, are expected to grow seven percent by 2028, according to the U.S. Bureau of Labor Statistics, faster than the average for all occupations.
"Students who earn a degree with this concentration will be prepared for jobs and advancement at institutions such as hospitals, health care systems, government agencies, sports medicine and fitness facilities, health care advocacy groups and non-profit organizations," Louis Horvath, director of the master's program, says. "This degree would be well suited for public health program managers, health services administrators, health services providers and care coordinators in behavioral health and gerontology."
While the curriculum will focus on important health management concepts, students in the program will also benefit from a more wide-ranging view of health education that looks into health disparities, health program development and integration of health education into the broader health care industry in the United States.
"Of the major players in the region, none offer this particular concentration," Horvath says. "While some universities across the country do provide a similar degree, none offer such an integrative and holistic view of wellness and health promotion."
Phillips is hoping that the degree will help her advance her career so she can help others. She hopes to enter health management leadership or find a role that will let her educate the populations in need that inspired her to seek a new degree.
"Health starts at education," she says. "The more people know about how to take care of themselves and how to find care when they need it, the healthier everyone will be."
"Health starts at education. The more people know about how to take care of themselves and how to find care when they need it, the healthier everyone will be."