Student-Run Coffee Shop Opens on Campus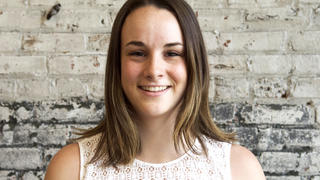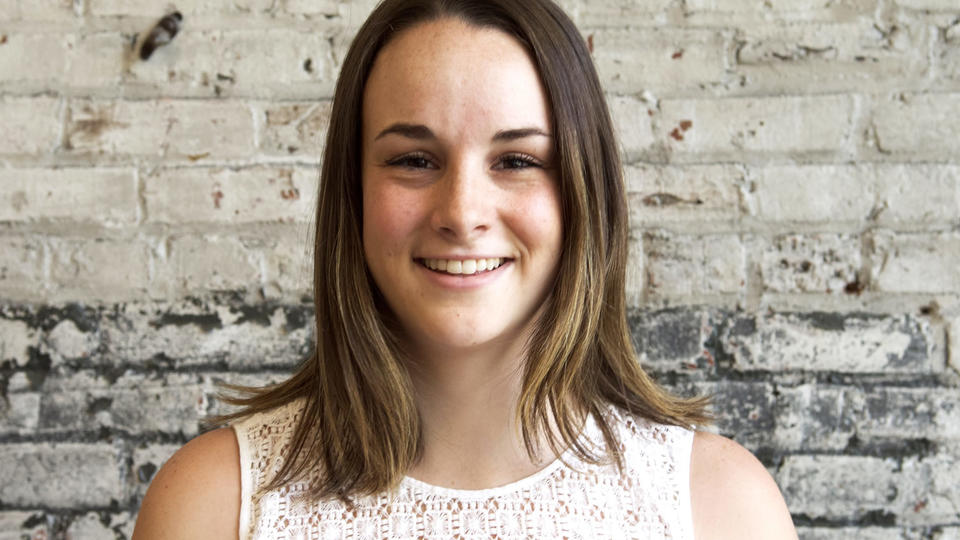 A university runs on a lot of things: Knowledge. Curiosity. Money. Coffee.
Starting Monday, October 1, there's a new source on campus for the last item — Saxbys, the Pennsylvania-based hospitality business, which will be opening a cafe in the Campion Student Center.
This is the eighth Saxbys cafe to open on a Pennsylvania college campus. The cafes are part of the brand's Experiential Learning Program, which is designed to supplement traditional classroom lessons by providing undergraduate students with entrepreneurial opportunities.
Each campus cafe is operated by a team of students, including a student cafe executive officer (SCEO), who is fully responsible for managing the cafe. All team members at the Experiential Learning Cafes receive experience through the daily operation of the cafe, marketing initiatives and community outreach.
"We break the responsibilities down into three pillars: financial management, community outreach and team development," says the SCEO of the new Saint Joseph's cafe, Madison Dierolf '20. "Basically I oversee the daily operations — everything from making sure we're fully stocked to making sure my team is OK, and also finding ways to connect with the university."
Dierolf, in her fourth year studying food marketing in the 5-year co-op program, is no stranger to Saxbys. She has been an employee for two years.
"I started off as a barista in one of the other Saxbys locations," she says. "I worked there for all of my school breaks, and when I heard about the new cafe, I went after the opportunity."
Dierolf is excited about the cafe's potential.
"It's something new and exciting," the Feastervile, Pennsylvania, native says. "I really want it to become a place where students come to do homework and hang out, not just a place where they come to get coffee and leave. And there are so many opportunities for us to get involved with the campus — not only the students but the faculty too."
Each Saxbys ELP cafe is personalized to reflect its location. This includes artwork by Saint Joseph's students (Dylan Eddinger '19 will be first) and community events.
"I'm excited to have work showcased for students to see," said Eddinger, of Boyertown, Pennsylvania. "I hope it brings some more exposure to my work and leads to opportunities to collaborate with more students and clubs on campus."
"One of the things I'm excited about is to get the students excited about Saxbys. For the students that I've talked to I've been saying, 'If you have any ideas, please reach out,' " says Dierolf.
The cafe will open its doors for the first time at 7 a.m. on Monday, October 1. The hours will be 7 a.m. to 9 p.m. on weekdays and 8 a.m. to 8 p.m. on weekends for the first week at least, Dierolf explains.
"I have just been waiting for this day for so long," says Dierolf, whose favorite Saxbys beverage is the Milk & Honey Cold Brew coffee. "I'm so excited that it's less than a week away. I just hope that students and faculty welcomes us with open arms and I hope we can make the school proud!"