Supporting Women-Owned Businesses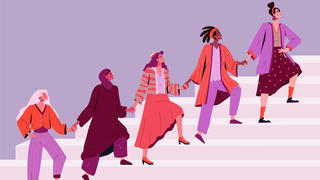 This year, consider supporting Saint Joseph's University's diverse group of women business owners. From photography and restaurants to mental wellness and health care, we've rounded up the six new Hawk-owned Philadelphia businesses to check out in 2023. 
1. Schuylkill Medical Associates LLC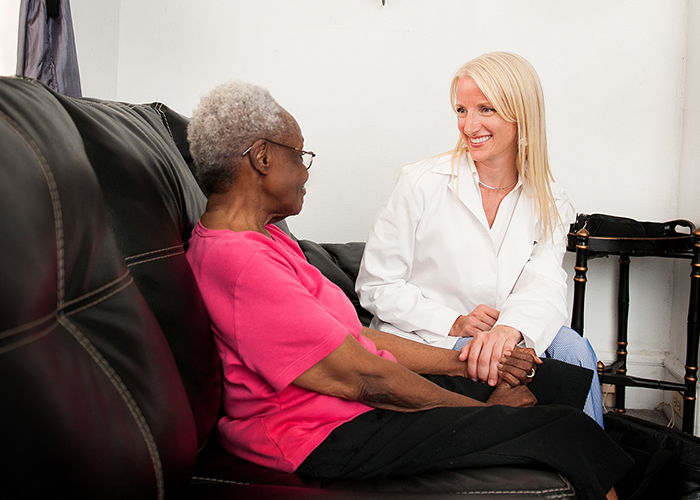 Schuylkill Medical Associates, under the direction of Christine Pluta, DO, '93, is a business that provides geriatric home care 24-7 for elderly and disabled individuals.
Obtaining a residency in family medicine, Pluta spent several years in California working in health clinics serving marginalized Latin American and Mexican families. Upon her return to Philadelphia, she continued that mission by treating the underserved and uninsured for a nonprofit health clinic. Continuing her education at University of Pennsylvania to practice family medicine, she landed a part-time position at a geriatric house call practice, leading her to open her own business.
Pluta established her business after becoming a first-hand witness of her father's declining health, recognizing that "this population of patients does not receive the personalized care that is needed."
 
2. El Merkury Restaurant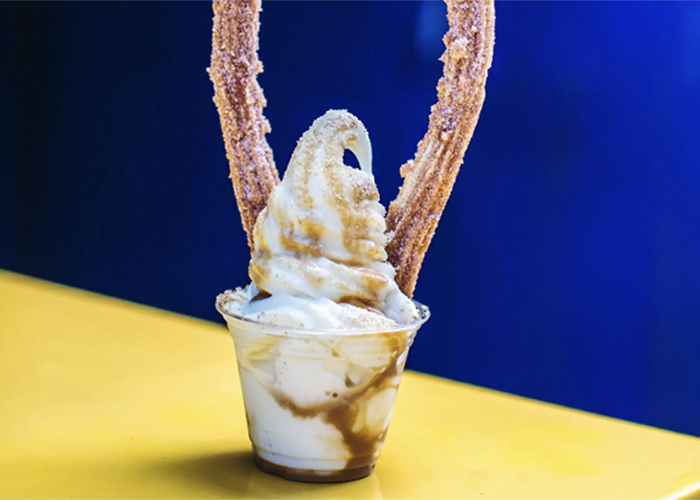 El Merkury was a dream turned into a reality for Saint Joseph's University alumna Sofia Deleon '17 (MBA).
What started as a fun way to share Central American cuisine with Philadelphia natives through catering events and pop-up events around the city quickly turned into a brick-and-mortar shop in Rittenhouse Square. Their menu offers a mix of traditional Guatemalan, El Salvadorian and Honduran flavors with a modern street food flare like pupusas, tostadas and taquitos.
On your visit to El Merkury, be sure to try their infamous churros, looped around in a foot-high circle and stuffed down into a smooth, soft-serve ice cream.
 
3. A Best Friends' Production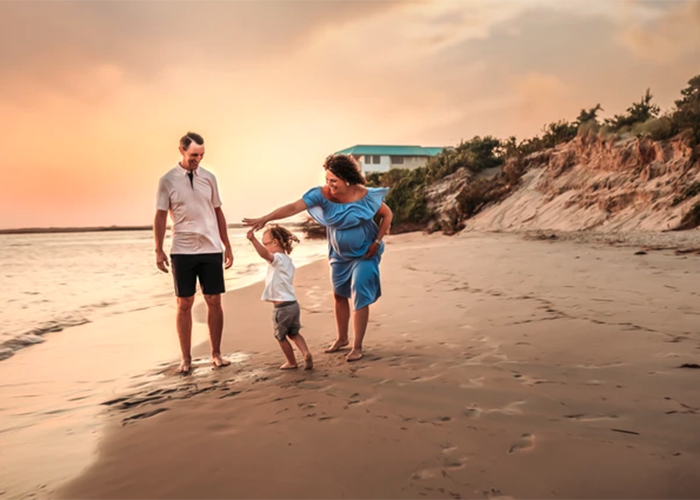 Lights, camera, action! Tami Reich '06 created A Best Friend's Production with a mission to be "more than a photographer. I wanted to be a friend. A best friend."
Reich is a lifestyle photographer capturing memorable moments from maternity to newborns, family, milestones and anything in between. Documenting her first child's life and "our new life as a family of three inspired me to provide these memories for other families."
The business came about when two best friends — Amanda Thompson '06 and Reich — wanted to start a party planning, styling and photography business together. 
"Although we didn't fully execute exactly what we wanted to do, I owe so much to my friend Amanda because, without her, I would never have had the confidence to actually start my business." Reich says. "Even though I was going into this launch solo, I couldn't change the name, so I kept it, and it translates perfectly to what I do today."
 
4. Project Mindful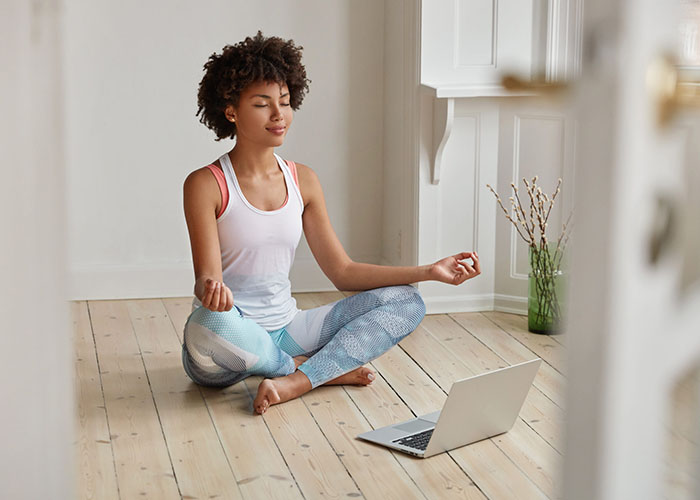 Jacquie O'Malley '91 (MS), had one goal when creating her business —"to create a compassionate, peaceful and decent world, one human at a time."
Project Mindful teaches humans how to love themselves and to realize that emotional intelligence leads to a greater capacity to help ourselves and and use that understanding to better connect with others.
O'Malley offers virtual learning with individuals and groups, and in-person options for schools/organizations throughout Philadelphia and the surrounding areas.
 
5. Developing Images LLC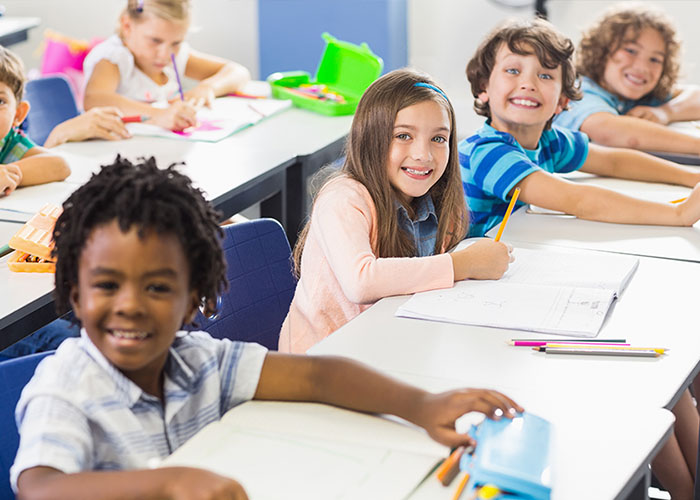 Developing Images, established by Charlotte Gregory '04, is a unique service where students receive academic reinforcement intertwined with character design. She promotes self-growth, self-esteem and self-awareness, as well as challenging them to reach optimal success in life. 
Gregory targets students at the elementary- and middle-school levels, providing tutoring services in academic areas such as reading, math and communication that will further enhance their active learning skills and social growth.
 
6. Lumos Co.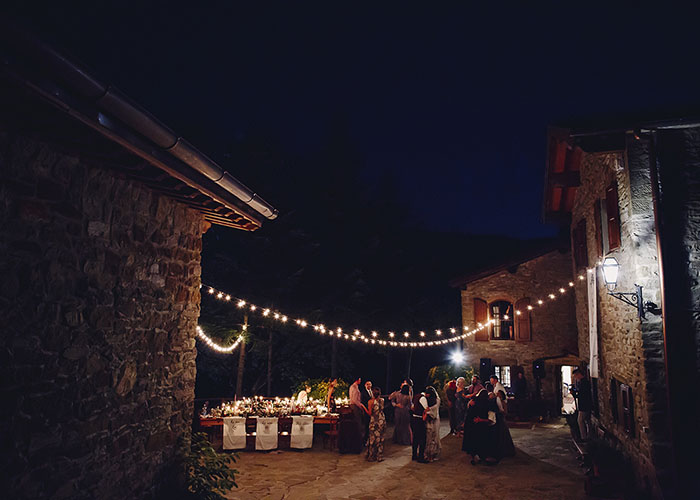 Light up your next event with Lumos, a wedding and event lighting company, created by Colleen Munoz '10. From ballrooms to backyards, Munoz and her partner Ryan work with clients to create art out of lighting, giving guests a unique, immersive experience.
The pair has over 20 years of experience in the project management and electrical industry and are ready to bring your vision to life with their custom lighting designs.
Lumos provides a rigging service for event elements that need to be hung, as well as a variety of lights, including pendants, uplights, string lights, market lights, chandeliers and edison bulbs.