THE MIDDLE STATES COMMISSION ON HIGHER EDUCATION SELF-STUDY
Overview
Self-Study, the Re-accreditation Process
The Saint Joseph's University Self-Study is the multi-year re-accreditation process established by the Middle States Commission on Higher Education (MSCHE). Re-accreditation occurs on an eight-year cycle. Saint Joseph's is preparing for accreditation in 2024. The self-study will culminate in a Self-Study Report demonstrating institutional compliance with the Standards for Accreditation and Requirements for Affiliation with Middle States.
The process will be guided by our self-study priorities and outcomes determined from SJU community input. These priorities will frame the narrative of the Self-Study Report through which compliance to the accreditation standards will be exhibited. The self-study process will be led by the Provost and co-chairs, a steering committee, facilitated by working groups, and supported by involvement from diverse SJU stakeholders including students, faculty, staff, administrators, alumni, and the Board of Trustees.
Following the self-study, the Commission will make an accreditation determination for SJU in June 2024.
MSCHE Self-Study Process Open Session
Students, faculty, staff, and other institutional stakeholders all play a role in creating an inclusive, meaningful, and effective self-study process that will guide the Commission's evaluation of SJU.  While much of this work will take place over the course of the next two academic years (Fall 2022 through Spring 2024), we would like to invite those interested in learning more about the process to an information session to be held via Zoom on May 24, 2022 from 12:00 to 12:45 pm. In this presentation, Dr. Sean McKitrick, Vice-President of the MSCHE, will offer his insights on the self-study and accreditation processes and answer questions from attendees.
Timeline
Self-Study Priorities
"Through the self-study process, Saint Joseph's University will:

Steering Committee
CO-CHAIRS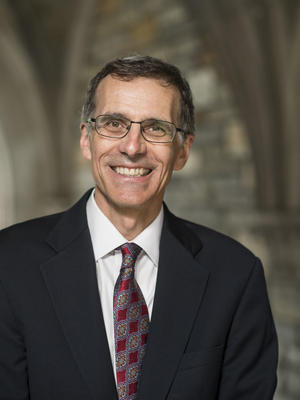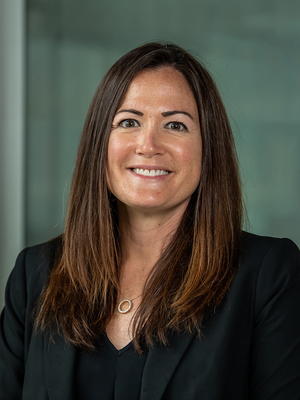 Assistant Vice President for Institutional Effectiveness
I - MISSION & GOALS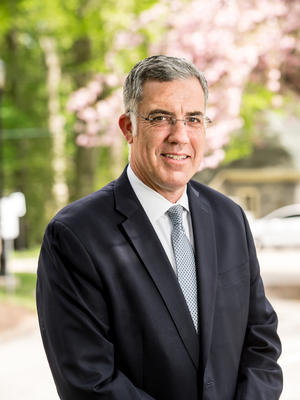 Associate Vice President of University Advancement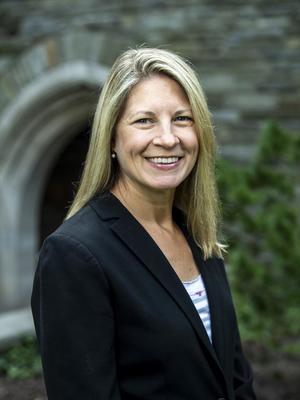 II - ETHICS & INTEGRITY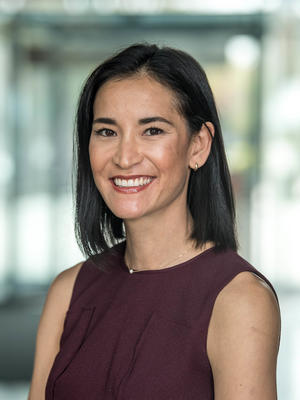 Director of the Office of Title IX and Equity Compliance
Campion Student Center, 243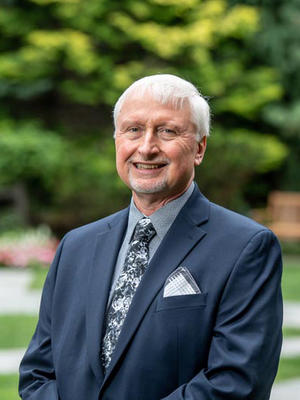 Associate Professor and Chair of Theology and Religious Studies
III - DESIGN & DELIVERY OF THE STUDENT LEARNING EXPERIENCE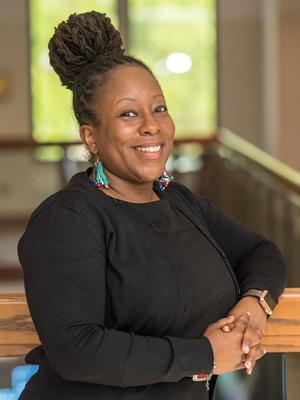 Associate Dean and Professor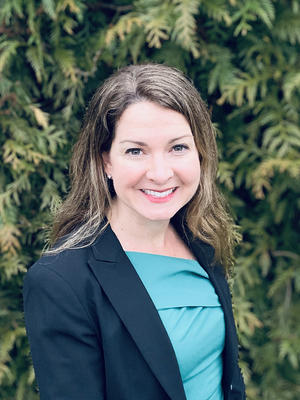 Director for Faculty Affairs
IV - SUPPORT OF THE STUDENT EXPERIENCE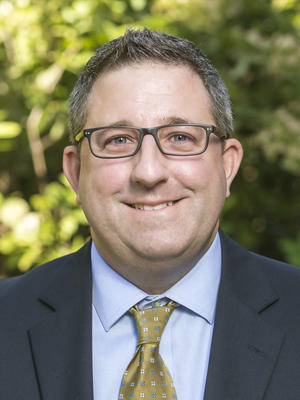 Associate Vice President, Enrollment Management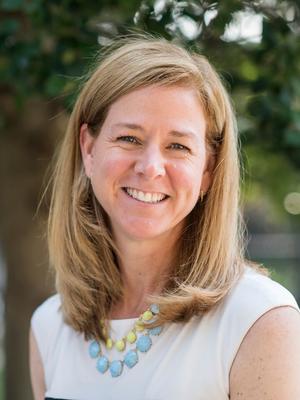 Assistant Vice President of Student Success and Educational Support
V - EDUCATION EFFECTIVENESS ASSESSMENT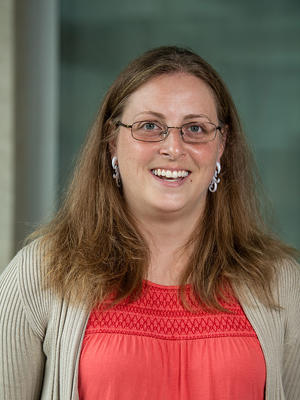 Associate Director, Institutional Assessment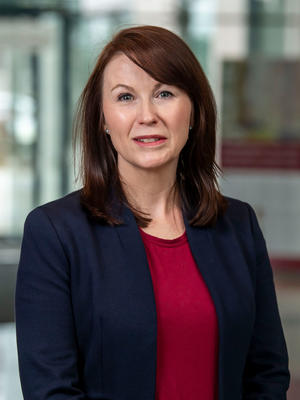 Professor and Associate Dean
VI - PLANNING, RESOURCES, AND INSTITUTIONAL IMPROVEMENT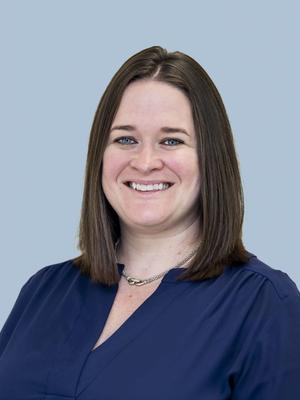 Assistant Vice President for Budget & Financial Planning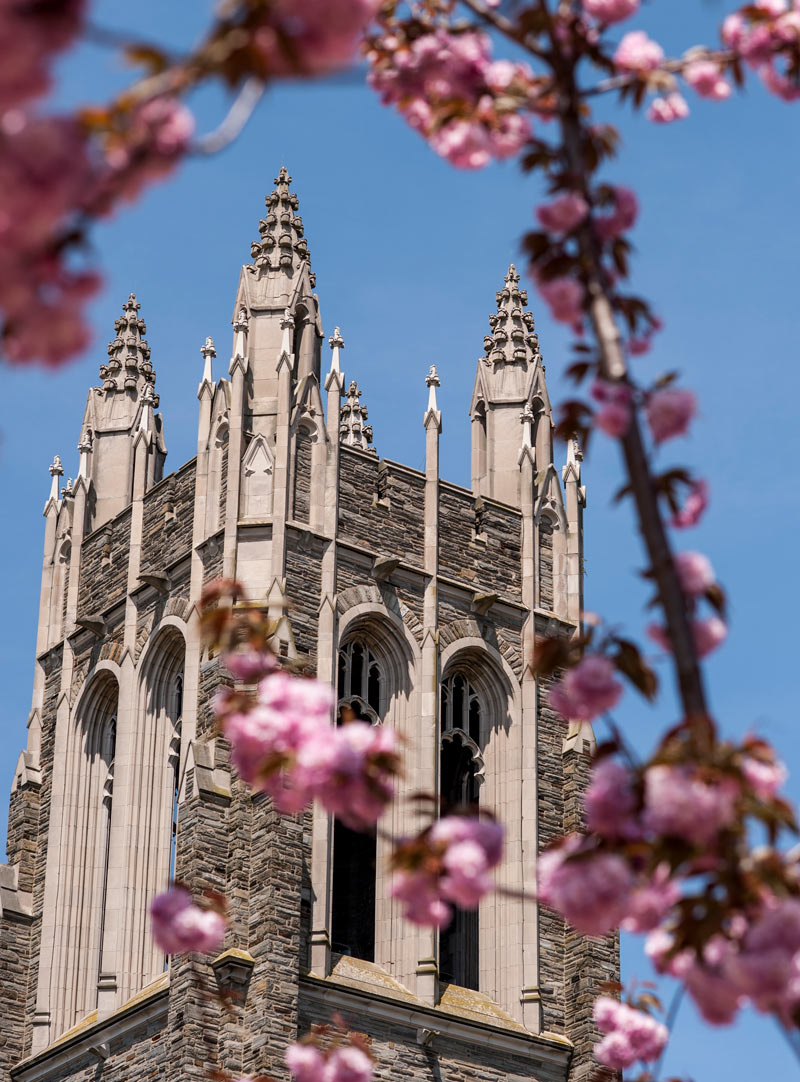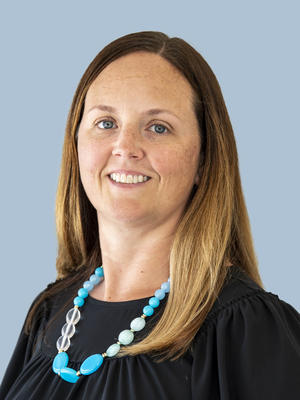 Senior Director, Academic & Technology Services
VII - GOVERNANCE, LEADERSHIP, AND ADMINISTRATION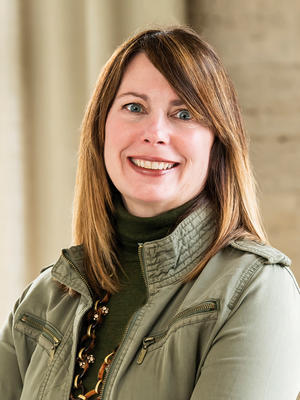 Associate Vice President and Chief of Staff