It's been a commonly held belief that the opposite of addiction is sobriety. But in recent years, doctors, law enforcement professionals, addiction counselors and others have started delving more deeply into questions about what really causes someone to engage in substance abuse.
That work has prompted them to come up with a different answer.
Instead, they argue, the opposite of addiction is connection: As Swiss-Scottish journalist Johann Hari put it in a widely shared TED Talk, society is increasingly vulnerable to addiction – whether it is to illegal substances or to alcohol, food or even electronic devices – in part because many of us have increasingly fewer people to whom we can turn in times of crisis. Hari goes on to say that the key to combating a crisis of addiction is to create connections to help those who are living with it to rebuild their lives.
"I think the core of that message – you're not alone, we love you – has to be at every level of how we respond … socially, politically and individually," Hari says in his talk.
Important conversations around treatment of substance use disorder and perceptions about what it means to be in recovery are happening at a critical time: A 2017 survey by the Pew Research Center found that nearly half of U.S. adults say that they have a family member or a close friend who is struggling with substance abuse disorder or has been in the past. Addiction Center, an online resource for people struggling with addiction, suggests that 21 million Americans face some kind of addiction, but only 10% seek treatment. Meanwhile, drug overdose deaths have more than tripled since the 1990s, according to the National Conference of State Legislatures. The problem is especially pressing for young people. A yearly survey from the National Institute on Drug Abuse (NIDA) showed in 2019 that 58% of twelfth graders had experimented with alcohol and 47% with illicit drugs. And the problem is not limited to the person suffering from addiction – the disease affects families, friends, and loved ones in an equally devastating way. Based on the simple math, addiction has affected nearly all of us. So we are all in this together.
It is critical that our students develop an awareness of evidence-based practices, compassionate care models, and advocacy work that seeks to eliminate stigma for people and families whose lives are impacted by addictive use disorders."
Compounding this problem most recently is the fact that researchers and those in the recovery and treatment communities are finding that the COVID-19 pandemic is causing those rates to go up due to increased poverty and new difficulties in obtaining medical care and treatment. It is also causing those with otherwise stable sobriety to relapse at alarming rates due to that loss of connectedness and feeling of not being in it alone.
"We consider addiction a disease of isolation," Marvin Seppala, M.D., chief medical officer at the Hazelden Betty Ford Foundation told National Public Radio affiliate WBUR in March. "Now we're isolating all these people and expecting them to pick up the phone, get online, that sort of thing — and it may not work out as well."
Saint Joseph's Takes the Lead
Saint Joseph's University is positioning itself to play a key role in the national and international discussion around addiction, combining strategic connections and innovative leaders in the field with its Jesuit mission to stand with and for others, particularly those living on the margins. In 2019, Saint Joseph's launched the Center for Addiction and Recovery Education (CARE), which aims to foster dialogue and action on four fronts: education, research, public policy and engagement.
Uniquely, using a multidisciplinary approach to addiction, recovery and education, the Center serves as a facilitator of dialogue and connector of dots in an important local, regional, and national conversation about substance use disorder, covering everything from alcohol to recreational drugs and everything in between. While some of the Center's work focuses on the opioid epidemic, which is particularly acute in the City of Philadelphia, its purview is broader and its focus on whole-person prevention, recovery and education, deeper.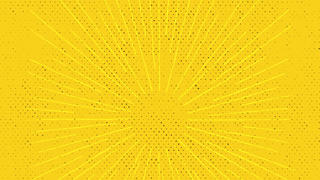 "Addiction is so much deadlier, so much more quickly than it was a couple of decades ago," says Stephen Forzato '16 (M.S.), CARE's inaugural director, who brings more than three decades of experience on the front lines of addiction prevention. "In the past, it was certainly deadly, but in many, many cases, if someone found themselves in trouble, there was time to take a time out and get some help. Drugs in particular are so much more potent now: They get you addicted faster, and they kill you before you can find help."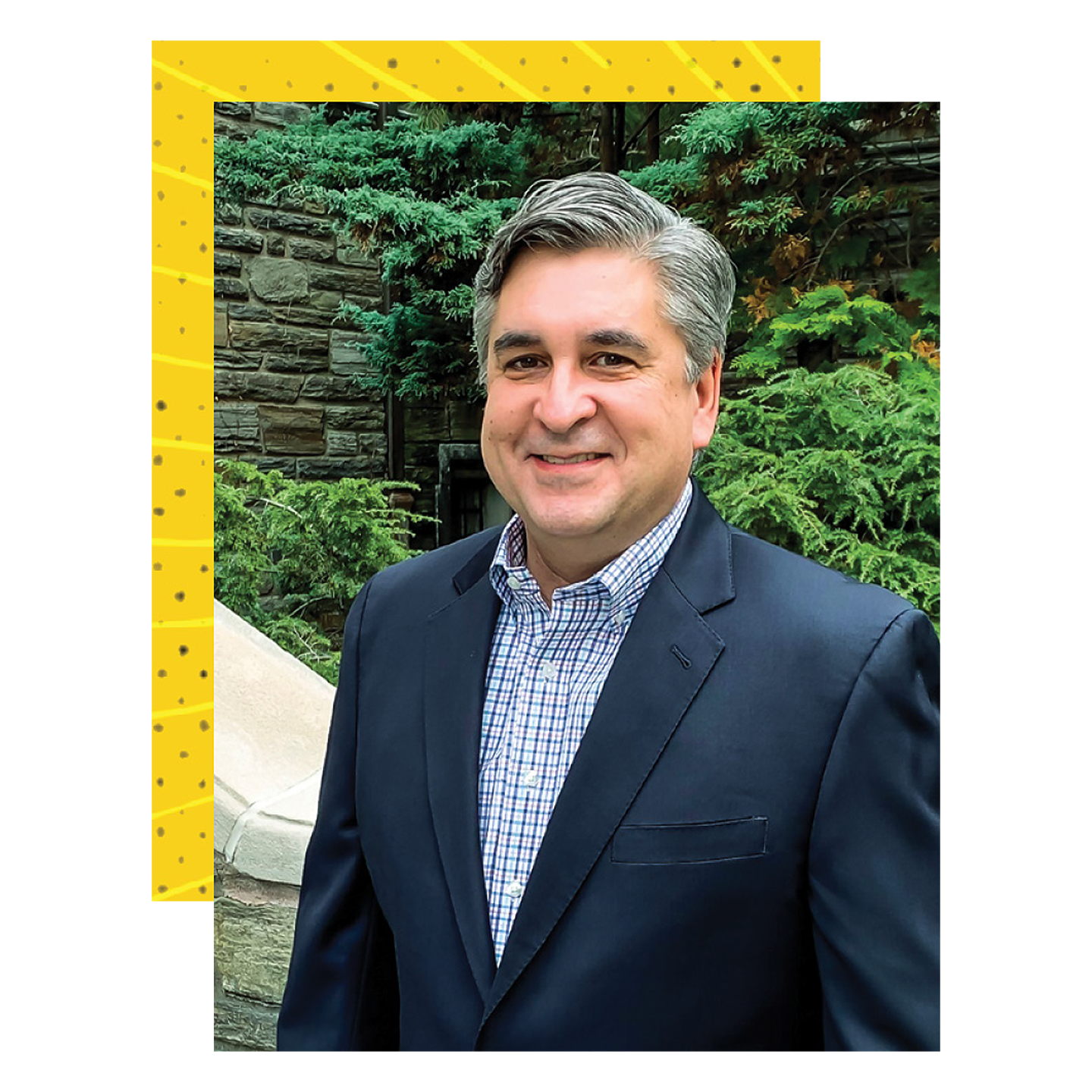 CARE is hitting the ground running: The Center recently signed an agreement with the Commonwealth of Pennsylvania's Department of Health for a $1.2 million, two-year initiative to provide training for first responders in all 67 counties in the state. CARE will develop its training curriculum in partnership with a nationally-recognized, nonprofit opioid response training partner, Hazelden Betty Ford. The training for police, fire, EMS, and other members of the criminal justice community will focus on naloxone (Narcan), an overdose nasal spray antidote, administration for overdose emergencies, referral for treatment, and reducing the stigma surrounding the disease of addiction.
CARE and Saint Joseph's Arrupe Center for Business Ethics are developing a symposium that focuses on ethics within the addiction treatment industry. And in partnership with the Office of Student Outreach and Support, the Center will also host the annual Collegiate Recovery (formerly entitled Marginalized to Empowered) conference. CARE is also working with the Division of Student Life to open housing on campus that is designed for students who are in recovery.
Peer-to-peer Training
Forzato brings a wealth of professional experience to his role at CARE: He began his career working for the crime scene unit at the Montgomery County District Attorney's office and later became an undercover officer in the narcotics unit. He rose through the ranks, ultimately serving as Pennsylvania Attorney General Josh Shapiro's deputy chief of statewide drug initiatives and a consultant to the Attorney General's investigations of pharmaceutical manufacturers and of unlawful prescribing.
A key to the training that CARE will provide to Pennsylvania first responders is that it will come from peers – Forzato plans to do some of the training and to hire up to a dozen trainers with backgrounds in law enforcement and emergency services.
"The delivery of the training is really important," Forzato says. "First responders tend to listen more attentively to other first responders…. We want to measure not just knowledge increases, but also attitudinal changes. We want to change the hearts and minds of first responders to have more empathy and compassion and to be better skilled at getting people help."
First responders, Forzato notes, have a front-row seat to the "greatest show on Earth – humanity," seeing people at both their best and lowest points. Much of the stigma surrounding drug addiction and alcoholism, he says, is borne out of witnessing tragic events.
"I came across people who had serious drug addictions," he says of his previous career experience. "I learned from them about their disease. I built trust. I ate dinner with them at their own tables. I knew their families, their kids, their hopes, their dreams." Viewing people with addiction as the enemy "is not working," for first responders or anyone else, Forzato says.
"In light of the death of George Floyd in Minneapolis and the ensuing unrest throughout our nation, it is particularly important for police and other first responders to address personal biases they may have with anyone they intersect with, including those suffering from substance use disorder," Forzato says.
The mission of Saint Joseph's and Jesuit universities like ours is to stand with those at the margins. By caring for those affected by substance use disorder, we're doing exactly that. It's about fighting for the dignity of all human life."
CARE's Educational Mission
CARE's educational mission seeks to reduce alarming addiction and addictionrelated fatality statistics. One of its first priorities is to develop training, beginning on the Saint Joseph's campus, for faculty and staff to recognize the signs of substance use in their colleagues and students.
"Colleges have a lot of first-time drinkers," Forzato explains. "You go from drinking zero alcohol to binge drinking really fast because you don't know how alcohol affects you. Saint Joseph's has an outstanding program for collegiate recovery, so I want to build on that and teach people to recognize someone is having a problem before it becomes a crisis."
The Center's effort to research best practices and engage in advocacy and community engagement also offers unique opportunities for Saint Joseph's students who are interested in careers in health care and criminal justice.
"Our students are eager to make a difference, not only in their careers, but during their education," says Angela McDonald, Ph.D., LPCS, NCC, dean of the School of Health Studies and Education, who has a counseling background. "Linking with CARE projects gives our students the chance to make an impact during their studies with issues that touch everyone. It is critical that our students develop an awareness of evidence-based practices, compassionate care models, and advocacy work that seeks to eliminate stigma for people and families whose lives are impacted by addictive use disorders."
"Opioid use disorder and alcoholism specifically are so incredibly deadly that parents and loved ones will do anything and pay anything to prevent the loss of life of their loved ones," notes Forzato.
And he says that a storm of fatal drug overdoses, unprecedented in America, resulted in questionable treatment centers cropping up.
That's part of why CARE and the Arrupe Center are organizing the "Ethics in the Treatment Industry" conference. The symposium will address the harm done by unethical treatment businesses and will alert consumers, law enforcement, prosecutors and insurance providers to unethical and illegal treatment practices.
Forzato also hopes to expand that education to high school and middle school students, teaching them the dangers of addiction at a younger age and how to look for warning signs in themselves and in peers.
An Early Model
Saint Joseph's Office of Public Safety and Security is an early model for how CARE is reaching out to organizations to fight stigma, raise awareness, and save lives. In January, Forzato trained the entire SJU Public Safety staff on the use of Narcan. Now trained, any public safety officer can save a life when on their rounds on campus, called out to an emergency, or in their own community.
Arthur Grover, director of public safety and security, says that while his team has not been called to intervene in an on-campus opioid overdose before, it's important to be prepared.
"Substance use disorder is clearly a significant public health issue, and we have to appreciate that Saint Joseph's is a subset of the public society, so it's possible at some point that we could be confronted with an emergency of that kind," he says. "It's the same as being trained to use a defibrillator. We've only needed to use it once in the last several years, but saving that one life is among the most important things that we can do in this profession."
The training, Grover says, also benefits the community at large by creating a multiplier effect on the opportunity to save lives.
"One of my officers may go to a family function, or be out in their neighborhood, and come across a situation where they could administer the antidote," Grover says. "Preparation can help people far beyond the walls of our campus."
Key Connections
CARE has been able to make an impact quickly because of the strategic alliances it has been able to create early on with leaders in the addiction and recovery space. The alumni and friends who support the Center have contributed not only operating funds, but like Forzato, they have also reached out to their networks — for example, with Hazelden Betty Ford, to work on the first responder training initiative.
"We're seeing the multiplier effects of not just the financial support, but connections, relationships, passion and strategic thinking," says Marty Farrell '88, '98 (M.S.), associate vice president for university advancement.
Forzato sees a close connection between Jesuit ideals and CARE's mission.
"The mission of Saint Joseph's and Jesuit universities like ours is to stand with those at the margins," he says. "By caring for those affected by substance use disorder, we're doing exactly that. It's about fighting for the dignity of all human life."
 Jeff Martin '04, '05 is former managing editor and a freelance writer living in Philadelphia.