Summer 2020 Magazine Features

Features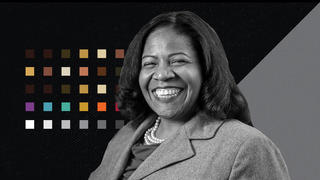 CULTURAL COMPETENCY: EMBRACING DIVERSITY
The new associate provost for diversity, equity and inclusion discusses her teaching philosophy and approach, and the opportunities she sees ahead for Saint Joseph's.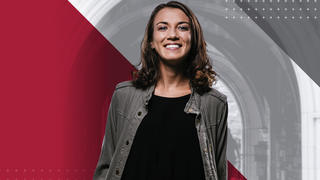 TRADITION & INNOVATION: EVOLVING THE SAINT JOSEPH'S BRAND
Introducing our bold, new brand. This is Saint Joseph's University – proud of the past, confident in who we are and ready for an ever-changing future.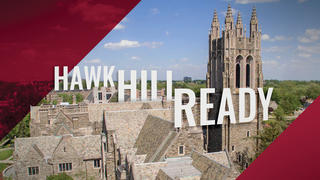 HAWK HILL READY
The St. Joe's community quickly changed gears this spring in response to the COVID-19 pandemic, and the spirit of collaboration and support is continuing this fall.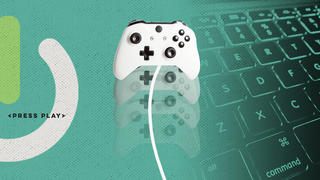 MORE THAN A GAME: THE APPEAL OF ESPORTS
Esports has become an increasingly popular and lucrative industry – prompting forward-looking universities including Saint Joseph's to take notice and maximize the opportunity for students.
SUSTAINABILITY TAKES CENTER STAGE
The SDG Dashboard, which helps institutions track their progress toward meeting the United Nations' Sustainable Development Goals, is attracting interest on the world stage, and taking on greater presence on Hawk Hill.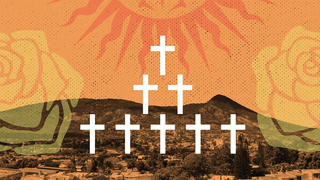 A CATHOLIC COMMITMENT TO THE POOR: THE LEGACY OF THE JESUIT MARTYRS OF EL SALVADOR
How Saint Joseph's students, faculty and staff are honoring the Jesuit legacy in El Salvador and supporting the ongoing fight for justice.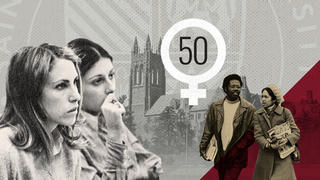 FOCUS ON WOMEN: SAINT JOSEPH'S CELEBRATES 50 YEARS OF CO-EDUCATION
Celebrating the 50th anniversary of St. Joe's first class of female day students, and taking a closer look at the ongoing global fight for gender equality.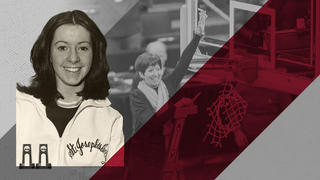 SUCCESS MEASURED IN IMPACT: MUFFET MCGRAW'S LEGACY
The legendary basketball coach and Hawk alum has made an indelible mark on her sport, and inspired women from all walks of life.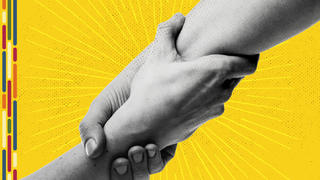 REIMAGINING RECOVERY
As the recovery community embraces new ways to fight addiction, Saint Joseph's is at the forefront of the conversation with its new Center for Addiction Recovery and Education (CARE).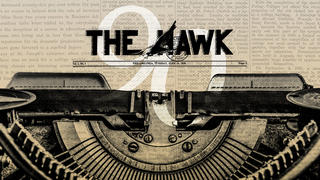 A LEARNING LAB AND A LABOR OF LOVE: 'THE HAWK' CELEBRATES 90 YEARS
The student newspaper is celebrating 90 years of documenting campus history as it happens.
Make a difference in students' lives.