Creating Programs for a Changing World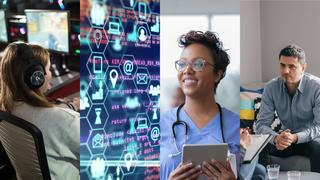 Saint Joseph's prepares students for an ever-changing future. Here's a sampling of our newest programs.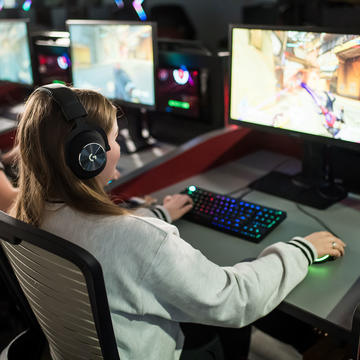 Esports
The University launched a multifaceted approach to esports, whose growth has been accelerated by the COVID-19 pandemic. According to an annual industry report, the global esports audience grew to 495 million people in 2020 with a revenue of $1.1 billion. The University has responded with an investment in a technology-focused esports lab, academic programming to launch recession-resistant careers, and elevation of the student gaming club to a club sport. Saint Joseph's also offered the University's first academic course in esports this fall, adding to existing courses including Interactive 3D Game Development, Human Computer Interaction, Digital Aesthetics and Civic Media.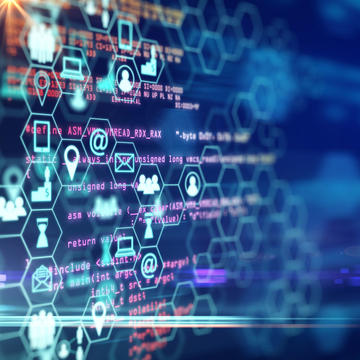 Machine learning
St. Joe's introduced an undergraduate major in machine learning for business applications last fall to meet the fast growth in employment in this emerging field. Machine learning is a method of data analysis and a subset of artificial intelligence that focuses on the study of computer algorithms that automatically improve through experience. The demand for professionals in the field of AI is so high, it far exceeds the supply. According to a study by Indeed.com, machine learning engineer jobs grew 344% from 2015-2018, with an average base annual salary of $148,000.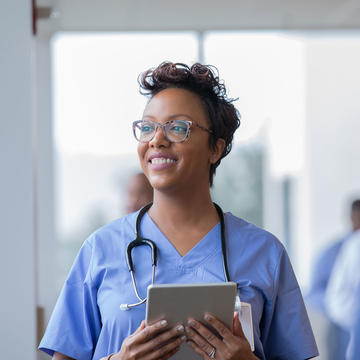 Health informatics
Last fall, the School of Health Studies and Education added an M.S. in Health Informatics and a health informatics certificate. The M.S. is a 33-credit-hour program that can be taken entirely online. Instruction includes 55 hours of hands-on experience using clinical-grade informatics technology. Credits for the fully online 12-credit health informatics certificate count toward the master's degree. According to the U.S. Bureau of Labor Statistics, the demand for health IT employment is expected to grow by 15%, adding over 29,000 jobs between 2014 and 2024. The rate of employment of medical records and health information technicians was expected to increase by 21% from 2010 to 2020.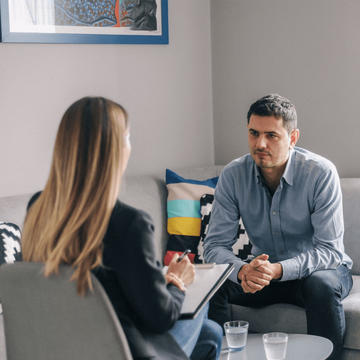 Mental health & addiction counseling
Starting in fall 2021, the School of Health Studies and Education will also offer a clinical mental health counseling M.S. SHSE will also offer an addiction counseling certificate in fall 2022. According to the Bureau of Labor Statistics, just under 100,000 new counseling jobs are projected through 2028, a 20% growth rate that far outpaces the 5.2% for all other occupations. The creation of this 60-credit master's and 12-credit certificate responds to this increased demand for mental health counselors and specifically to the prevalence of co-occurring mental health disorders and addictive-use disorders.