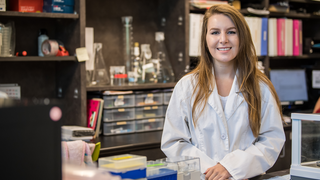 Health Professions Advising
Health Professions Advising works collaboratively with faculty advisors to provide individualized mentorship and guidance to students and alumni who are pursuing careers in any of the health professions.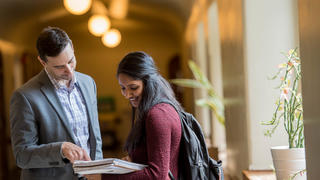 Pre-Law Advising
Our law advisors will guide you on your journey to preparing and applying to law school. From studying for the LSAT to creating a professional resume, you'll find all the resources you need.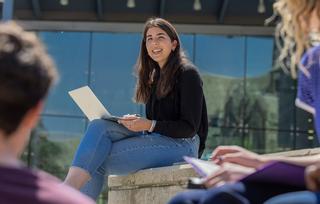 How Do You Choose a Major? Follow These 5 Steps.