Advising for Students
Undergraduate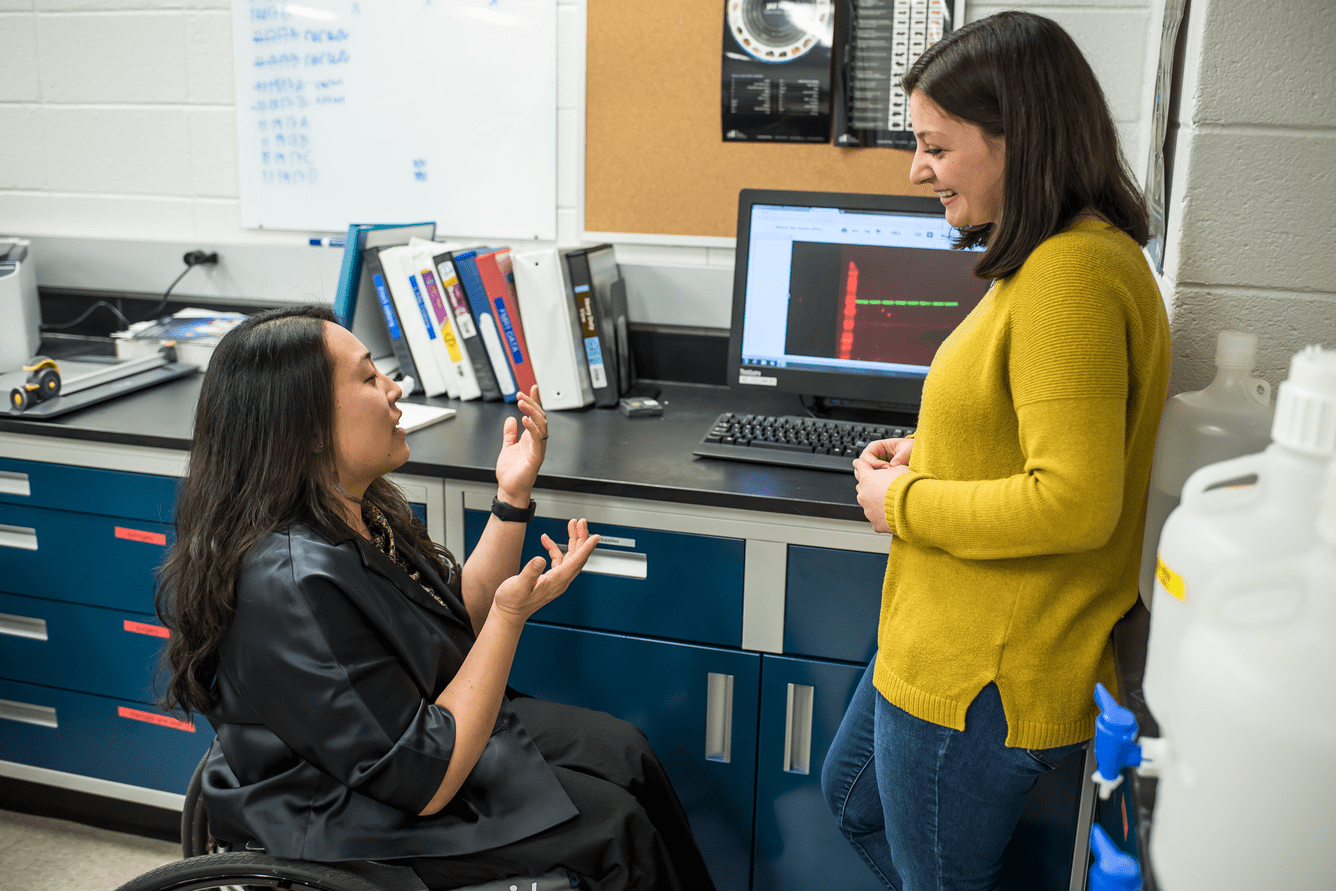 Academic advising is an important part of the learning process and can play a critical role in your college experience. Saint Joseph's University is committed to assisting you at every step of the academic journey while providing an environment that fosters the liberal arts values of autonomy, responsibility and growth as lifelong learners.
Graduate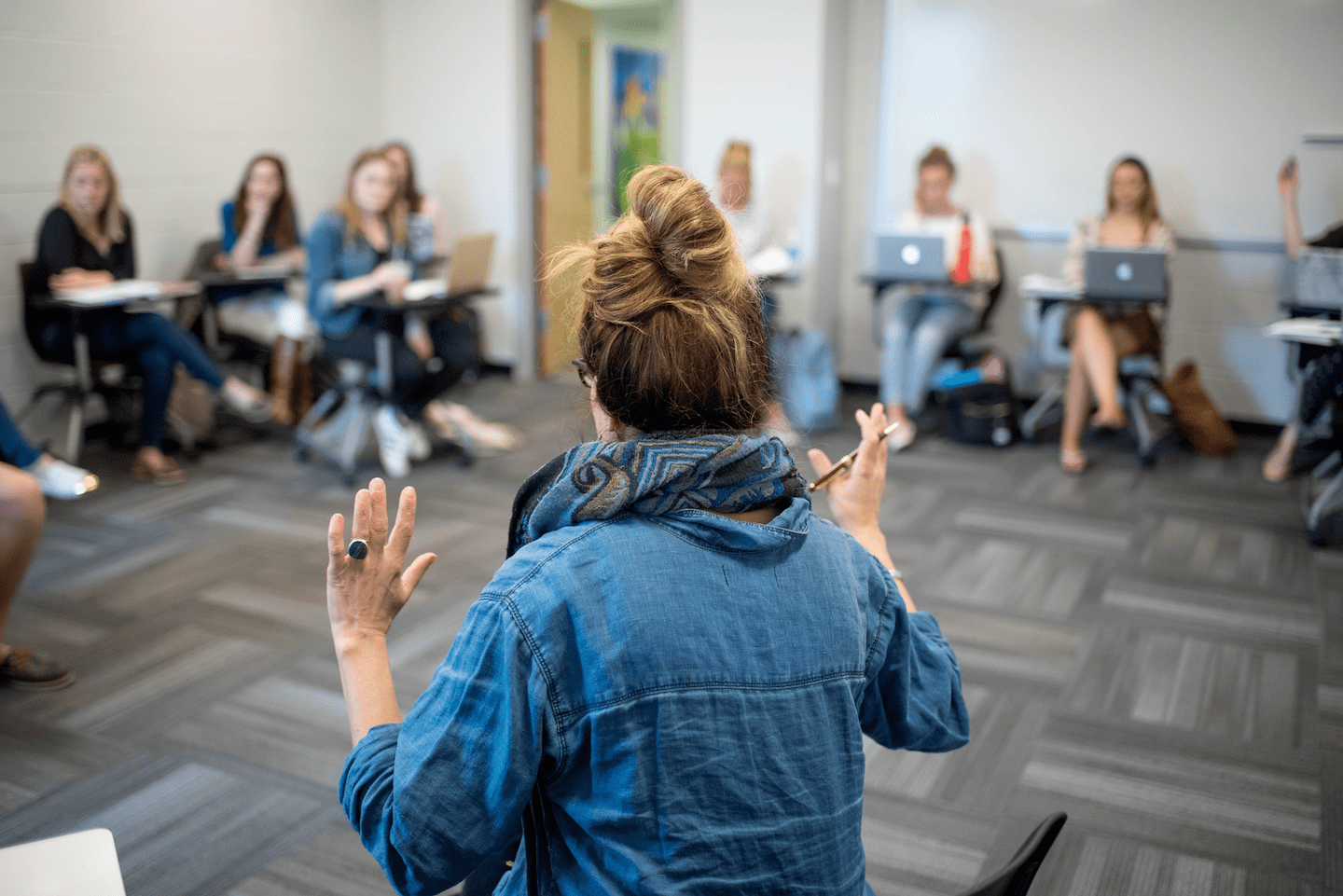 Graduate Advising is committed to your success at Saint Joseph's University from application to graduation. The graduate program directors and the graduate studies office for each of the schools are ready to assist you with program planning, advising and registration.
Adult Learner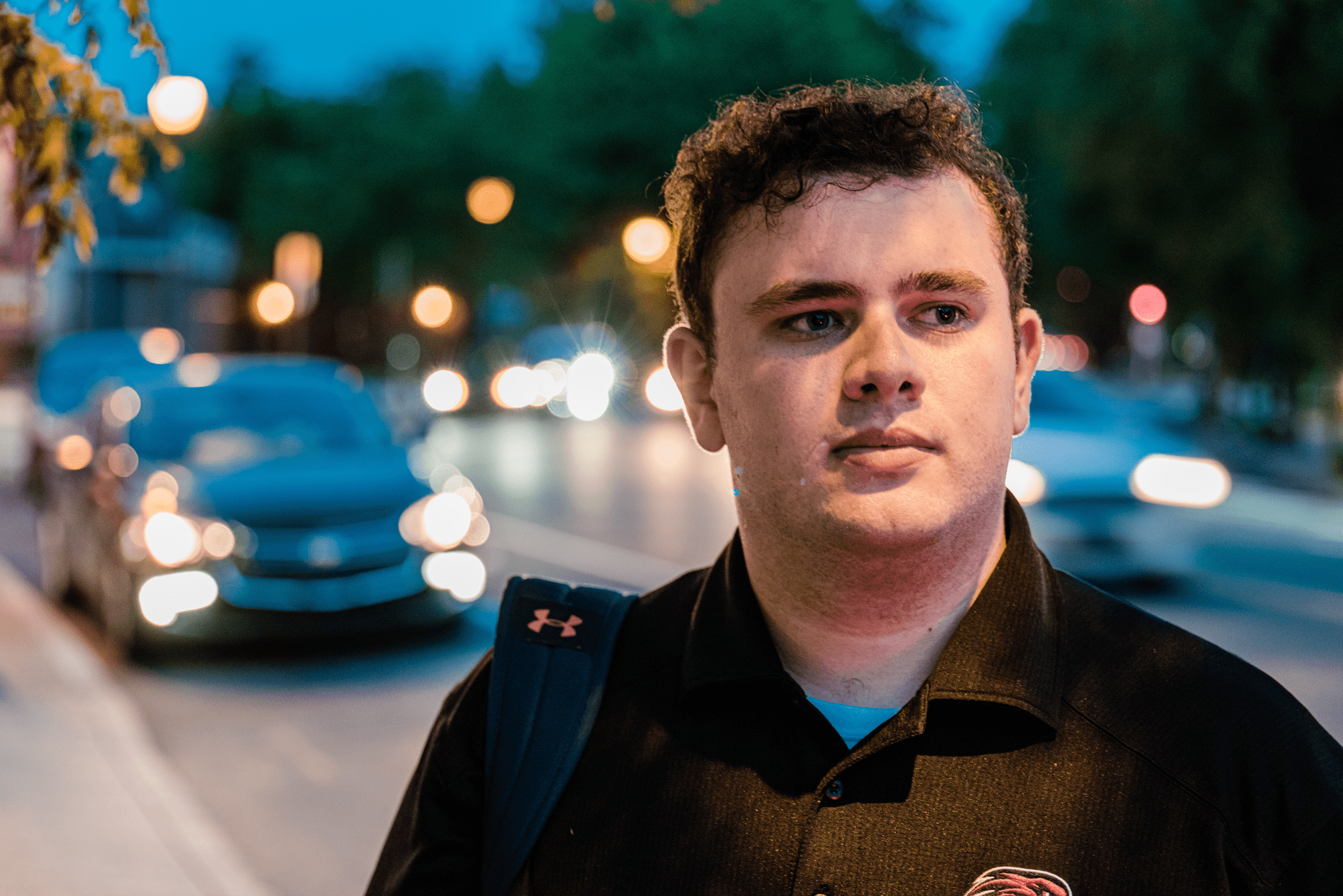 Saint Joseph's offers adult students a supportive environment in which to complete their education. Advising is a collaborative process, and ultimately, you — the student — are responsible for your educational experience.
Health Professions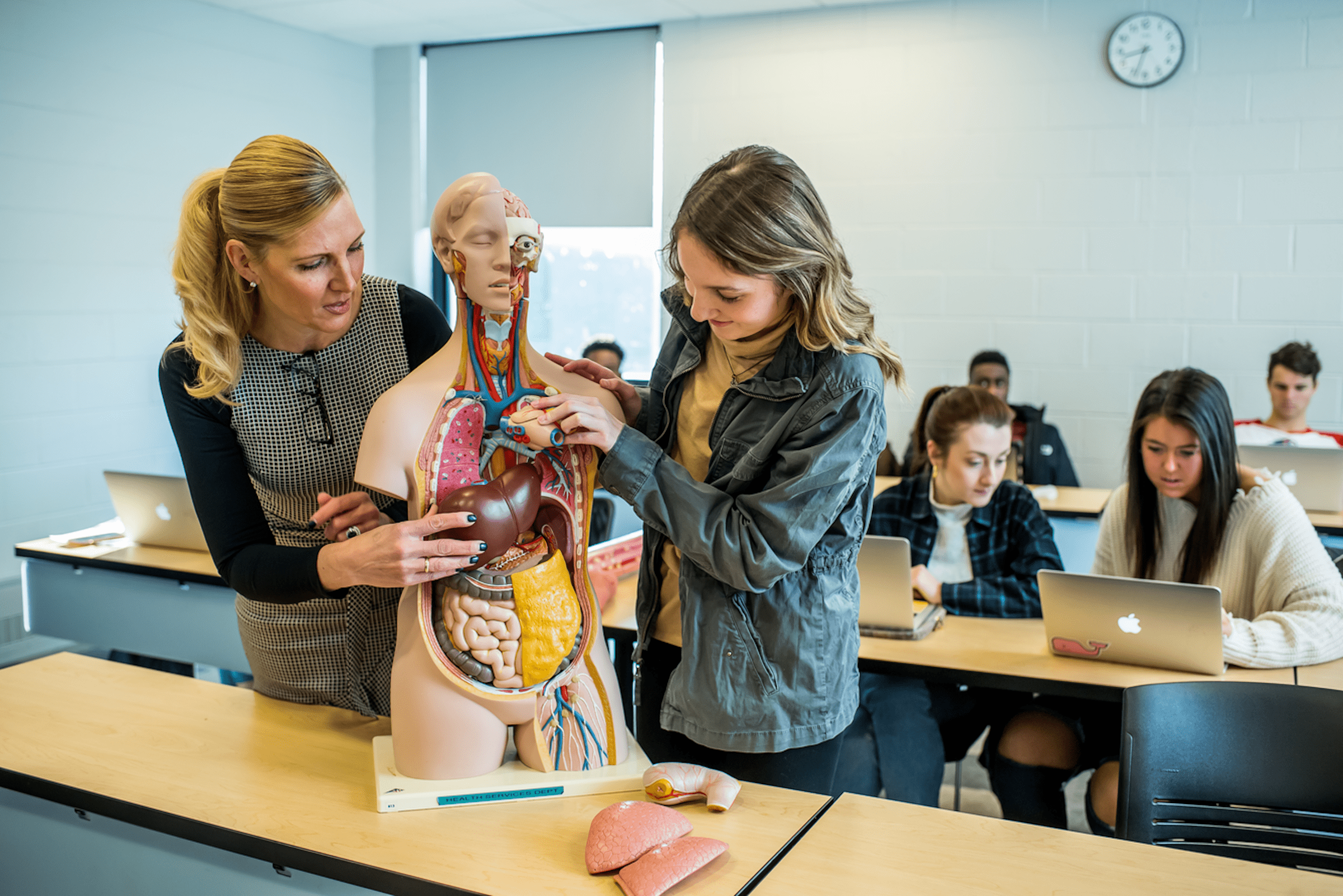 Students and alumni who aspire to health-related careers can go to our office of health professions advising for guidance. We follow a student-centered approach, working to meet your individual needs, interests and goals. We work to help you find placements and figure out requirements for graduate or medical school.
Pre-Law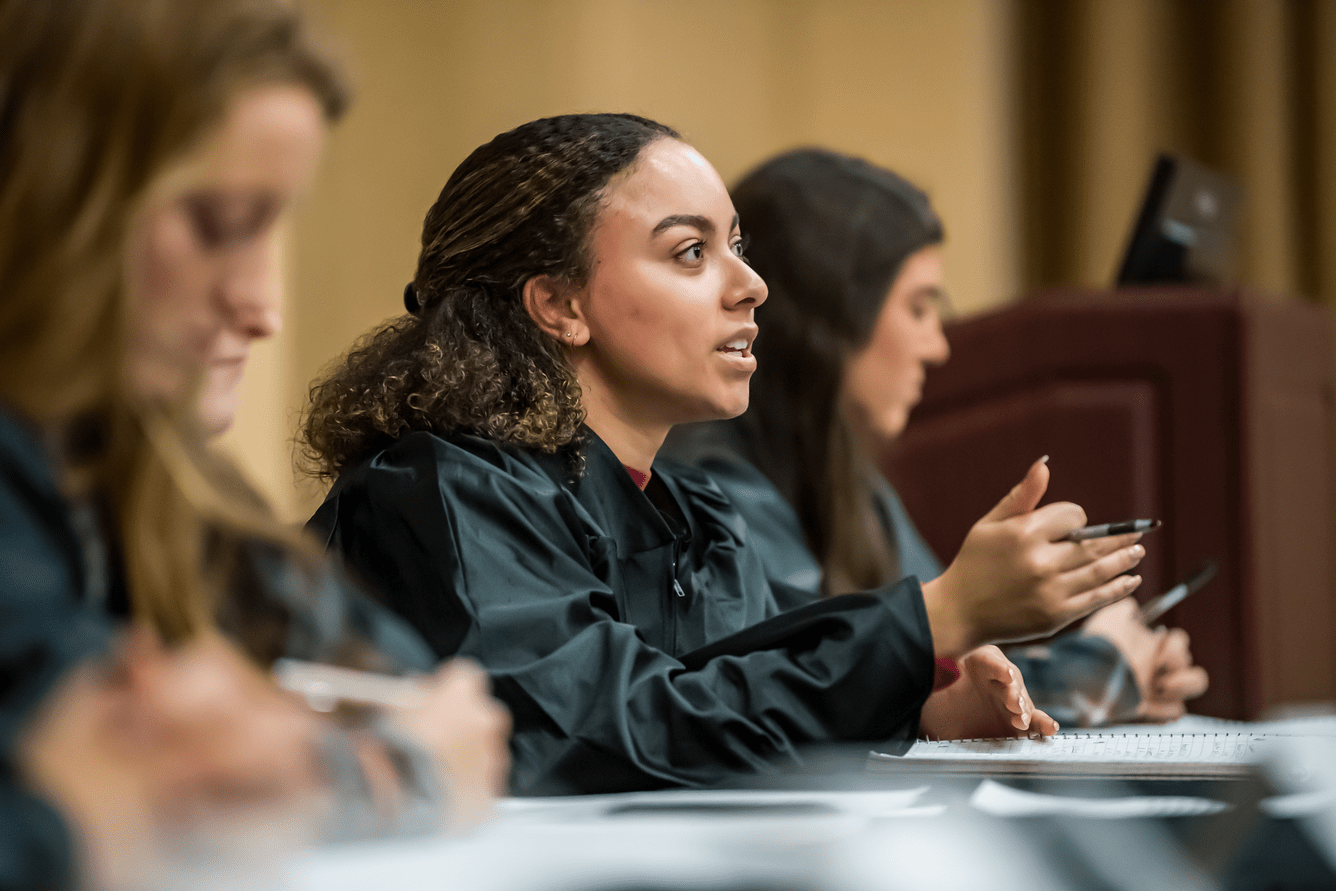 The Saint Joseph's Pre-Law program combines academic and professional advice for students from all majors interested in legal careers. Our law advisors have up-to-date knowledge of the law school process and, as members of the Northeast Association of Pre-Law Advisors, regularly attend conferences to assure that they can provide information on institutions and trends to all students and alumni.
Honors Program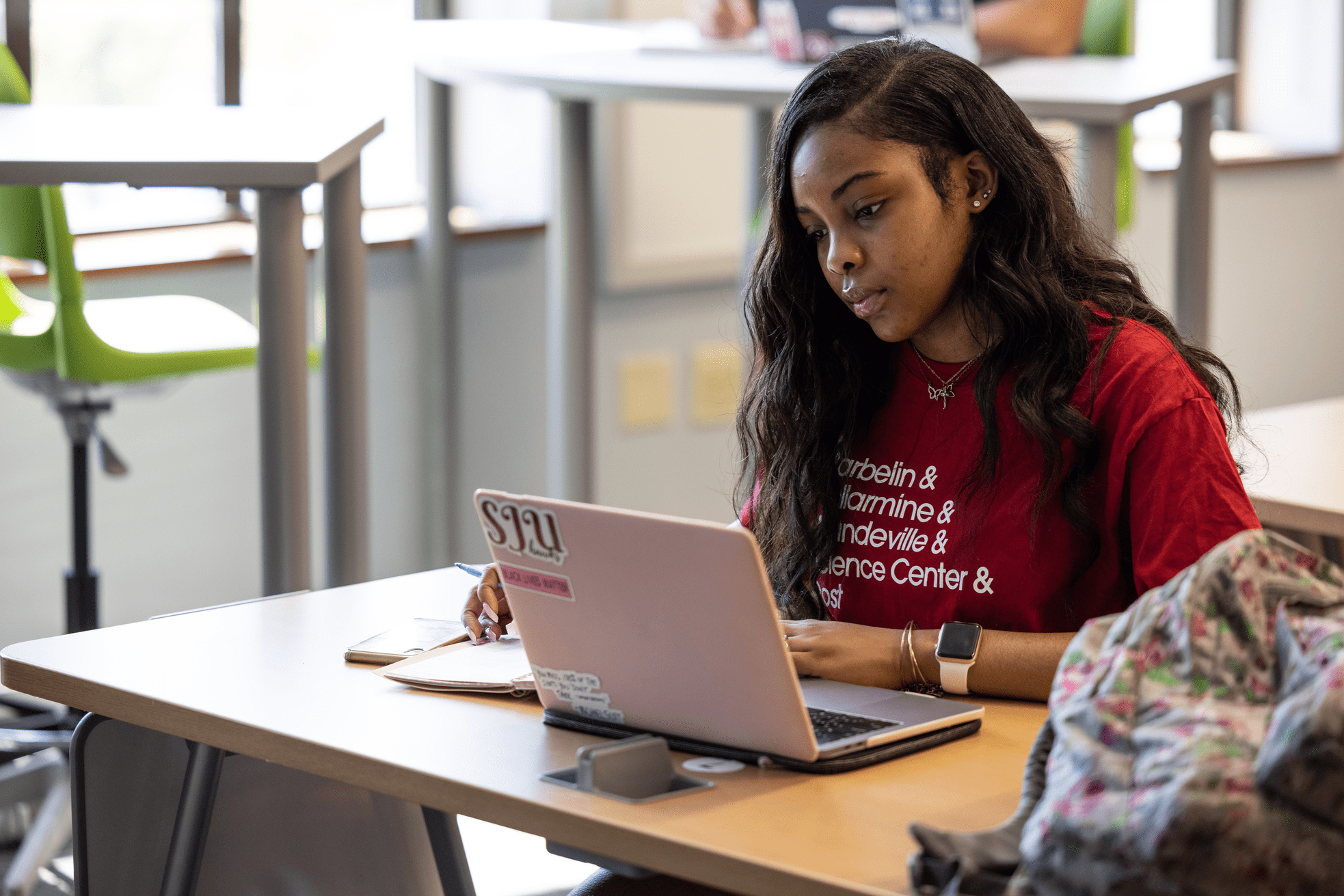 The honors program for undergraduate students offers intellectually rigorous courses that are team-taught across disciplines. Graduates of the program have gone on to Harvard, Yale and New York University, and have become corporate leaders around the world.