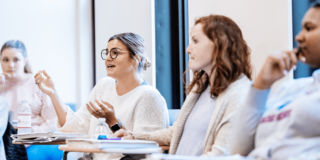 Pre-Law Advising
The Saint Joseph's University pre-law program adapts cura personalis to the law advising process combining academic and professional advice for students from all majors. Our law advisors have up-to-date knowledge of the law school process and attend NAPLA regularly to bring information on institutions and trends to all students and alumni.
Preparing for Law School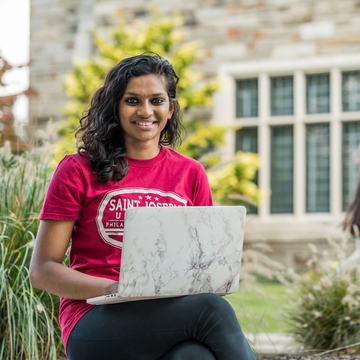 Preparing for Law School
During your time at Saint Joseph's, the pre-law program works to ensure you are taking rigorous courses and engaging with challenging and informational experiential learning opportunities. Take advantage of all of the resources early on and you will feel confident when you begin the application process.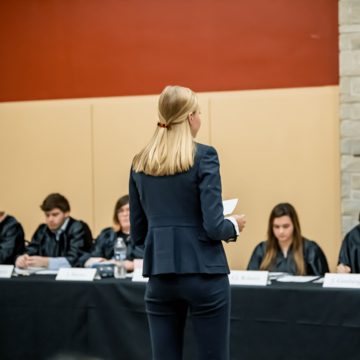 Applying to Law School
A law school application is a compilation of your academic achievements and your professional goals. Engage with both pre-law advisors on each of the components of your application to ensure your application will impress.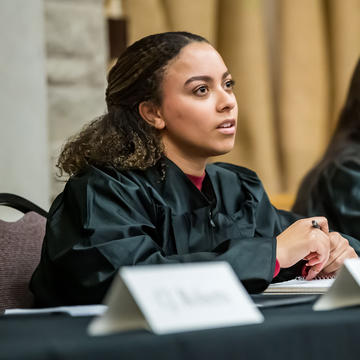 Pre-Law Awards
In collaboration with the Law Alumni Endowment, the pre-law program offers all pre-law students the opportunity to apply for and receive awards based on the criteria explained on this page.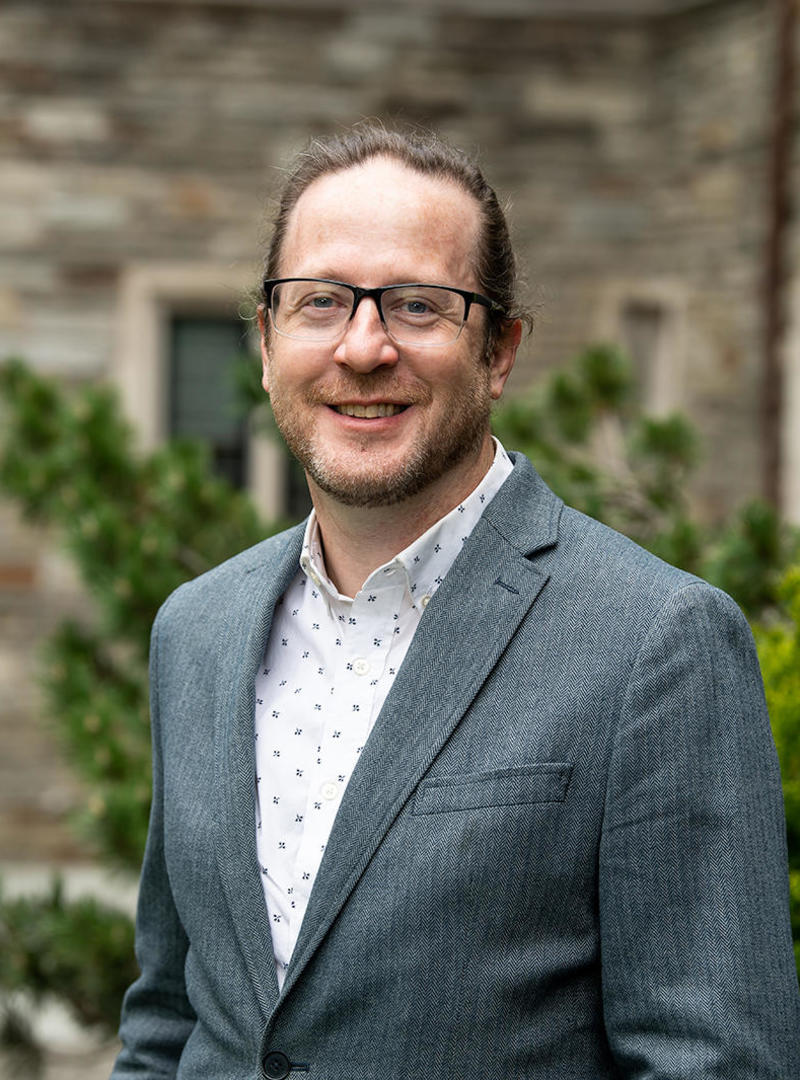 Professor of English, Faculty Pre-Law Advisor
Merion Hall 139
610-660-1353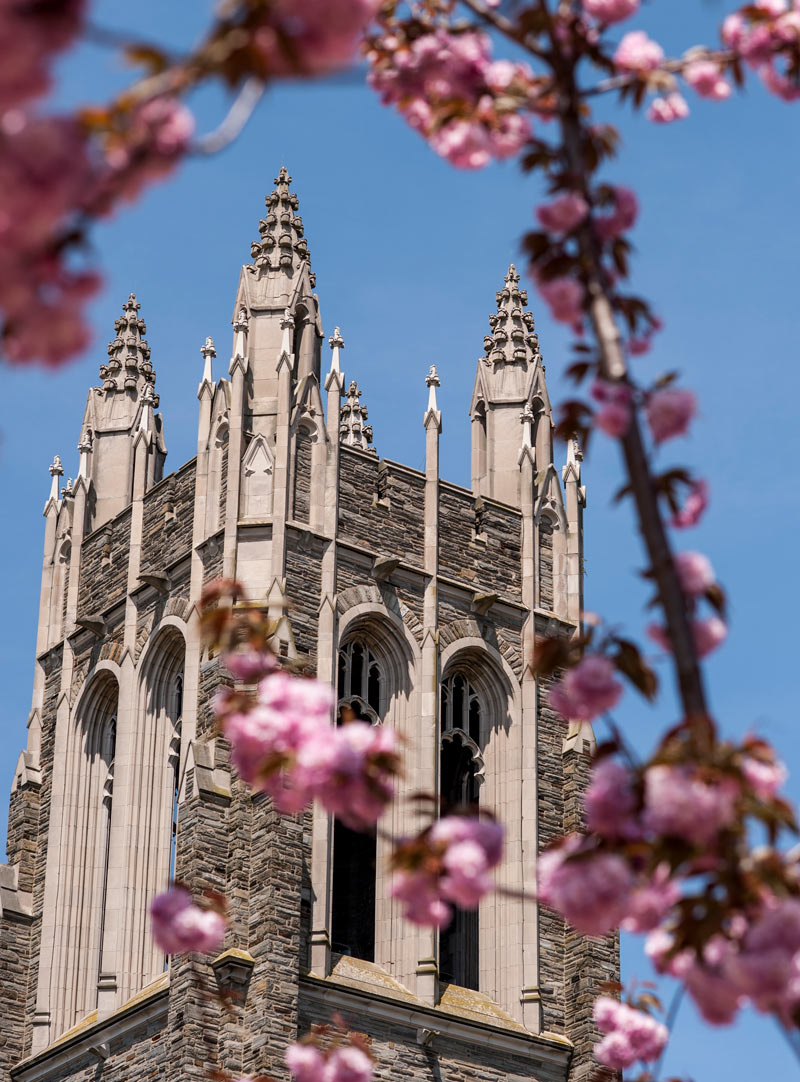 Assistant Director, Undergraduate Advising Support: Academic Advising
215-596-7487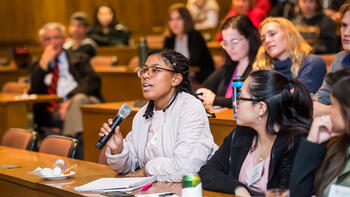 The Law Exploration Advancing Diversity (LEAD) program connects Saint Joseph's students of color who are interested in legal careers with career advising, networking opportunities and resources to navigate the law school application process.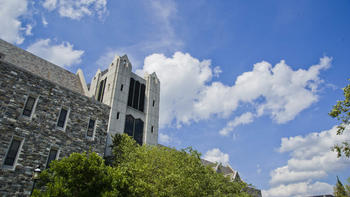 Doneene Keemer Damon '89 used the business savvy she learned at Saint Joseph's to become a specialist in financial technology law. Now, she's serving as the first female, African-American president of Delaware's largest law firm.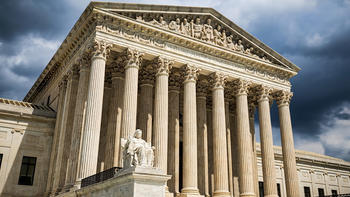 Students involved with the "McKenna Project" – a research investigation into Associate Justice of the Supreme Court Joseph McKenna – found evidence that he was an alumnus of the University, and the third Catholic Justice.