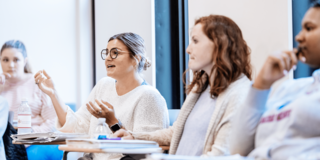 Pre-Law Advising
The Saint Joseph's University pre-law program adapts cura personalis to the law advising process combining academic and professional advice for students from all majors. Our law advisors have up-to-date knowledge of the law school process and attend NAPLA regularly to bring information on institutions and trends to all students and alumni.
Preparing for Law School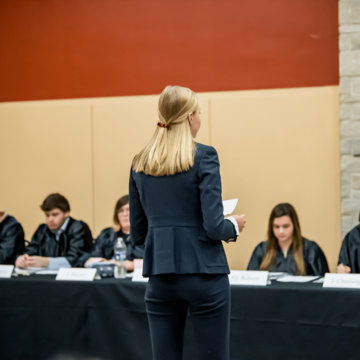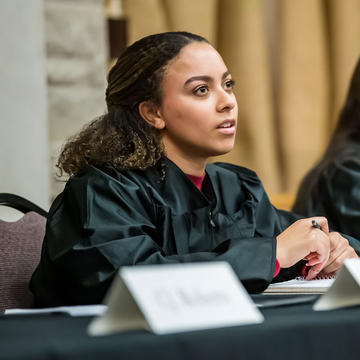 Pre-Law Advising Team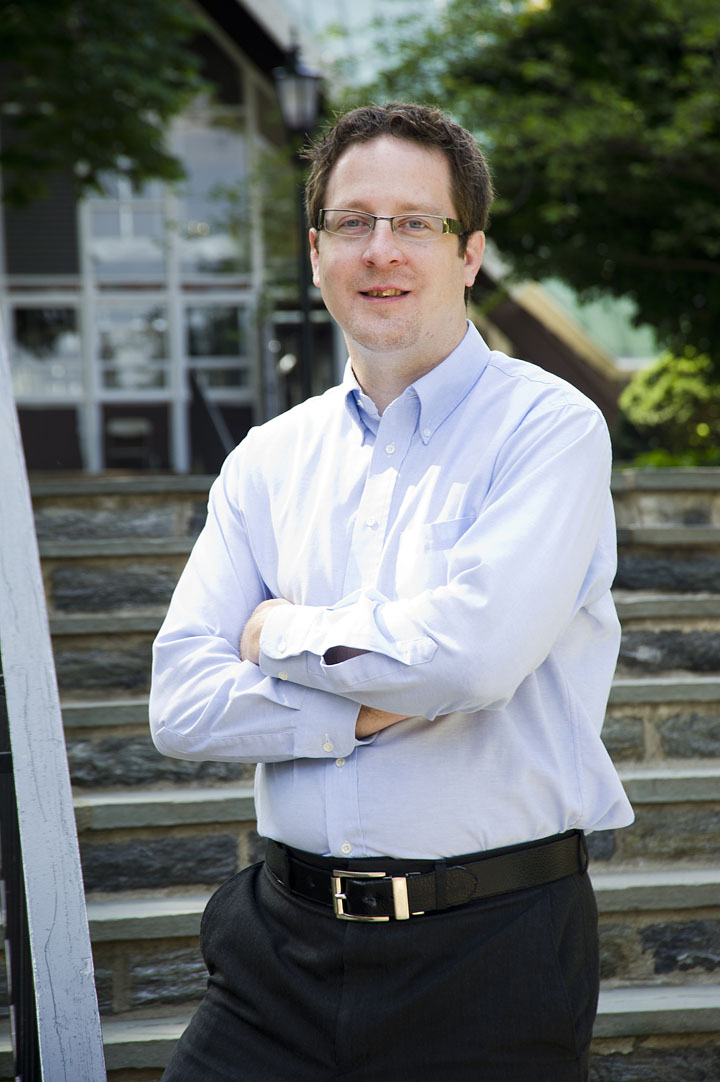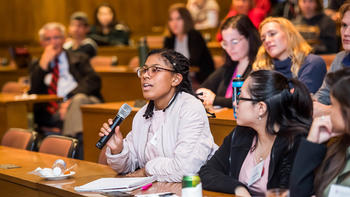 The Law Exploration Advancing Diversity (LEAD) program connects Saint Joseph's students of color who are interested in legal careers with career advising, networking opportunities and resources to navigate the law school application process.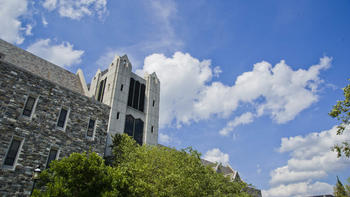 Doneene Keemer Damon '89 used the business savvy she learned at Saint Joseph's to become a specialist in financial technology law. Now, she's serving as the first Black, female president of Delaware's largest law firm.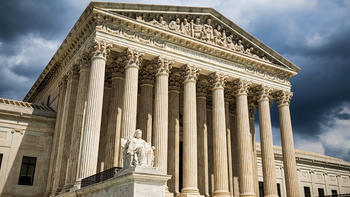 Students involved with the "McKenna Project" – a research investigation into Associate Justice of the Supreme Court Joseph McKenna – found evidence that he was an alumnus of the University, and the third Catholic Justice.