Graduate Business Advising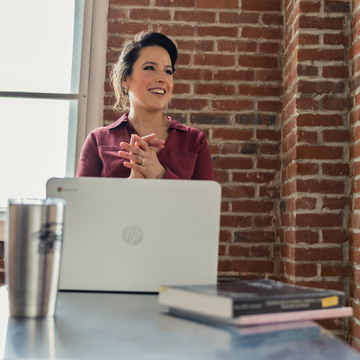 Connect With Our Advisors
Our goal is to provide quality advising services to support our students in the Graduate Business Programs in achieving their personal, academic and career goals.
Location: Mandeville 280
Phone: 610-660-1690
Hours: Monday – Friday, 9 a.m. to 5 p.m.
Additional hours available by appointment.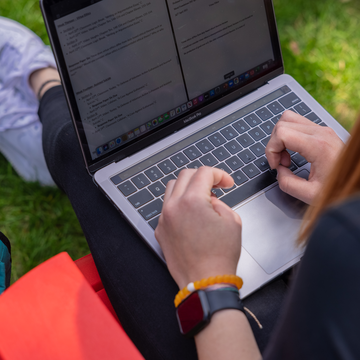 Career Advising
Our career advisor, Patricia Rafferty, Ph.D, has been working with graduate business students for more than 15 years. Patricia teaches the capstone course in the M.S. Strategic Human Resource Management Program and has managed multiple graduate programs at Haub, where she supported students in navigating their career goals.
Patricia will now be available to work exclusively with Graduate Business students in order to help them achieve their professional goals.
This valuable resource includes:
Individualized guidance on your career planning
Advice on how to leverage your Haub degree to advance your career
Resume and cover letter writing review and support
How to maximize your LinkedIn profile and other digital networking platforms to leverage your education and professional experience to reach your career aspirations.
Phone and virtual appointments are available.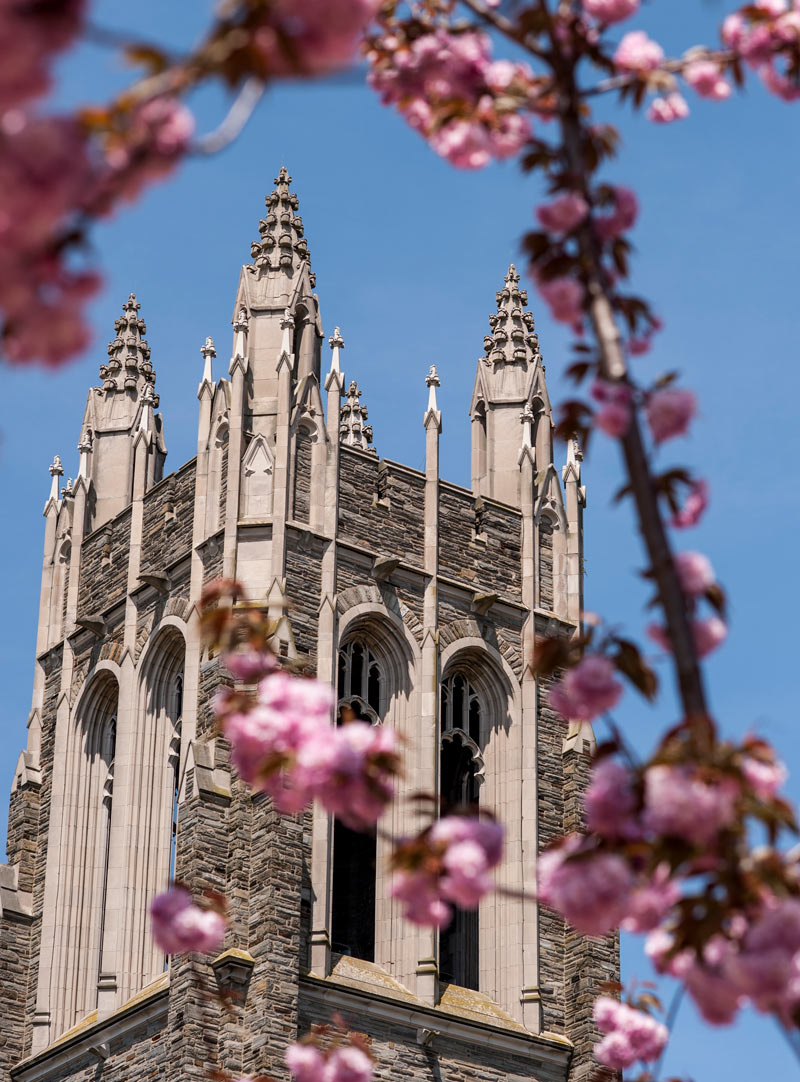 Associate Director of Executive/Graduate Programs
610-660-3149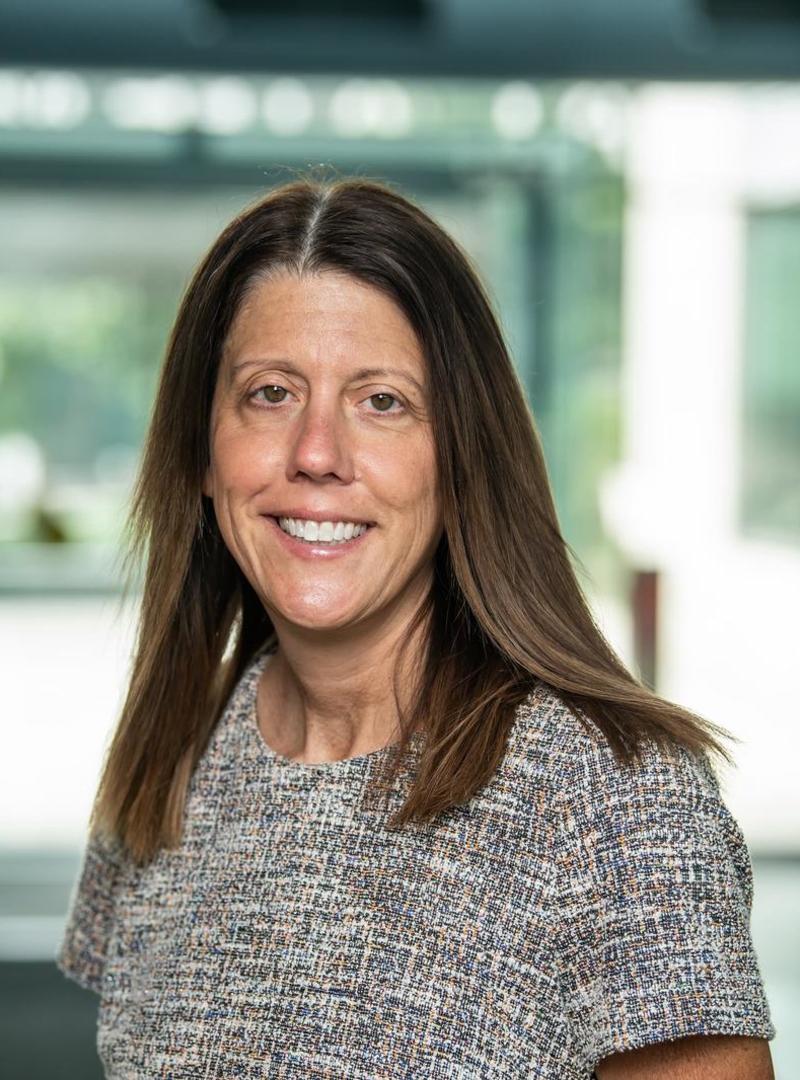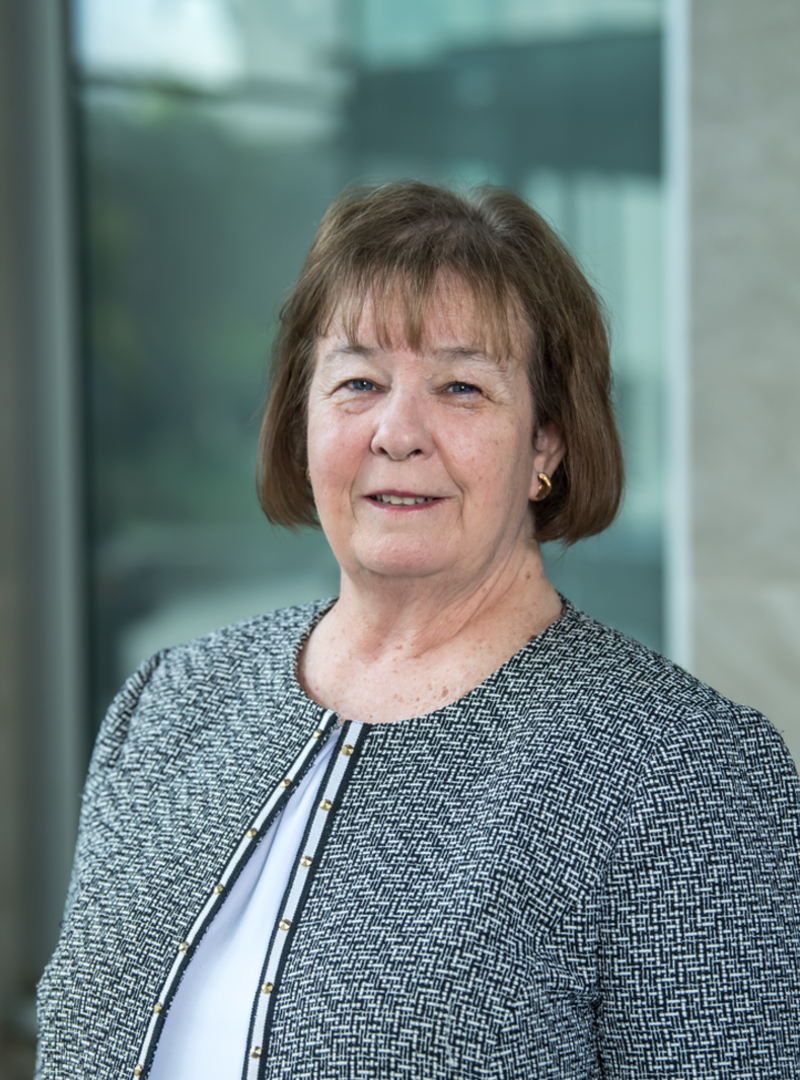 Program Manager, Graduate Business Advising
Mandeville Hall 280
610-660-3155