The Office of Marketing and Communications works on various projects throughout the year. This is a small sampling of the types of communication and marketing efforts we produce.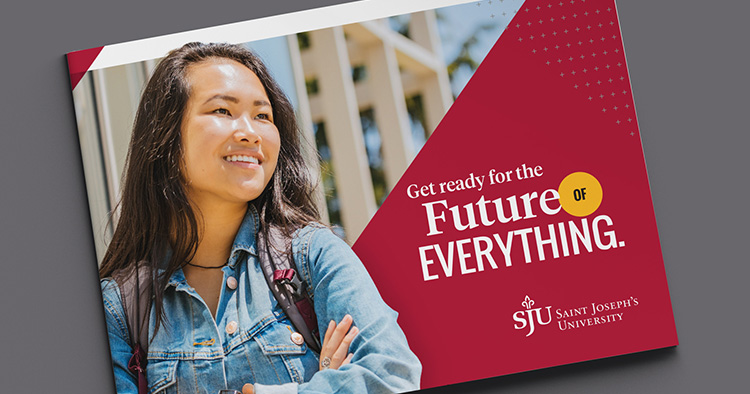 Admission Collateral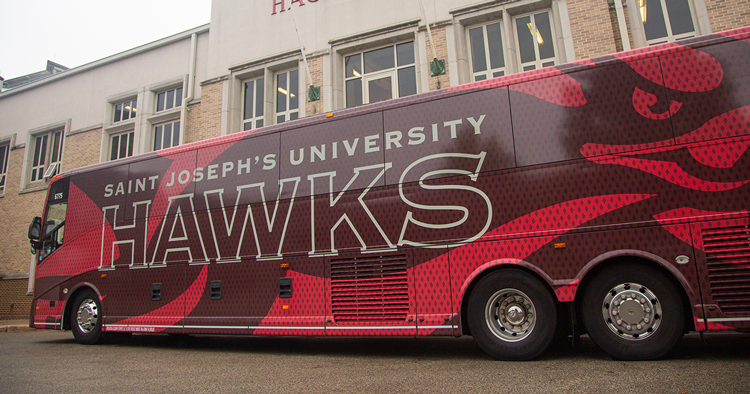 Outdoor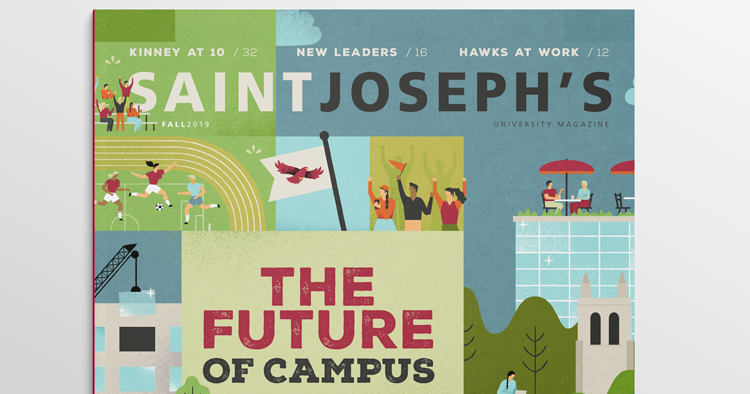 Magazines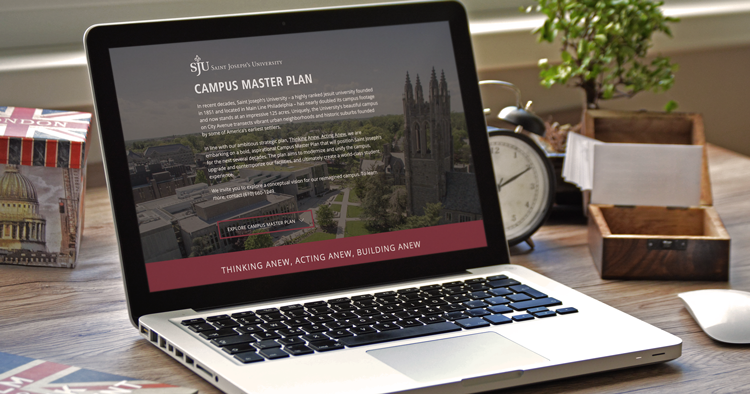 Web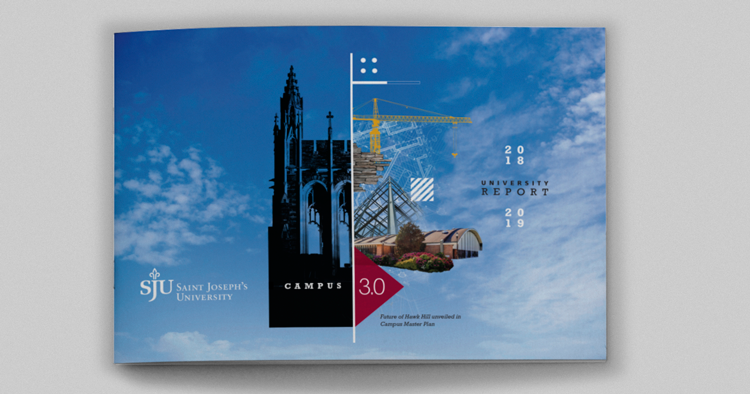 Publications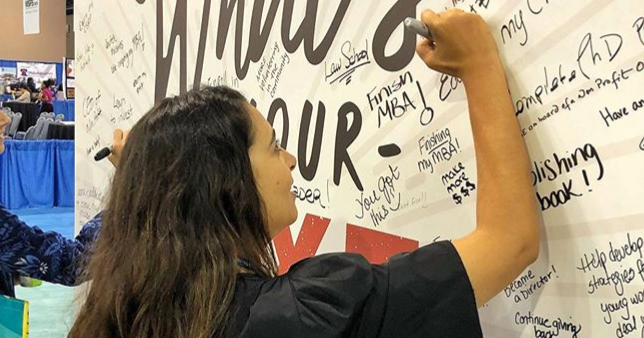 Events & Experiential Marketing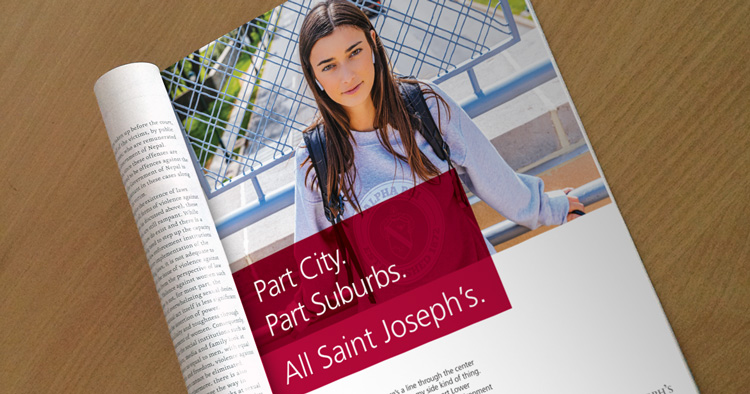 Print Advertising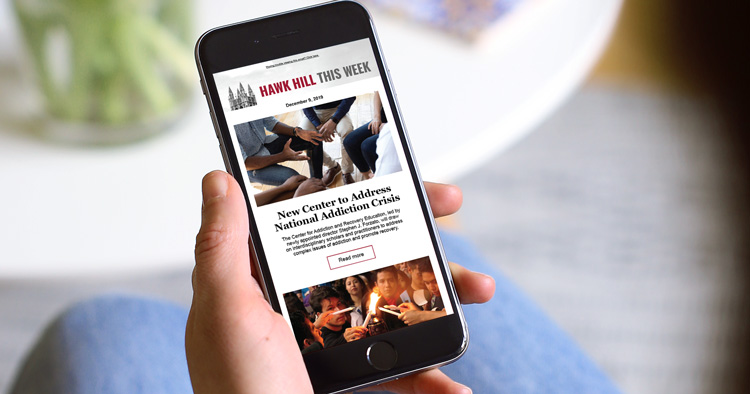 Email Communications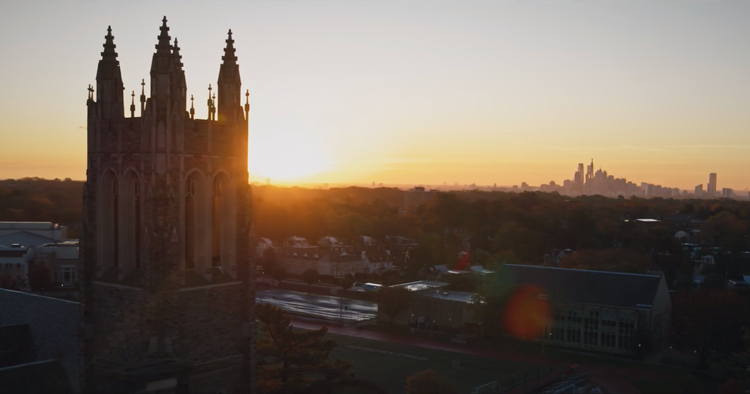 Video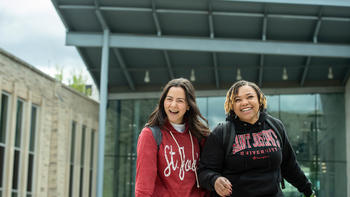 Saint Joseph's will guarantee admission, match tuition and accept all credits completed at Cabrini.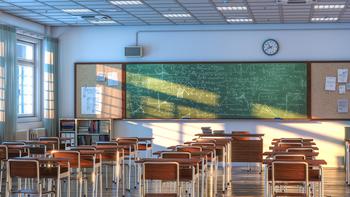 Amy McGinley '88, a Phillies All-Star Teacher, is retiring after 35 years as a teacher. The current state of education has left McGinley with mixed feelings about leaving the classroom behind.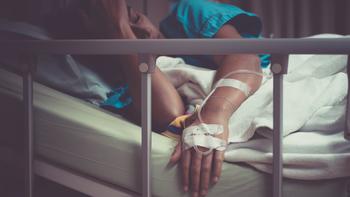 Nabila Enam, OTD, and Christopher Yang, DrOT USP '14 '16 (OTD), are treating disordered sleep using highly effective, holistic approaches based in mindfulness. Enam and Yang are sharing their evidence-based success with providers and clients in an effort to make this treatment more readily available, particularly for patients with traumatic brain injury.