University Professors Explore the Black Cultural Significance of Music-Battle Series Verzuz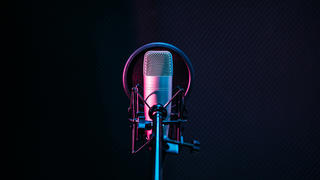 When COVID-19 struck, live music and entertainment were put on pause. To keep the music going and continue connecting with their fans during the lockdowns, many artists turned to livestreaming their performances on social media.
It was a hit, particularly in the case of Verzuz, an Instagram Live broadcast where Black legacy artists battle it out with 20 songs each to determine who has the better catalog. Started by music legends Timbaland and Swizz Beatz in March 2020, the livestream has since garnered millions of viewers and evolved into a webcast series.
For many, Verzuz became an online community where music lovers can engage with and celebrate Black artists, culture and identity. The public duels, some of which are between artists who had real-life drama, also allow for an examination of how Black women artists operate and are perceived in the music industry and pop culture.
Aisha Lockridge, Ph.D., associate professor of English, and Janée Burkhalter, Ph.D., professor of marketing and associate dean of the Erivan K. Haub School of Business, undertake this exploration in an essay on the Verzuz battle between Brandy Norwood and Monica Arnold, two R&B singers best known for their Grammy-winning '90s duet, "The Boy is Mine."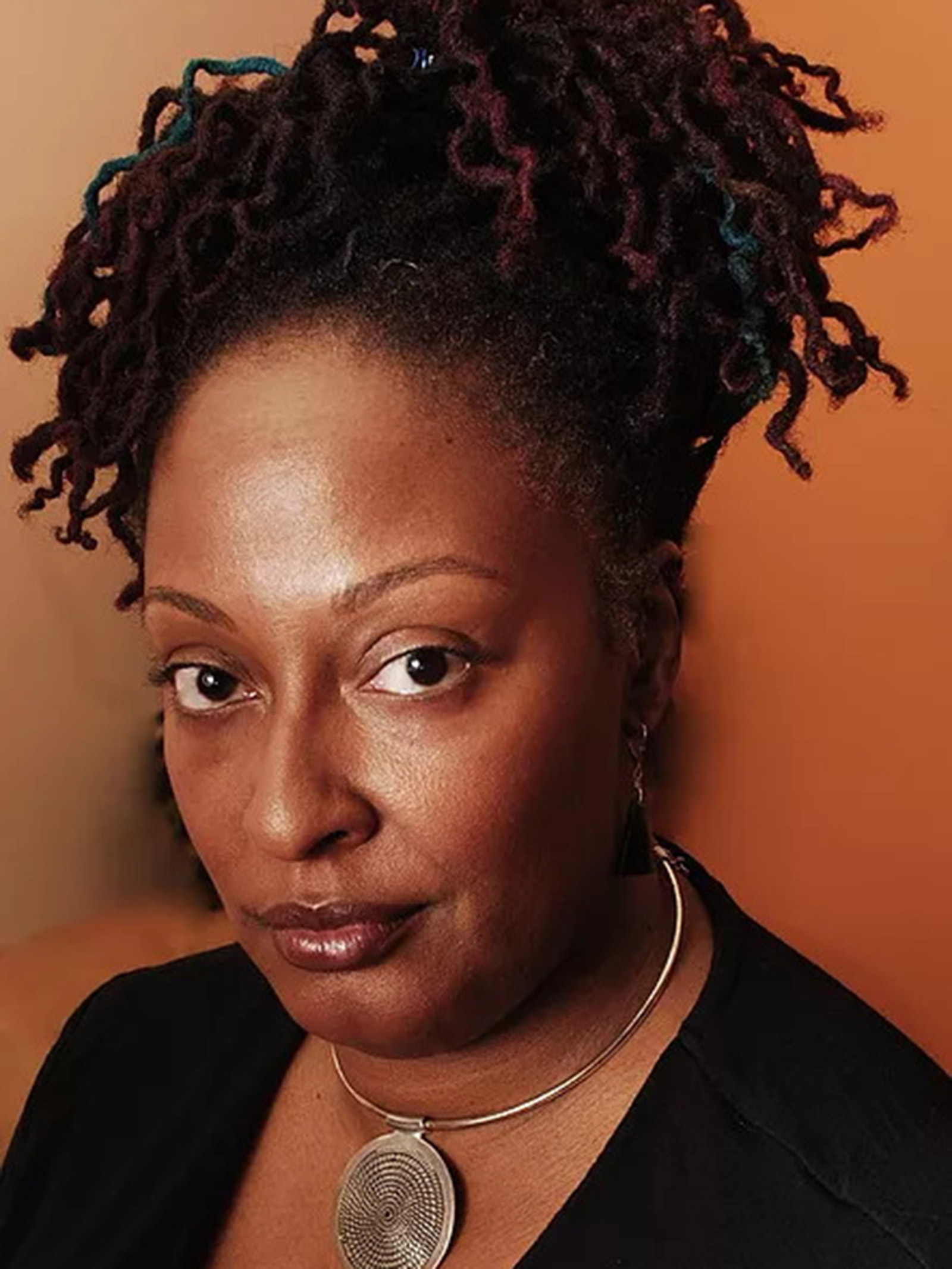 Their essay, titled "Don't Take it Personal: Perceptions of Envy, Competitiveness and Authenticity in the Brandy vs. Monica Verzuz Battle," was published in the book "Sustaining Black Music and Culture During COVID-19," a collection of works on the Black cultural significance of Verzuz and Club Quarantine, another Instagram Live event that went viral.
"We saw that to be considered as successful in the music industry, collaboration, competitiveness and authenticity are expected, especially for Black women artists," Burkhalter says. "We were able to use the Brandy vs. Monica battle to show how those major concepts are demonstrated."
"We also used the battle to question what those concepts mean," Lockridge adds. "Instead of seeing them as flattened and uncomplicated, we wanted to tease out what those ideas permit and how they mobilize."
Unpacking Brandy and Monica's Verzuz Battle
The two Saint Joseph's professors had been meaning to work together on a project, considering that they had overlapping academic interests, Burkhalter says. She's an expert in entertainment and social media, specifically on personal branding, while Lockridge is an expert in Black women's studies and writing, Black popular culture and African-American literature.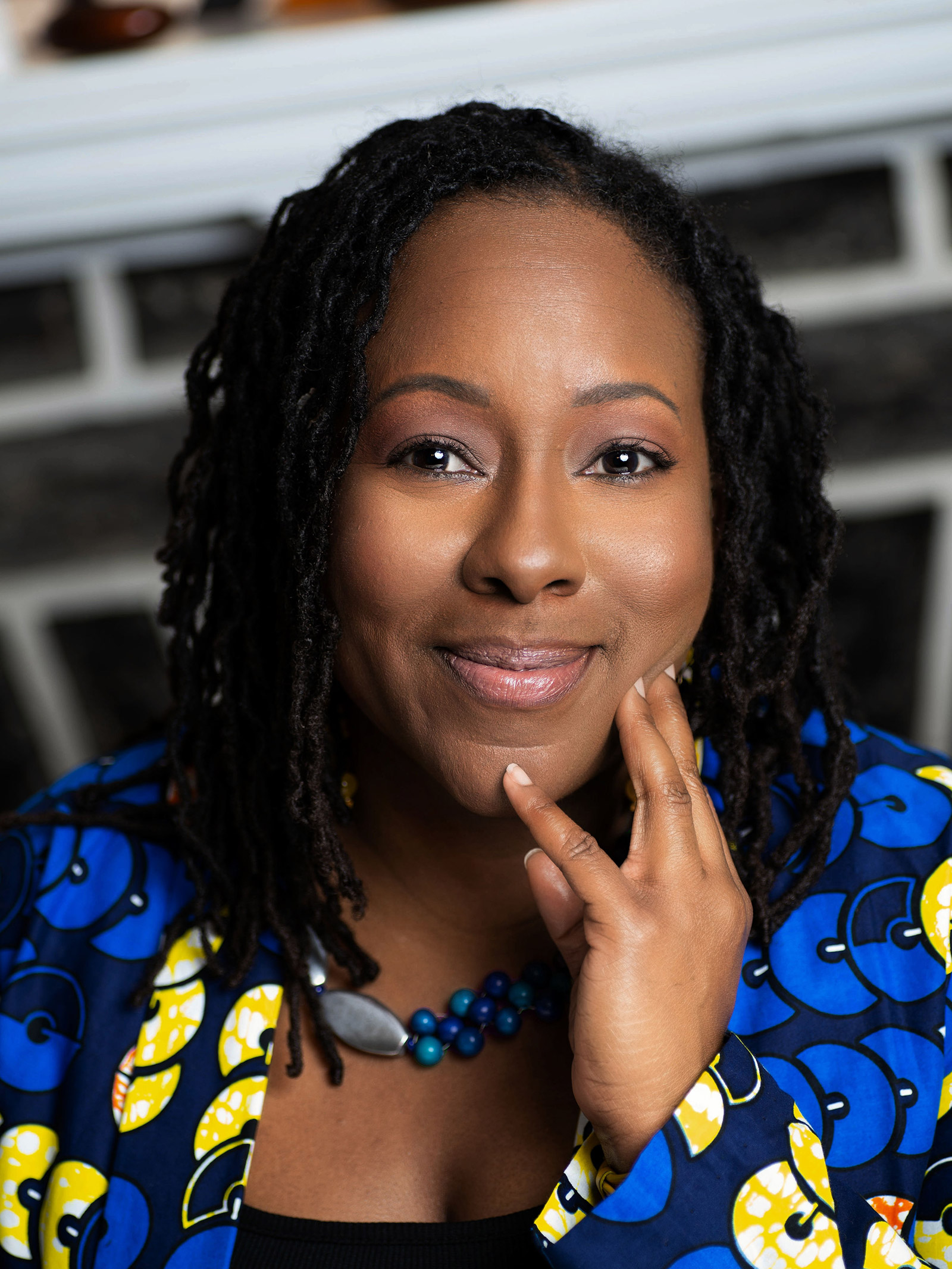 So, when they saw the book's call for submissions, something in them sparked. "We were both part of the captive Verzuz audience, and having the research interests that we do, we wanted to think of ways to talk about it as scholars," Lockridge explains. "When we saw the call, we were like, this is it. This is magic. This is synchronicity."
Burkhalter says they chose to look at the Brandy vs. Monica battle because it allowed them to mesh some of the previous work they've done separately. Her research on authenticity and music and Lockridge's work on the diva figure in African-American literature set a strong foundation as they questioned the relationship between competitiveness and Black women musicians.
We see that they're fighting to be individual singers and not singers who are always in relation to each other."
"In popular culture, competition almost always gets framed as something negative, but we're arguing that it doesn't have to be exclusively negative," Lockridge says.
That's the case for Brandy and Monica, who were compared and pitted against each other since they debuted in the late 1990s, despite how different they were as artists. People followed their decades-long drama, much of which revolves around "The Boy is Mine," their acclaimed song about two women fighting over the same man. The song and its creation sparked rumors of a rivalry that ended up being real; for instance, both artists have claimed that the song is solely theirs, Burkhalter and Lockridge write in their essay.
It was no surprise then that the Brandy vs. Monica battle garnered so much interest; people were drawn to their feud. But Verzuz does more than just showcase that; it provides an opportunity to see the nuances of the envy and competitiveness between the two artists.
"It makes us think, why are these two artists being pitted against each other and why are we only willing to be interested in them in that way?" Lockridge says. "We see that they're fighting to be individual singers and not singers who are always in relation to each other. They're fighting to maintain people's interest in them as solo artists."
Introducing Verzuz to Saint Joseph's Students
Lockridge and Burkhalter have also used Verzuz to engage students in courses they teach, such as Black Popular Culture and Entertainment Marketing.
For Lockridge, including Verzuz in smaller sections and different parts of her Black Popular Culture class made a difference in how students were engaging with the course content.
"It was challenging to teach at first," she says. "I think students had one idea about what Black popular culture was and what the study of Black popular culture is, so it was kind of difficult to do. But now, after adding Verzuz, I found that students really open up to the topic and are very interested in it when it's framed more broadly."
"Verzuz also gets [students] to think about viral content and how to use music to help promote different things."
Meanwhile, students in Burkhalter's upper-level Entertainment Marketing class watch an episode of Verzuz to explore different ways they can deliver concerts as they plan their own benefit concert.
"Concerts used to always be in person, but that's not the case anymore," Burkhalter says. "Verzuz also gets them to think about viral content and how to use music to help promote different things, so it'll be a standard in any of the entertainment classes I teach going forward."