Zyanna Almonacy, '20
Nursing Student
University of Pennsylvania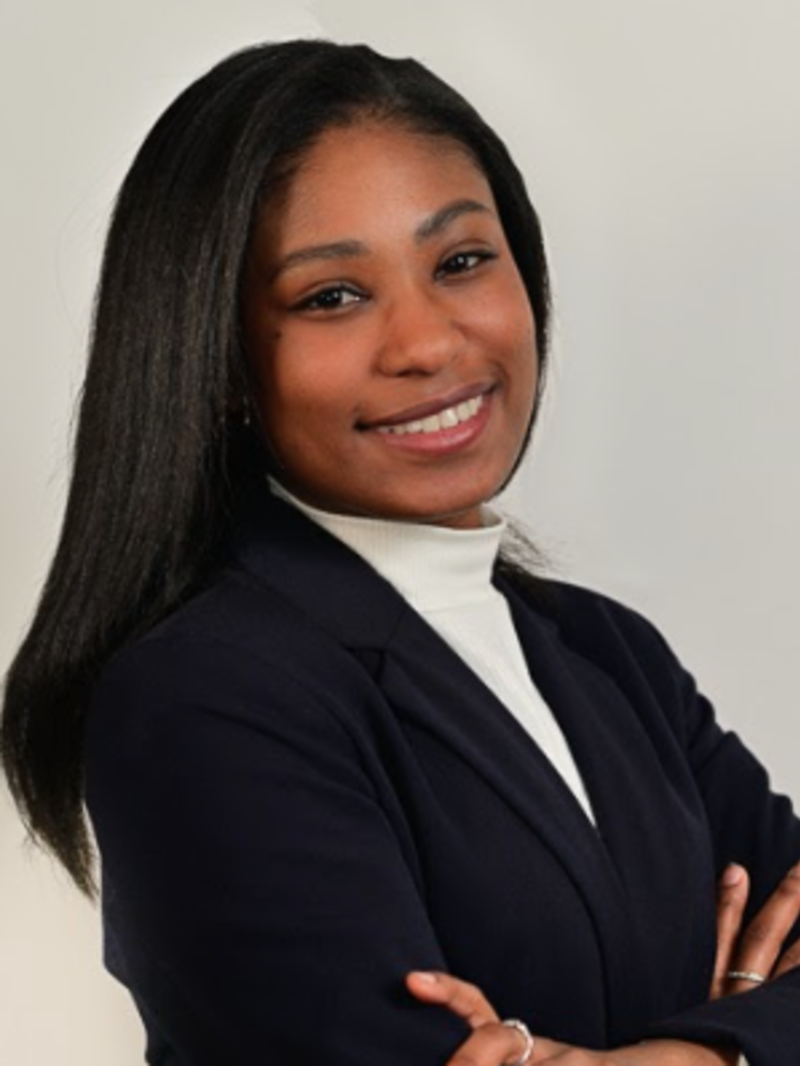 My Program(s)
My Opportunity
Graduate/Professional School
Briefly describe your position/opportunity.
I will be attending the University of Pennsylvania's Accelerated Bachelor's Nursing Program.
How did you first learn about or get connected to your current position/opportunity?
I knew that I wanted to work in the healthcare field since my freshman year of high school. However, it wasn't until college that I decided to choose the path of nursing. When it was time to apply to nursing schools in the fall, I decided that if I was going to be a nurse, I wanted to learn from some of the best nurses in the field and go to school in an environment that would help me be a better leader. After seeing how UPenn's nursing school was top-ranked in multiple reports while having an extremely small student-to-faculty ratio, I decided to apply.
How did your SJU education impact your position or professional goals?
From what I've learned from the nurses in my family, being a nurse is a job that involves constantly serving others from a place of genuine care. Through the service opportunities I've had like PSIP, APEX, and my IHS Hospice course, I was able to make Ignatian values like pursuing social justice, being a women "with and for others," and living for the greater good part of my life and identity.
Did you participate in any experiential learning activities (internship, co-op, study abroad, etc.) while at SJU?
Some of the service activities I participated in at SJU included PSIP and APEX. I also had the opportunity to be a member of the University's Chapter of AED, a Pre-Professional Honors Society, where I participated in Dinner with a Doc, the Health Professions Expo, and Student teaching at West Catholic High School. Another experience that I'll always remember even after graduation, will be the summer I spent abroad in Rome.