PSIP
SJU's Philadelphia Service Immersion Program
Tuesday August 22, 2023 - Friday August 25, 2023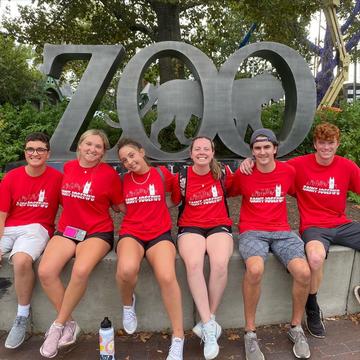 What is PSIP?
PSIP is a unique opportunity for students to participate in community service, explore historic and cultural destinations in the Philadelphia area, and foster a community amongst your peers rooted in the Jesuit mission of being with and for others! This year, PSIP as an early move-in program will take place Tuesday, August 22 - Friday, August 25.
CLICK BELOW TO REGISTER!
WE ARE SO EXCITED TO MEET YOU!
Scroll down to learn more about the PSIP Program. If you have any questions, concerns or comments, please feel free to reach out!
For First Year PSIP, email the First Year PSIP Student Director, Hana Haila sjupsip@gmail.com.

For PSIP 2.0, email the PSIP 2.0 Student Director, Ashleigh Pharis sjupsip2.0@gmail.com.
Follow us on Instagram
Get the latest updates by following us on Instagram @sjupsip.
Helpful Links to Explore Further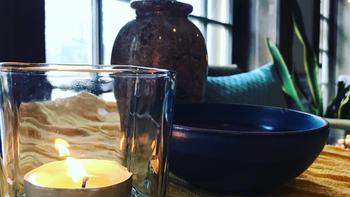 For first-year students interested in becoming a part of PSIP.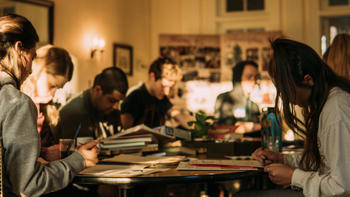 For all Saint Joseph's University non-first year students.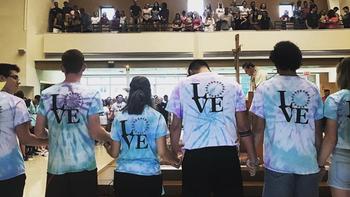 Participate in service around Philadelphia during Fall Break
FAQs
PSIP 2023 runs from Tuesday August 22 - Friday August 25.

Yes, the program runs from approximately 8 AM to 10 PM.

Service varies per site! Service could look like preparing bagged lunches, cleaning and gardening at a local garden, all while engaging with the community members at the site. What's great about PSIP is that it looks different for every group - the beauty of the experience!

Yes! Breakfast, lunch and dinner are all provided.

Opportunity to move in early and get acclimated before classes start

Explore the Philadelphia and Camden area through service

Get to learn about the Jesuit values of SJU

Being able to build community with fellow first-years/upperclassmen!

Contact Hana Haile, First-Year PSIP director, for any questions regarding FY PSIP at sjupsip@gmail.com

Contact Ashleigh Pharis, PSIP 2.0 director, for any questions regarding PSIP 2.0 at sjupsip2.0@gmail.com
I met my best friends, found a passion for service, and was introduced to the new city I was going to be living in.