Overview
Our group fitness classes will return in the fall and are open to all members of the SJU community including students, faculty and staff. All group fitness classes take place in our group exercise room located next to the MPR in the O'Pake Recreation Center. Class sizes are limited and we ask that participants sign up for classes in advance.
If you have any questions, please contact us.
Running on Hawk Hill
Reminders:
Run only in daylight hours.
Consider running in pairs or join our partner pick up program.
For routes that cross City Avenue, please cross only at official pedestrian crossings and exercise extreme caution.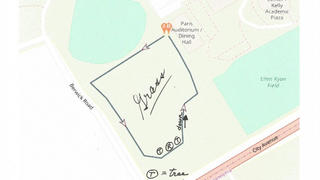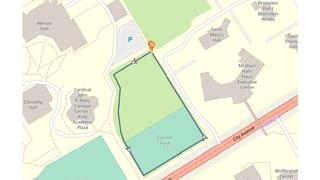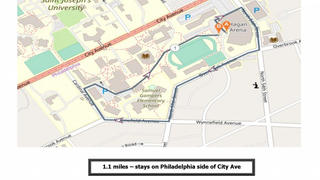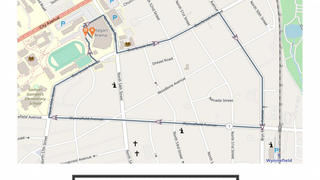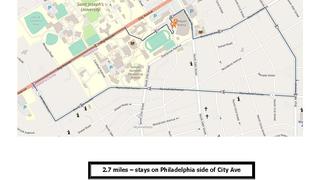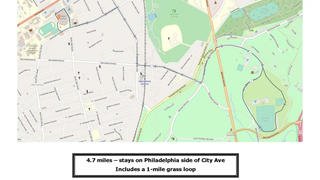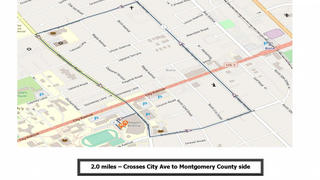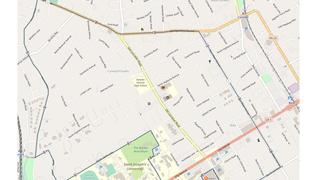 1.8 miles - stays on Philadelphia side of City Ave
1.4 miles - Crosses City Ave to Montgomery County side
4.1 miles - Crosses City Ave to Montgomery County side