3rd Annual Day of Dialogue Calls Saint Joseph's Community into Action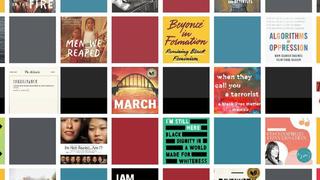 Saint Joseph's annual Day of Dialogue returns to Hawk Hill on Wednesday, Feb. 16, featuring a full day of curated keynotes, conversations and action-oriented sessions focused on diversity, equity and inclusion (DEI). The series began in 2020 as a means for the Hawk Hill community to prepare to do the work necessary to make DEI not a mere buzzword but a call to action.
"The idea has been floating around since at least 2018 when Starbucks closed all of its stores to engage in racial bias education," says Janée N. Burkhalter, Ph.D., associate dean in the Haub School of Business, professor of marketing and one of three Day of Dialogue co-chairs. "By the time the President's Council on Inclusion and Diversity (I was chair at the time) sat down to draft the Inclusive Excellence Blueprint in the spring of 2019, we knew we needed to include some sort of all-day, community-wide DEI training. The first was held in February 2020."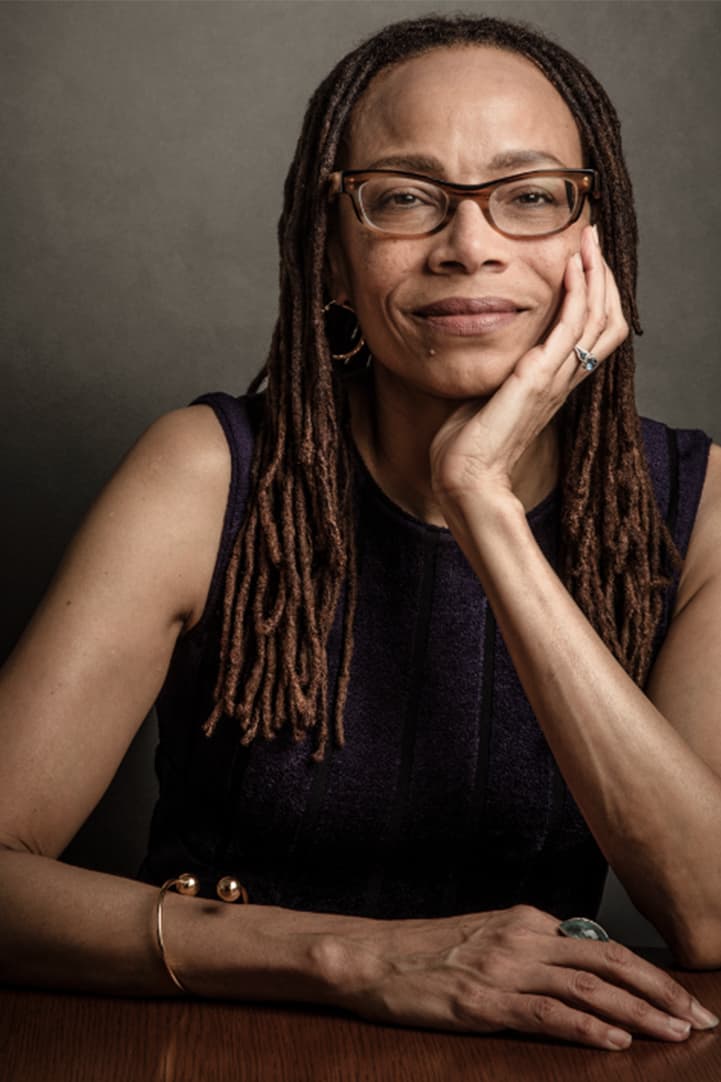 Since its inception, the Day of Dialogue has grown exponentially, from 19 sessions in 2020 to a whopping 80 sessions in 2022: That's a combined 6,000 minutes — or 100 hours — of content. This year's Day of Dialogue will also feature food trucks, hands-on activities such as meditation and poetry readings, and two keynote speakers: Dorothy Roberts, the 14th Penn Integrates Knowledge Professor and George A. Weiss University Professor of Law and Sociology at the University of Pennsylvania, and Leah Thomas, California-based author and environmentalist.
"Based upon recommendations from the SJU community, we selected keynote speakers who will be able to engage the community and ignite conversation and actionable steps related to the themes of the 2022 Day of Dialogue. In partnership with the Institute for Environmental Stewardship, we are welcoming Leah Thomas to help us explore the relationship between social justice and environmentalism. In light of the global pandemic and our merger with University of the Sciences, it is fitting to welcome Dorothy Roberts to discuss the intersection of DEI and medicine," says Chontel Delaney, M.S., committee co-chair and senior learner experience designer in the Office of Information Technology.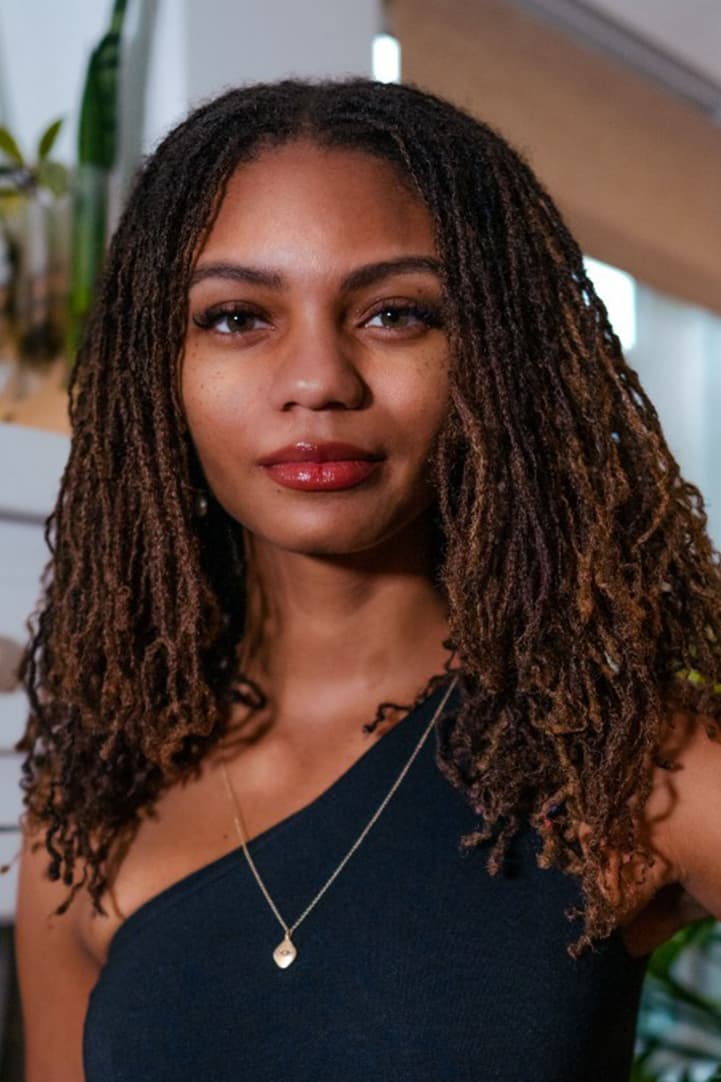 University classes will be canceled and meetings will be discouraged to allow time for all community members to own their role in making Hawk Hill more inclusive. Event themes range from Allyship, Advocacy and Agitation; to (In)Equity in our Communities; Media and Representation; and more.
"Our committee is made up of 25 members of our community — students, faculty and staff — who have worked tirelessly to cultivate and create an experience that would be interactive, challenging and serve as a call to action for diversity, equity and inclusion at SJU," says Natalie Walker Brown, M.S., director for inclusion and diversity educational achievement and the committee's third co-chair. "Planning began in September 2021, and a new component this year was the creation of both faculty and staff toolkits that would provide resources and/or discussion questions for assignments and reflections."
A sneak peek of events is listed below. For the full schedule and to register, visit sju.edu/DayofDialogue. Registration closes Feb. 9, 2022, at 5 p.m. 
Also be sure to check out "I-den-ti-ty: An Art Exhibition" in Merion Hall, featuring the work of seven artists of Latin American, South American and Puerto Rican descent who use their art to exemplify their identities and connections to their heritage.
Day of Dialogue Sneak Peek
For the full schedule and to register, visit sju.edu/DayofDialogue.
11 a.m. and 6:30 p.m. | Intersectionality: Neurodiversity, LGBTQIA+ and Other Intersecting Identities
This presentation will create and begin discussion on topics relating to the intersecting identities of neurodiverse and LGBTQIA+ individuals. Attendees will hear about current research, discuss their experiences, and create action plans toward an inclusive environment.
11 a.m. | Why Black History Matters
Led by a fall semester African-American History class, this interactive session will explore significant issues such as: the history of slavery, Black codes and the prison system; the history of practices of sexual assault of Black women/lynching of Black men; Black Power/Black empowerment; culture, art and music from the Harlem Renaissance to present; female figures in the Civil Rights movement; and medical disparities.
12:30 p.m. | Learning to Address DEI, ESG And Climate Justice Issues in Business Courses and Research
Explore the following topics in the context of marketing, risk management and finance: DEI; gender equity; environmental, social and governance (ESG); and climate justice. In addition to examining materials we use, attendees will also discuss what has worked, the challenges we have encountered along the way, and ideas for the future.
12:30 and 6:30 p.m. | The Voice of Trauma: Writing to be Heard
"As an African American female, my identity screams out trauma. However, the world seems more focused on the African American male identity," says Debra Hobbs, Ed.D., '88. "As a nurturer and giver of life, I cry out to be heard. If we return to the birth canal of blood and water and listen to the spirit that resides within, we might discover how transformative life can be if we choose to understand and learn how 'edging into life from the back door' can bring about a renaissance (#anti-racism; #spirituality within racism)."
2 p.m. | Concert Music by Women and BIPOC Composers
Student performers and composers from Saint Joseph's music program will share works by women composers and people of color, including student composers.
6:30 p.m. | Danger of a Single Story
This student-centered session will offered by the Center for Inclusion and Diversity. Using "Danger of a Single Story," students will be able to discuss some of the challenges of using a single story and to identify parts of their lives impacted by a single story. They will also be provided a forum to speak and connect with other students, learn strategies to challenge bias and stereotypes, and understand how to engage in difficult conversations.
8 p.m. | Moving Toward an Integral Ecology: Care for Creation and Environmental Justice
Participants will learn how to move society toward an integral ecology in order to take better care of creation and promote environmental justice. Attendees will learn about the concepts of integral ecology, care for creation and environmental justice; calculate their own ecological impact; and explore ways to reduce their personal environmental impact as well as ways to advocate for the poor and marginalized who are often most affected by environmental degradation.
Learn more at sju.edu/DayofDialogue.