One University.

Endless Possibilities.
It's an exciting time on our campuses. University of the Sciences, a leader in healthcare and science education for 200 years, has signed an agreement to merge with and into Saint Joseph's University in the summer of 2022, pending routine regulatory and accreditation requirements including approval by the Middle States Commission on Higher Education. The combined University brings together a strong Jesuit academic tradition with the most in-demand professional programs in healthcare and science. This unique integration furthers our shared mission and vision of providing a rigorous, high-quality and accessible education to tomorrow's leaders in a wide range of industries.
Saint Joseph's and USciences complement each other well. We are capitalizing on each of our existing strengths and combining them to better serve our communities on campus, in the greater Philadelphia area and beyond. Saint Joseph's liberal arts core will strengthen the educational foundation for scientists and health professionals, and USciences' cutting-edge research facilities and proven expertise in health and science education will create a robust educational pipeline for students in these future-focused careers. We look forward to working together to integrate over the course of the next year and into the future.
Facts
&

Figures
Academic degrees and certificates, including industry-leading health sciences, humanities, education, business and professional programs.
in endowment funds to support an accessible, high-quality education for students.
Alumni across the country and around the globe, strengthening networks and connections for our campus community.
Students from diverse backgrounds, ready to engage and make an impact on the world.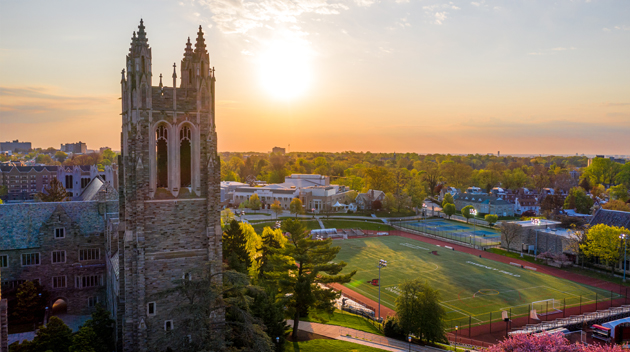 SAINT JOSEPH'S
Hawks have courage, resilience and curiosity. As a student, you'll be part of a community rooted in liberal arts education and the Jesuit tradition.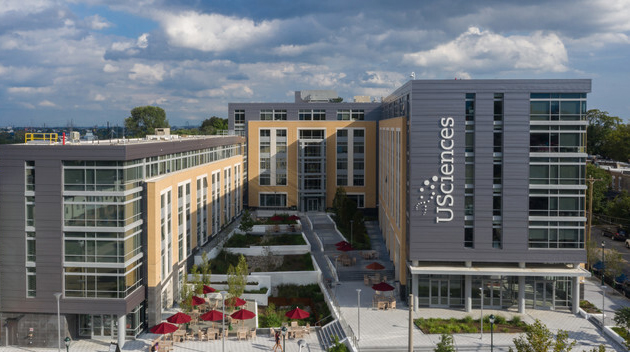 USCIENCES
Join the ranks of dedicated students who are eager to learn and pursue rewarding careers in pharmacy, healthcare and scientific research.
Information and Resources