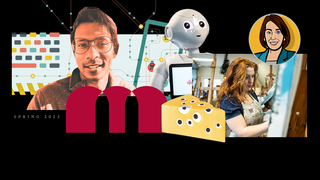 Saint Joseph's Magazine
Saint Joseph's University publishes multiple magazine issues a year. Each issue showcases University news, faculty and alumni stories and examples of the impact of a Saint Joseph's University education.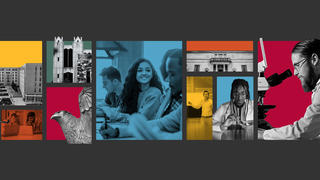 University Report
Saint Joseph's annual University Report is a publication that presents the major highlights of the past year, including updates on new programs and initiatives.
Saint Joseph's in the News
For the Media
Members of the media wishing to contact the University for a story about Saint Joseph's should contact the Office of Marketing Communications:
Phone: 610-660-1222
Fax: 610-660-1992