Overview
From campus safety and residence to athletics and dining, new projects are in the works at Saint Joseph's University. Students will have the opportunity to engage with their peers and experience new opportunities in their upcoming years at the university. 
Pedestrian Underpass
Saint Joseph's is prioritizing and moving ahead with achieving a key component of the campus master plan: a pedestrian underpass that will provide a safe and direct connection between the two sides of City Avenue. The project includes the construction of a 21-foot-wide, ADA accessible pedestrian pathway beneath City Avenue.
Learn More About Pedestrian Underpass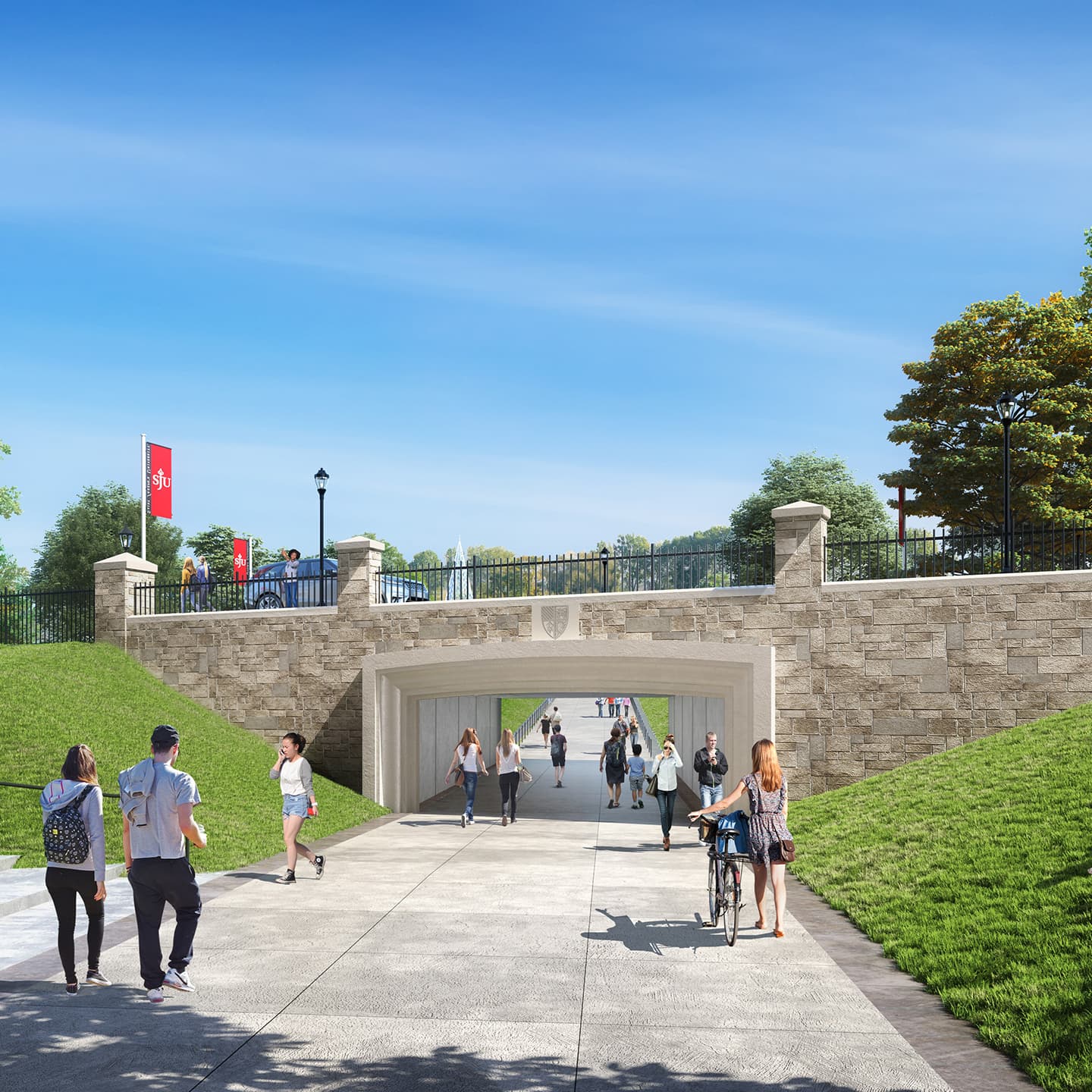 Fitness and Recreation Center
Focusing on the balance of healthy mind, body and spirit as a Jesuit University, Saint Joseph's plans to expand the current Hawk Hill fitness and recreation center. This plan will include improving and reimagining current spaces, providing state-of-the-art equipment and transforming the entrance with an easily navigable and fully accessible facility.
Learn More About Fitness and Recreation Center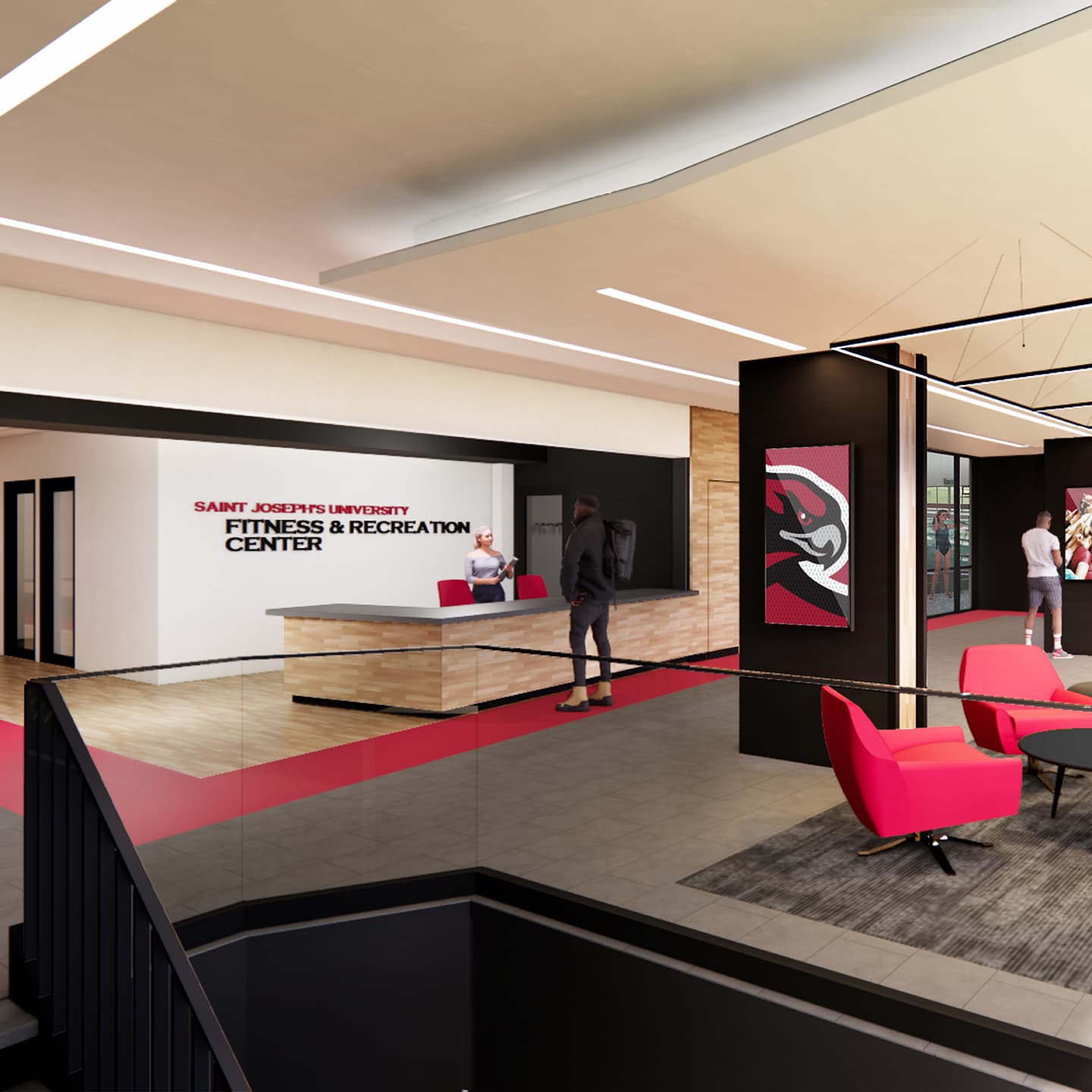 Maguire Athletic Center
A refresh to Saint Joseph's Hagan Arena will provide in-venue hospitality and an enhanced fan experience for all. The Maguire Athletic center will hold men's and women's basketball practice facilities, as well as an indoor practice turf for outdoor sports.
Learn More About Maguire Athletic Center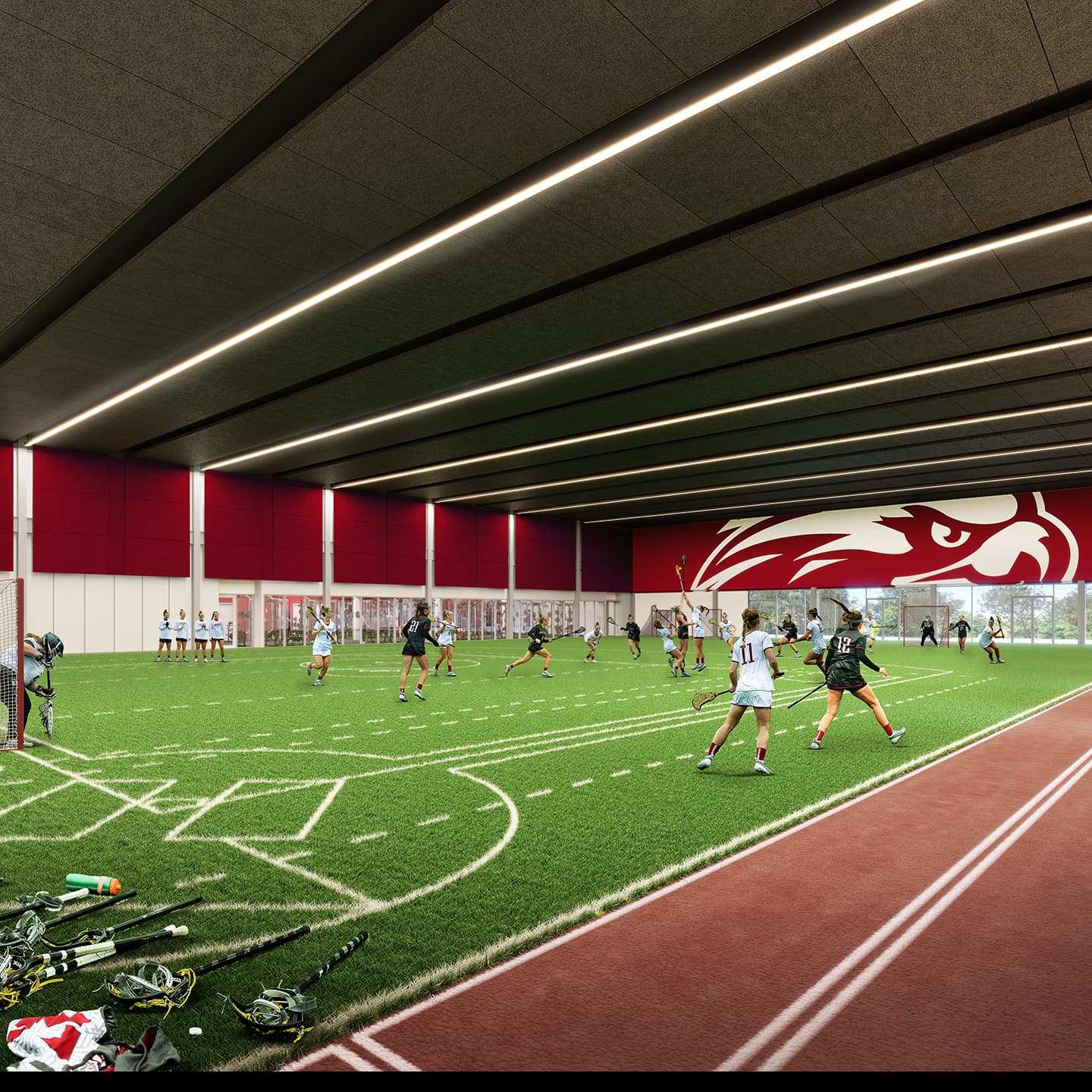 Science Center Lab
To accommodate foundational scientific learning, Saint Joseph's will fully renovate two laboratories in the Hawk hill Science Center for additional first-year students learning on the Hawk Hill campus. 
Learn More About Science Center Lab
Campion Dining Remodel
The Saint Joseph University Campion Dining hall will undergo a complete remodel with a new and expanded seating area, modern amenities and aesthetics. With new dining options, students will begin to see diverse menu options. 
Learn More About Campion Dining Remodel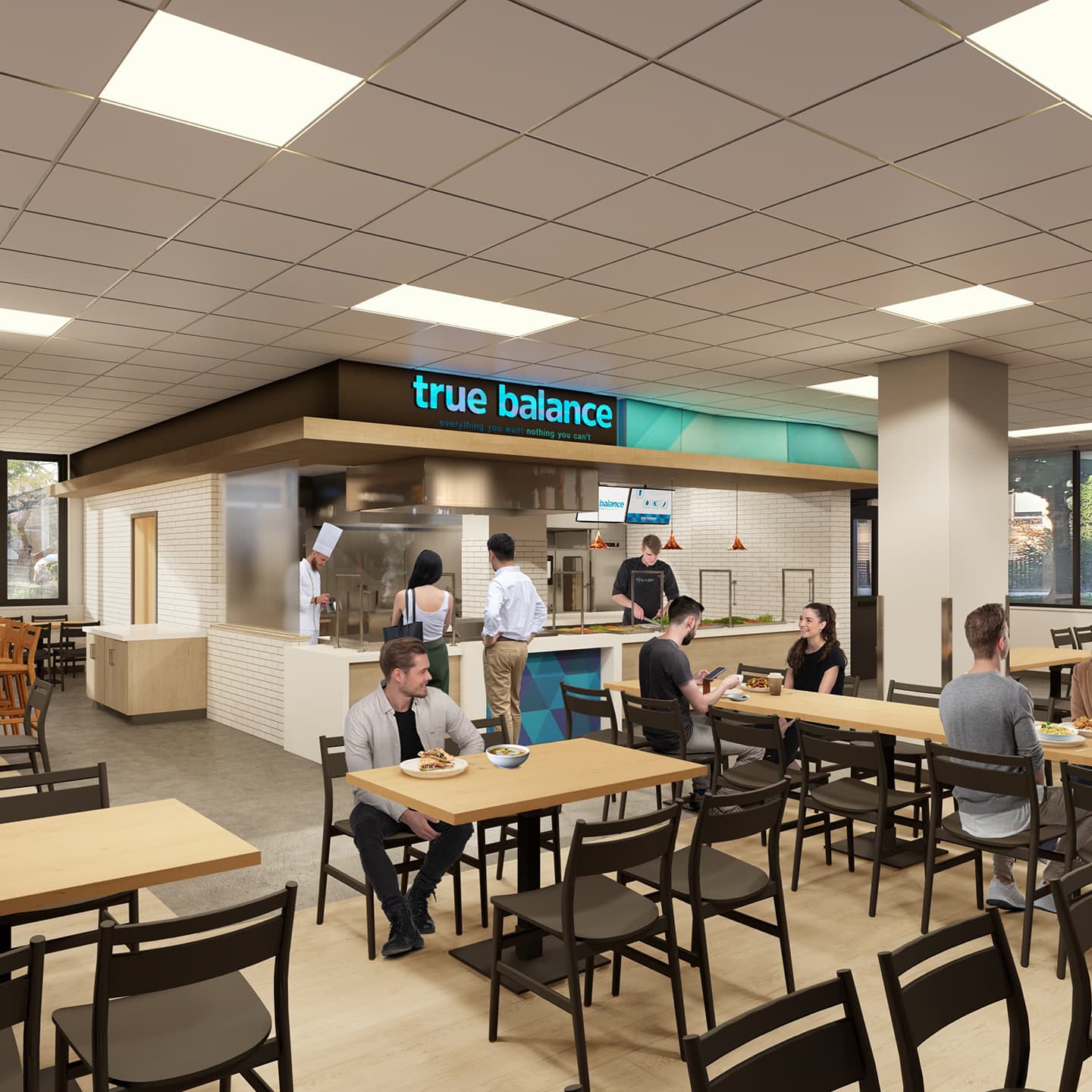 First-Year Residence Hall
At the corner of Cardinal and City Avenue, a new first-year residence hall will welcome more than 500 students in the fall of 2025. This new residence hall will have easy access to the Campion quad and the new pedestrian underpass.
Learn More About First-Year Residence Hall