The University launches decade-long campus transformation to enhance the student experience.
In recent decades, Saint Joseph's University has nearly doubled its campus footage and now stands at an impressive 125 acres. Uniquely, the University's beautiful campus on City Avenue transects vibrant urban neighborhoods and historic suburbs founded by some of America's earliest settlers.
In line with our ambitious strategic plan, Thinking Anew, Acting Anew, we are embarking on a bold, aspirational Campus Master Plan that will position Saint Joseph's for the next several decades. The plan aims to modernize and unify the campus, upgrade and contemporize our facilities, and ultimately create a world-class student experience.
MAIN
CAMPUS DISTRICT
The master plan aims to transform the front door to the University's main campus. Prospective students and visitors will enter through the stunning Maguire Wolfington Center on the Wolfington Campus and find a newly developed residential quad and a state-of-the-art student center.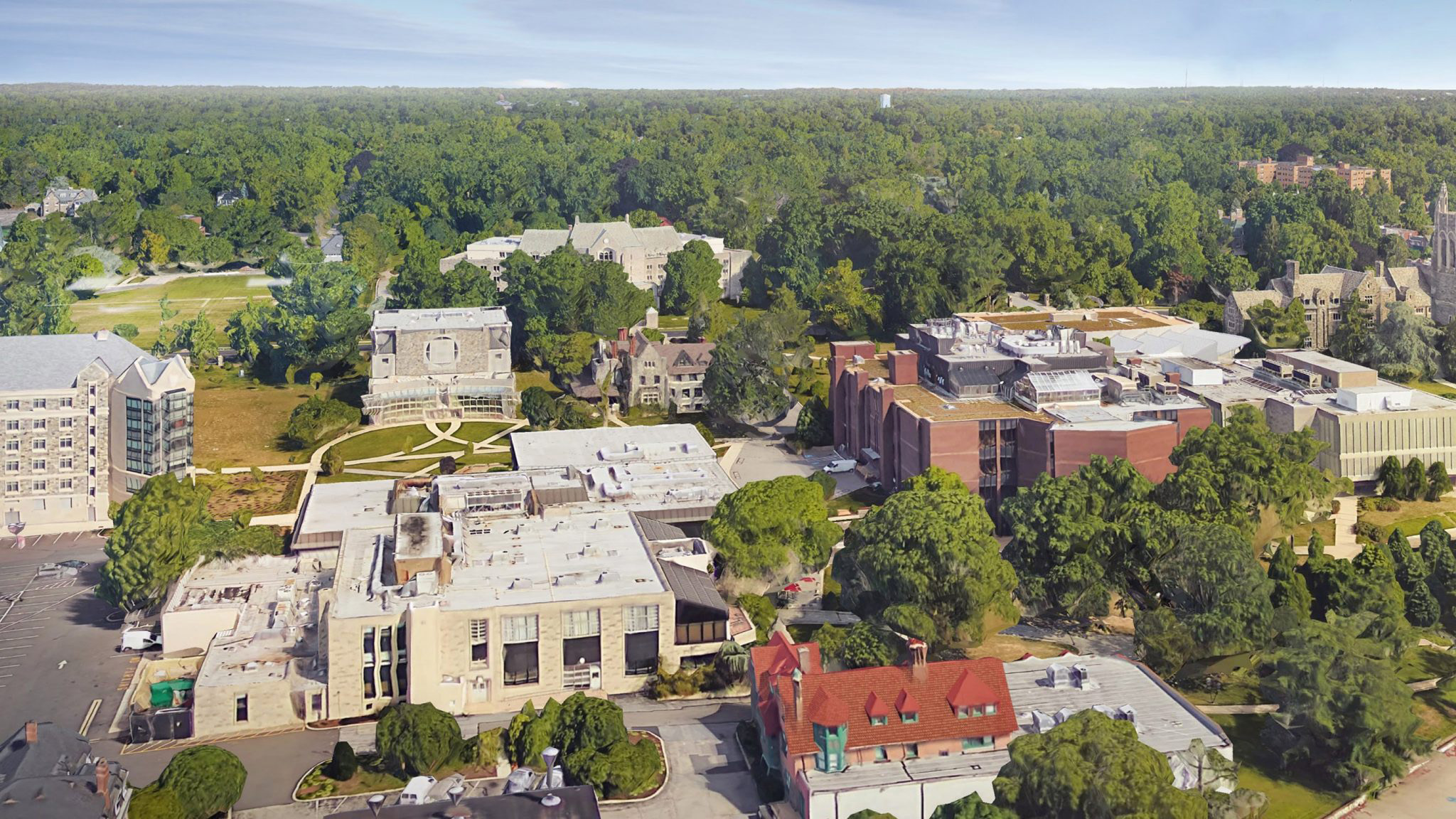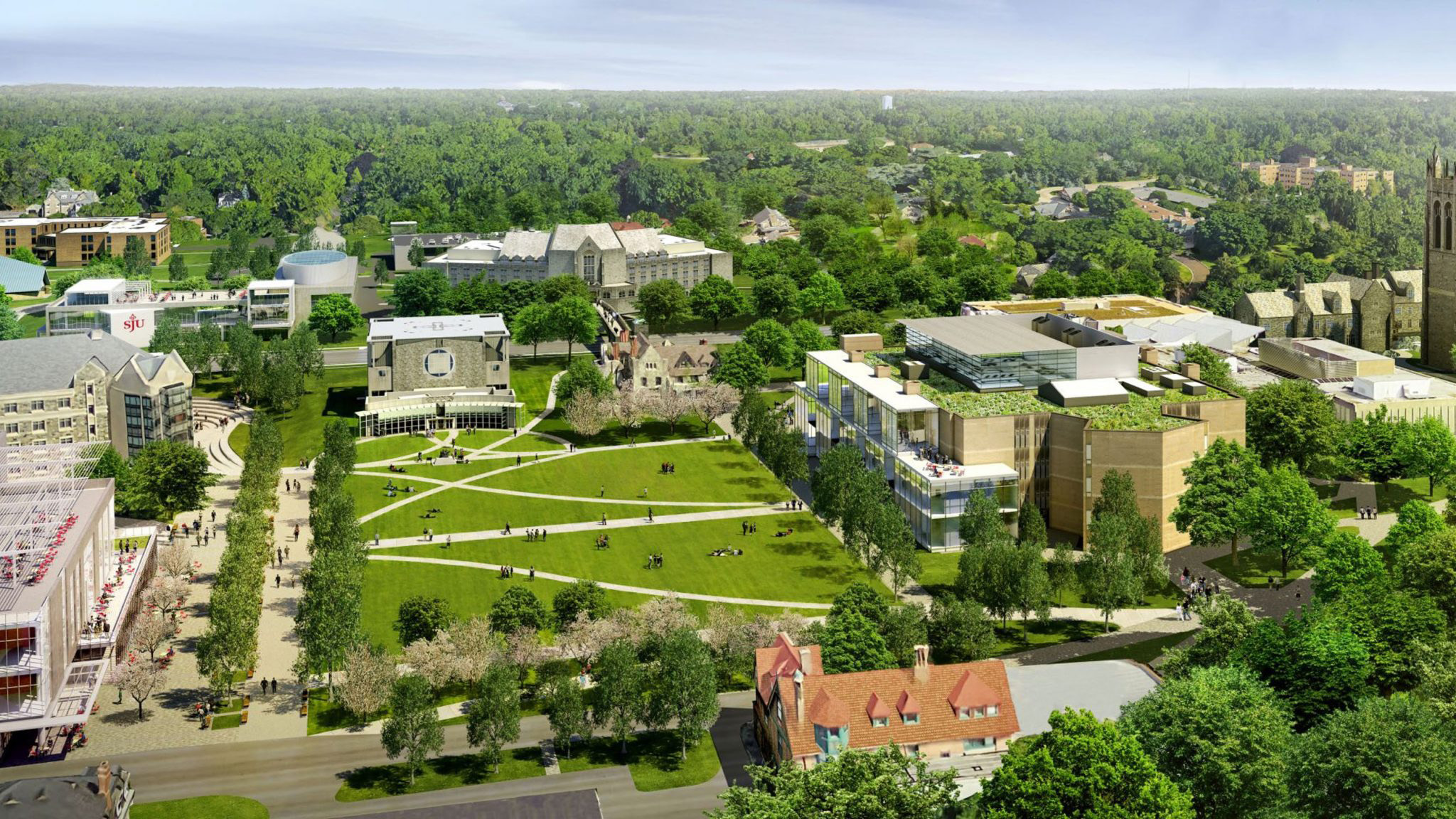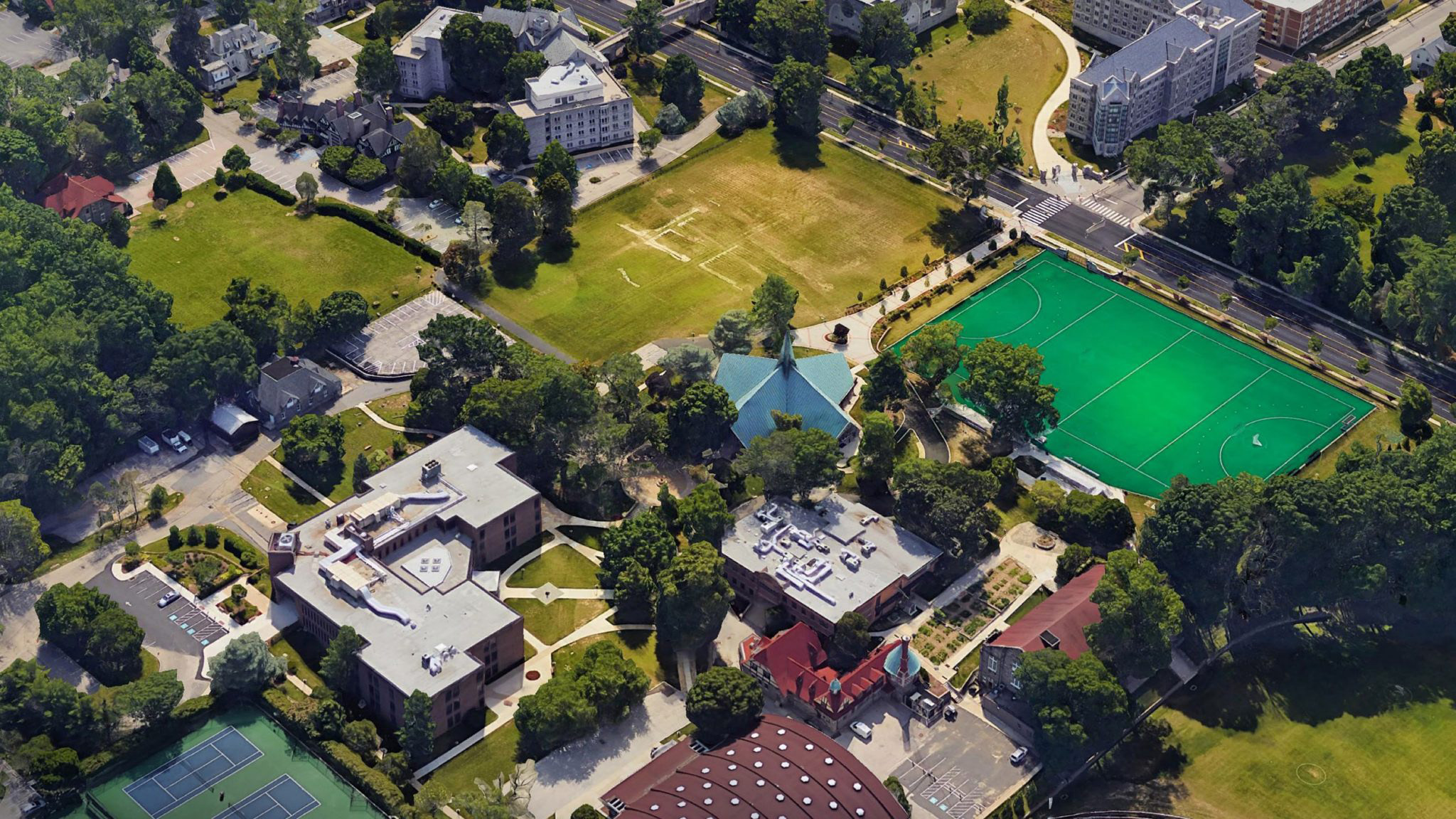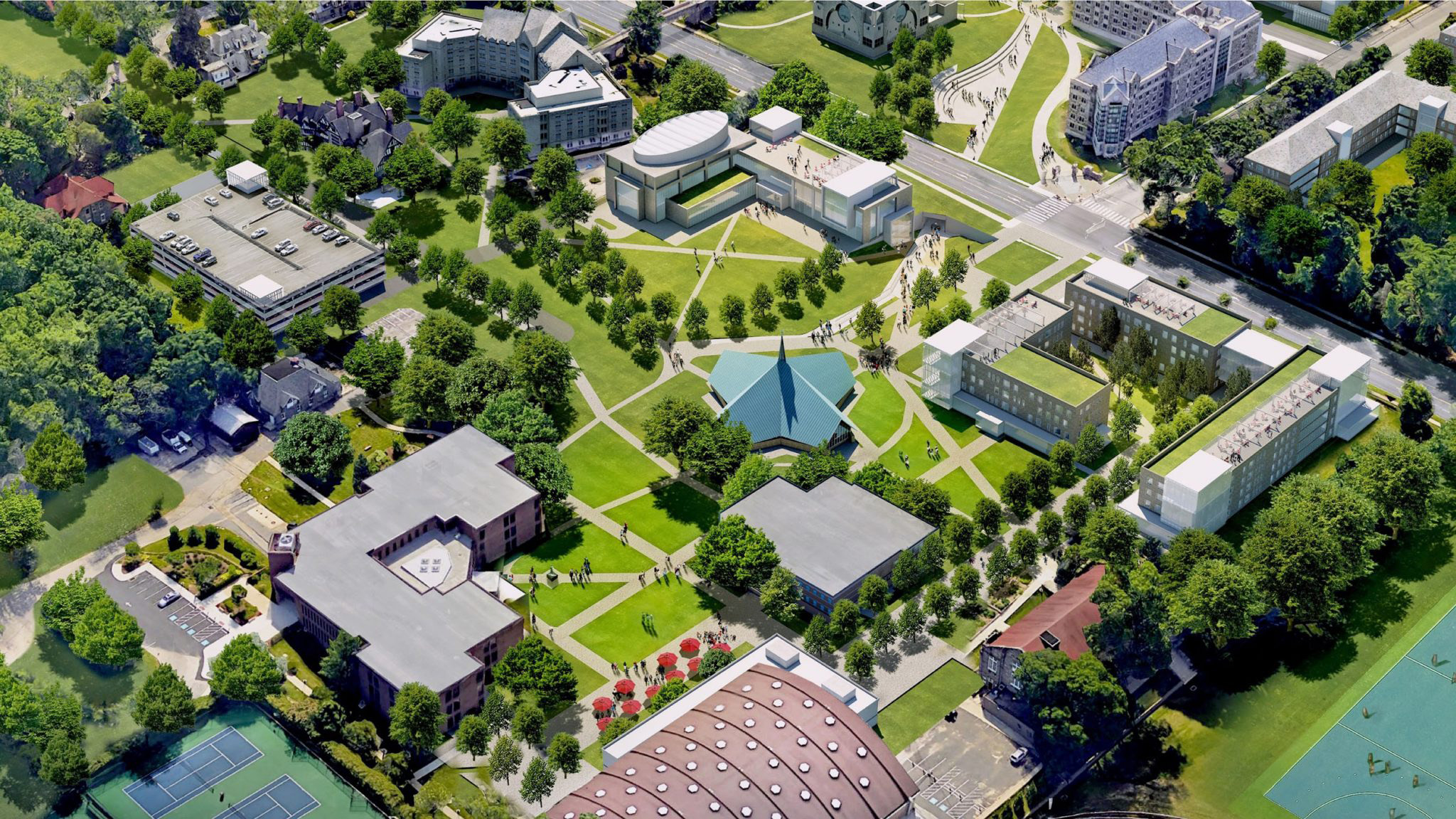 MAGUIRE

CAMPUS DISTRICT
With the majority of the University's footprint in the Merion side of campus, it is essential that SJU fully activate this property, making it a hub for student life. With a renovated wellness and recreation center, outdoor recreational spaces, improved parking and the potential for new academic buildings, access to this portion of campus will dramatically increase.
CITY AVENUE

PEDESTRIAN UNDERPASS
A major goal of the master plan is to connect the campus' two hearts on either side of City Avenue and create a safe and efficient means of crossing between them.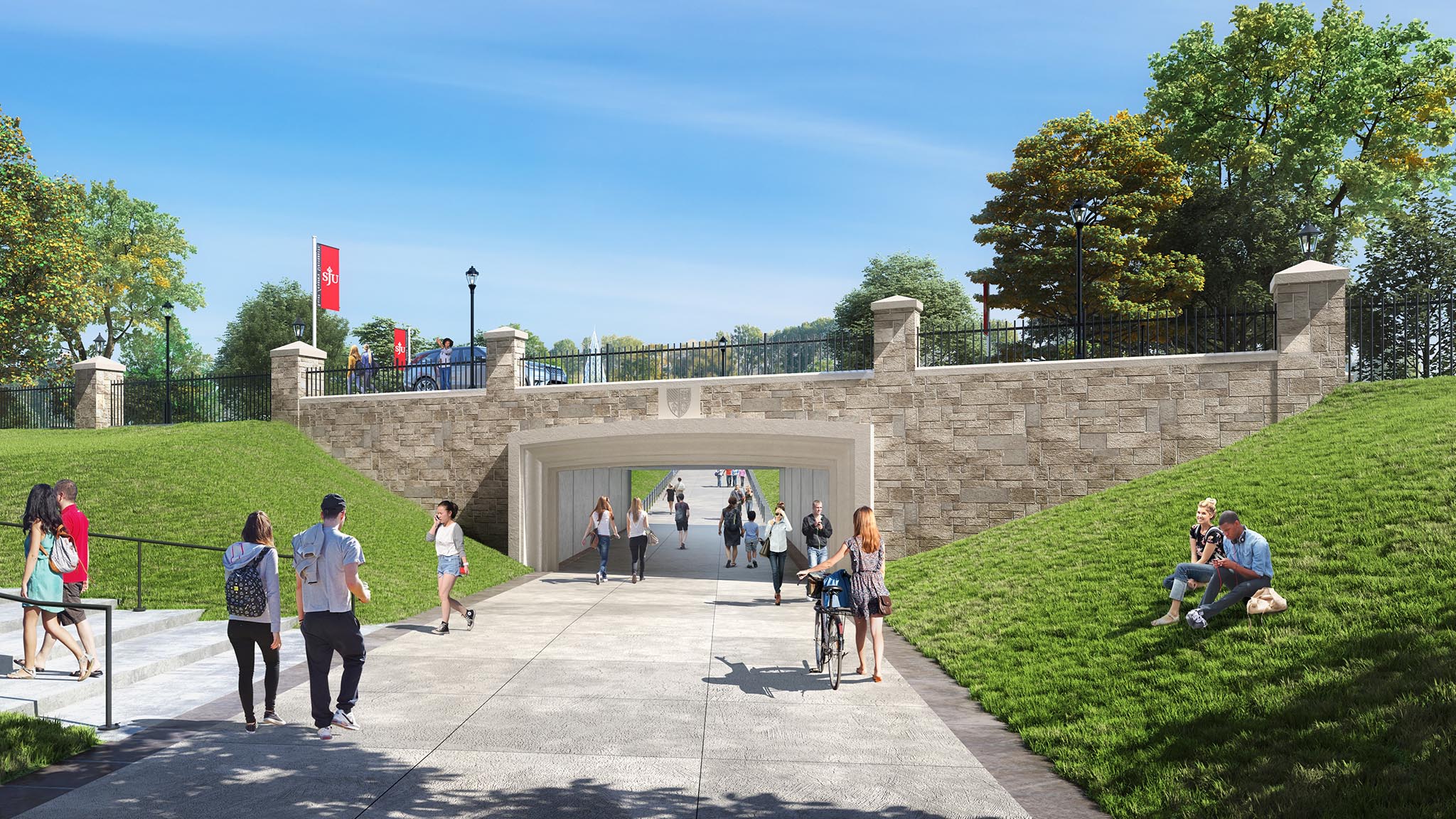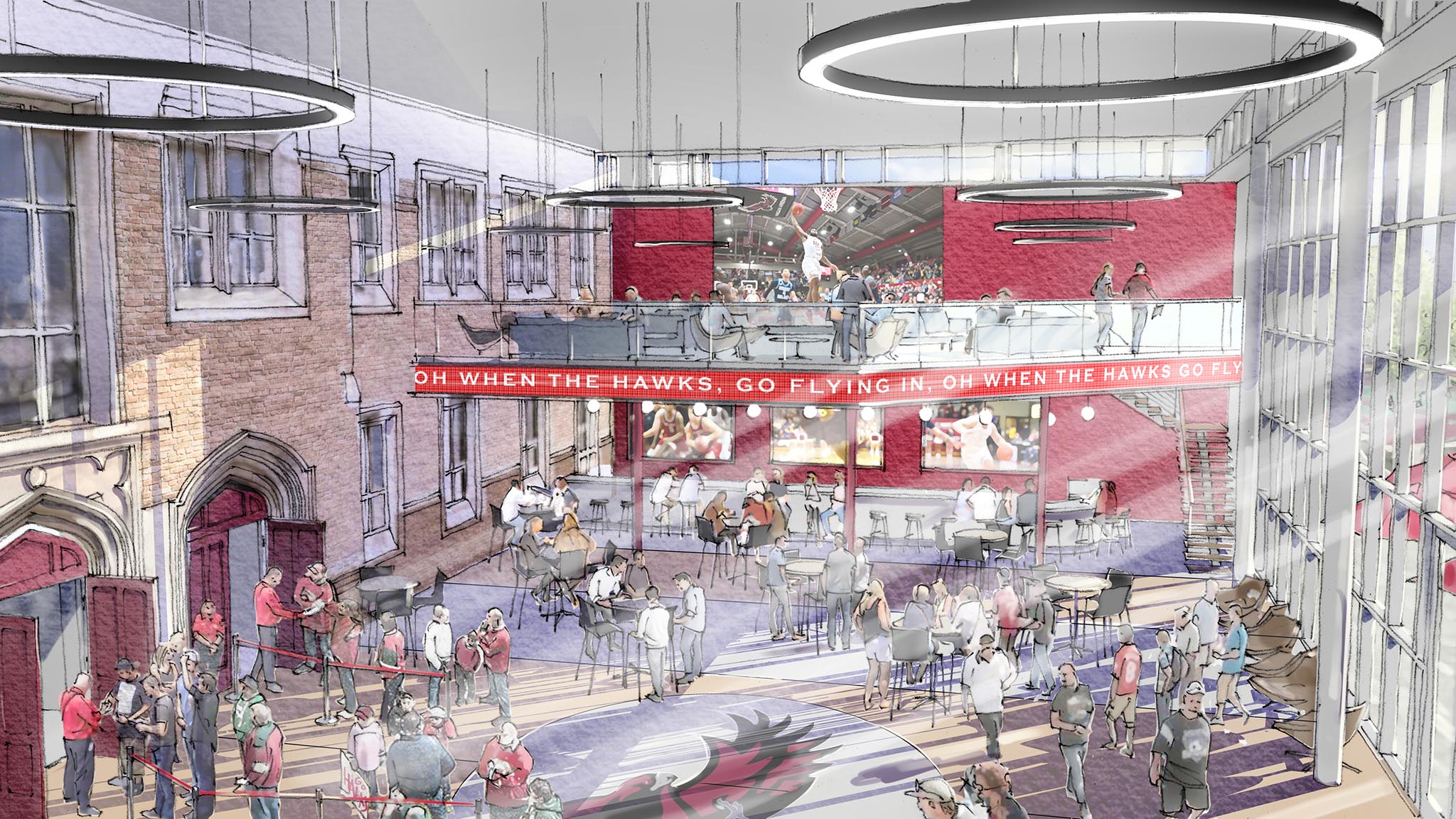 ATHLETICS
COMPLEX
A fully-integrated home for athletics that strengthens the Hawks relationship with the community and creates a desirable space for college athletes to practice, train and study.
THINKING ANEW, ACTING ANEW, BUILDING ANEW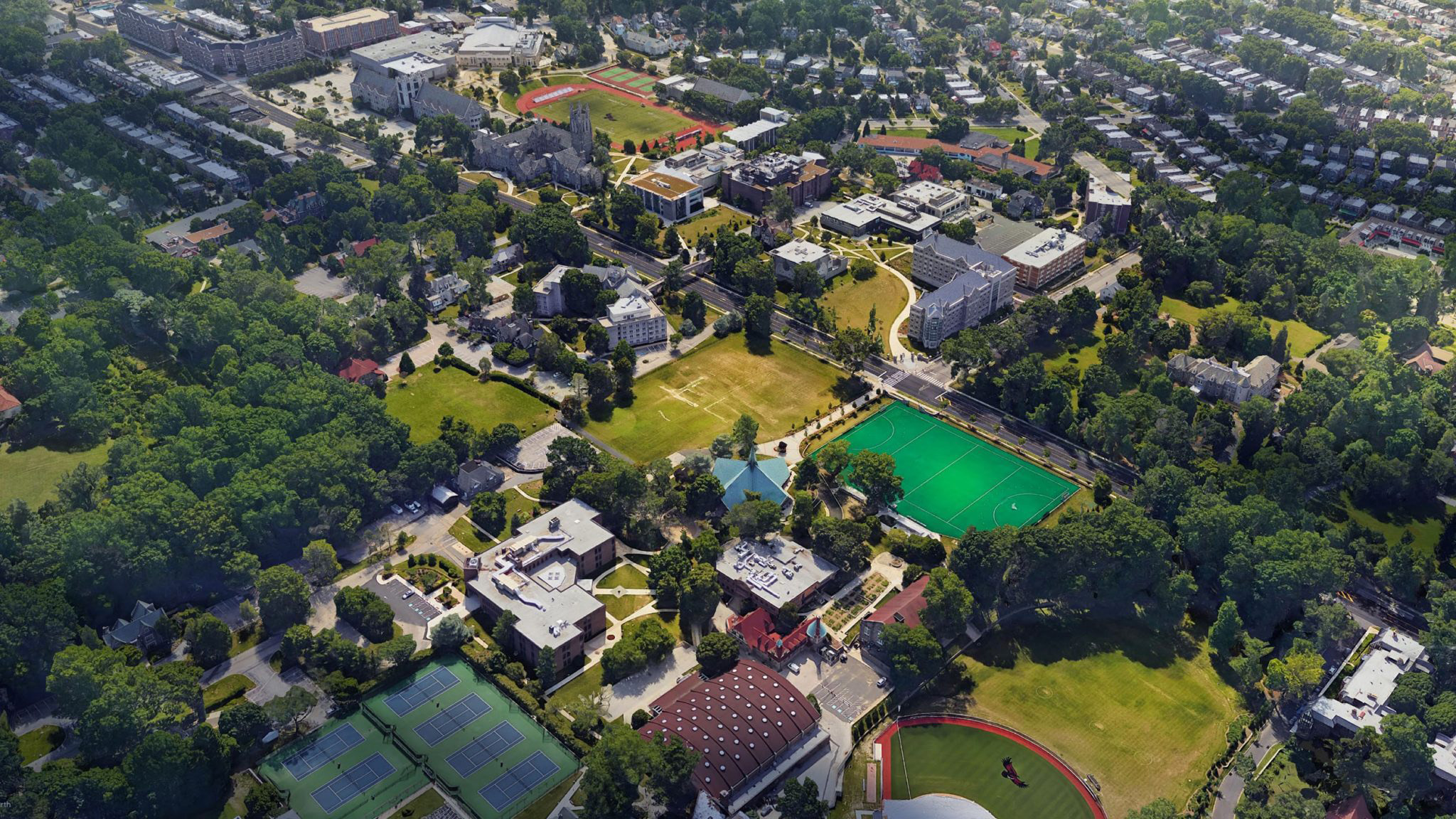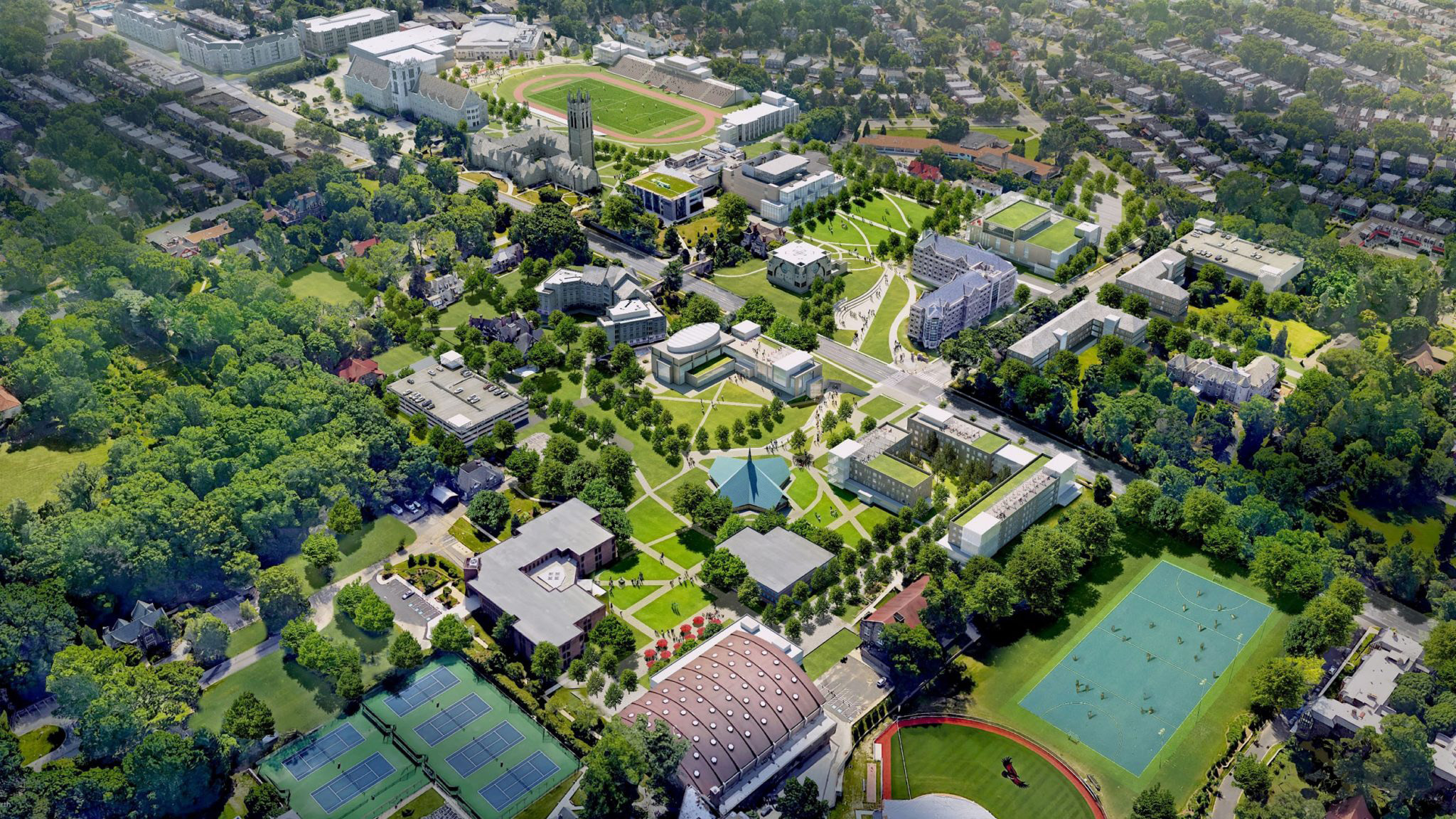 Explore the first completed, underway and on-the-horizon master plan projects and learn more about the priorities, philanthropy and vision driving them.
WANT TO
SEE MORE?