Post Crossing
Saint Joseph's is prioritizing and moving ahead with achieving a key component of the campus master plan: a pedestrian underpass that will provide a safe and direct connection between the two sides of City Avenue. The project includes the construction of a bridge structure beneath City Avenue to allow for a 21-foot-wide, ADA-accessible pathway, which will be named Post Crossing in honor of distinguished alumnus John R. Post '60, for his longtime support of the University.
Saint Joseph's faculty, students and staff cross City Avenue to reach their destinations on either side of campus many times per day. The West Philadelphia and Lower Merion communities frequently also use these intersections to gain access to the picturesque campus for recreation. It is common to see people jogging, pushing strollers, and walking dogs across the campus, and ultimately across City Avenue. 
To date the University has already received $6 million in public funding. PennDot and The Commonwealth of Pennsylvania have each committed $3 million each to advance this project, as it will impact not just the University but also the surrounding neighborhoods and commuters on City Avenue. 
Timeline
The construction schedule for the pedestrian underpass:
COMPLETE: City Avenue Utility Relocations
June 2023 - December 2023: City Avenue Bridge Construction
December 2023 - March 2024: Interior Work and On-Campus Sitework
Latest Construction Alerts
11/29/23 Update:
Through 12/08/23 there may be higher than normal noise disturbance due to onsite construction activities.
Latest Traffic Alerts
11/29/23 Update:
There are continuous (24/7) lane restrictions occuring through Friday 12/08.  Lane restrictions will consist of a City Ave Northbound (towards 76) inner lane from Cardinal Ave to Lapsley Lane, as well as a City Ave Southbound (towards Lancaster Ave) inner lane from Lapsley Lane to Cardinal Ave.  During this time, there will be a left-hand turn restriction onto Cardinal Ave from City Ave Southbound (towards Lancaster).  Vehicles wishing to turn left onto Cardinal Ave from City Ave should detour at 54th Street.  There are no other turning and travel restrictions on Cardinal Ave. 
Lane restrictions will be fluid during this duration, and as such all vehicles and pedestrians are required to follow the temporary maintenance and protection of traffic signage and measures that will be in place.  
Naming Opportunities
There are naming opportunities for the pedestrian underpass project. 
Pedestrian Underpass: $6,000,000
Walkway Approaching City Avenue: $500,000
Project Team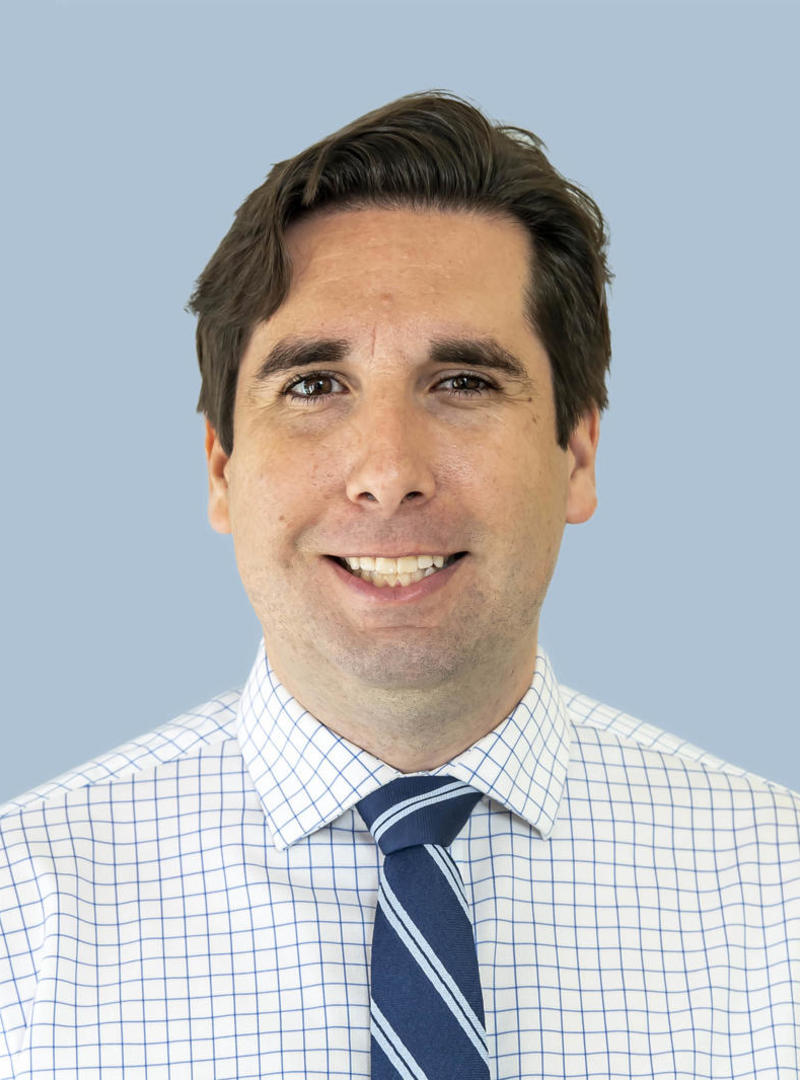 Senior Director of Construction and Planning
610-660-3022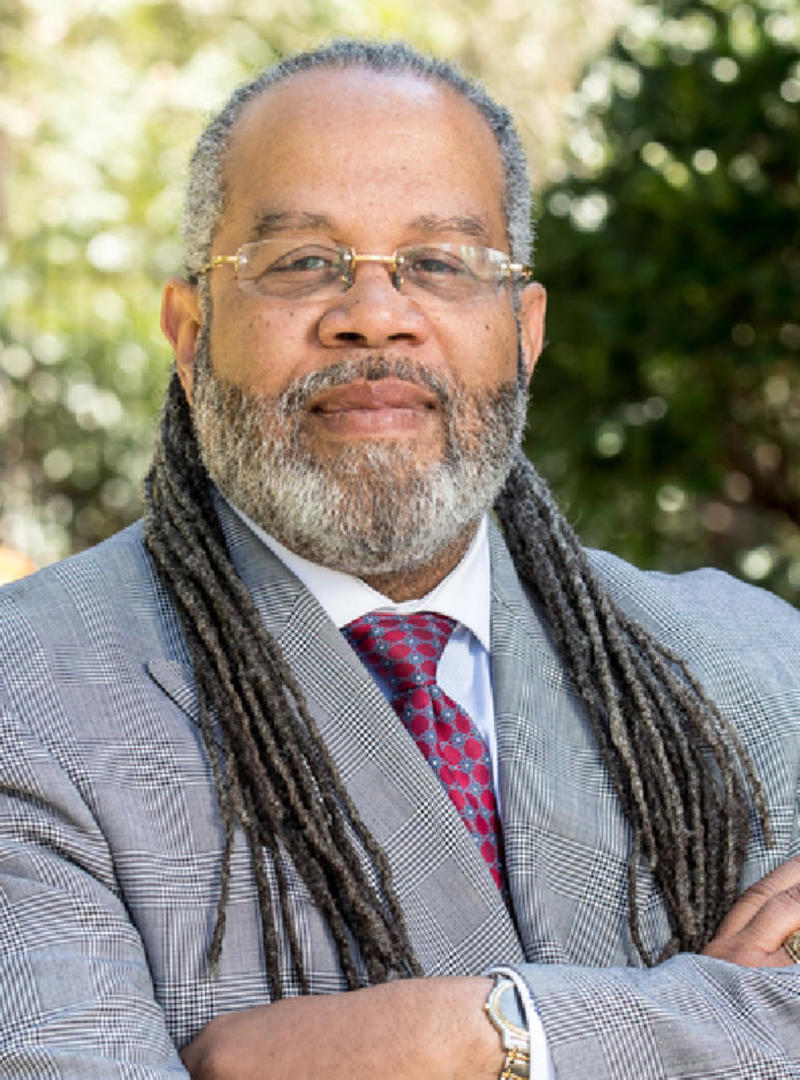 Assistant Vice President, Government and Community Relations
610-660-1223