Overview
From food marketing to bioethics, complement your classroom studies with exciting opportunities for hands-on learning led by experts in their fields.
You'll support society-changing faculty research; establish unique, real-world connections; and grow through impactful experience.
Kinney Center for Autism Education and Support
Do you aspire to serve children and adults with autism spectrum disorders? The Kinney Center will challenge you to approach the field with creativity, spirit and intention — and to produce the best possible outcomes for individuals affected by autism.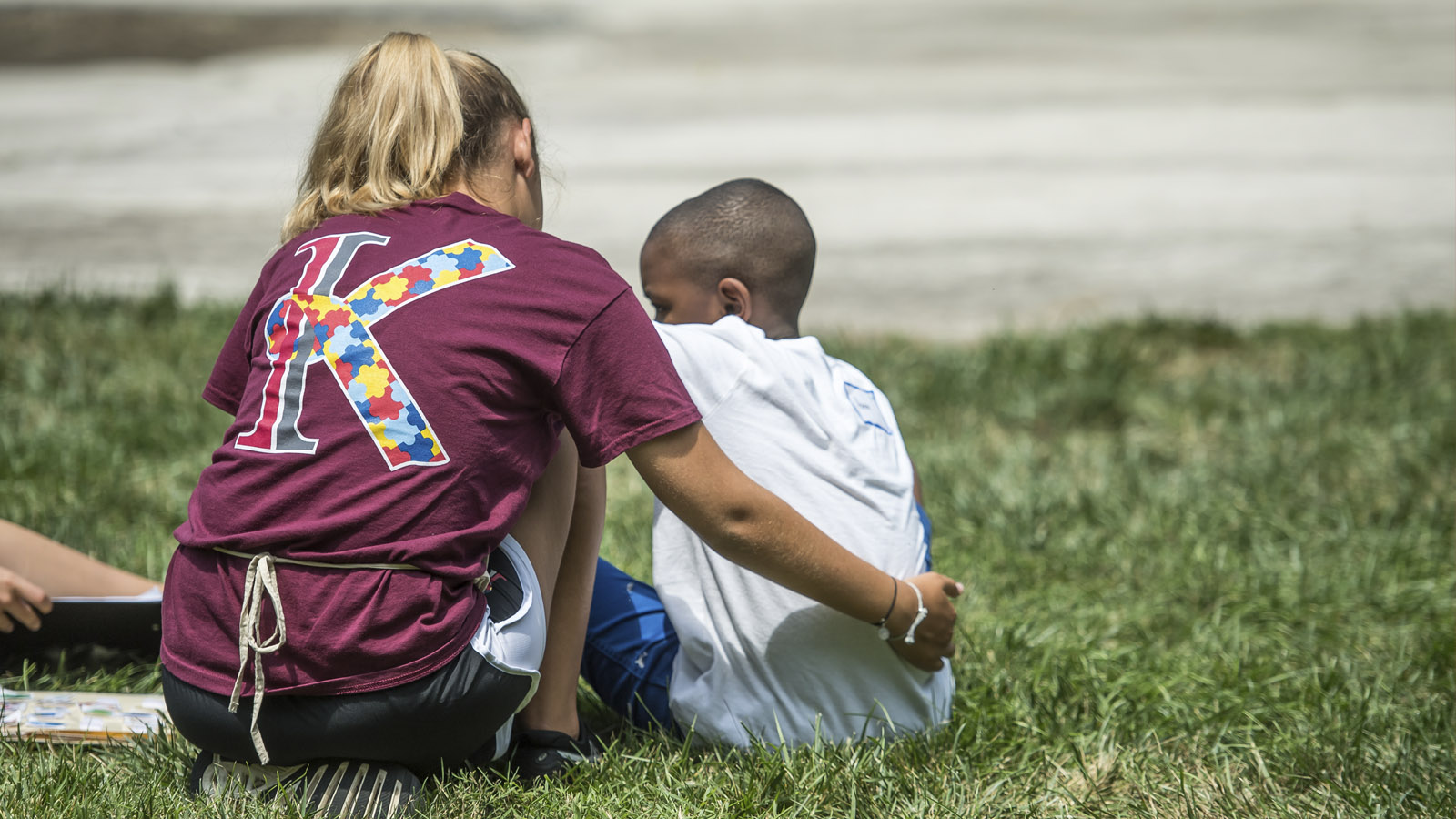 Institute of Clinical Bioethics
Learn alongside faculty and physicians-in-training as you contribute to game-changing interdisciplinary research projects as a fellow of the institute. Drawing on its direct relationships with local and global hospitals and healthcare facilities, the institute also sponsors lectures, publishes an international journal and provides health screenings for Philadelphia's immigrant community.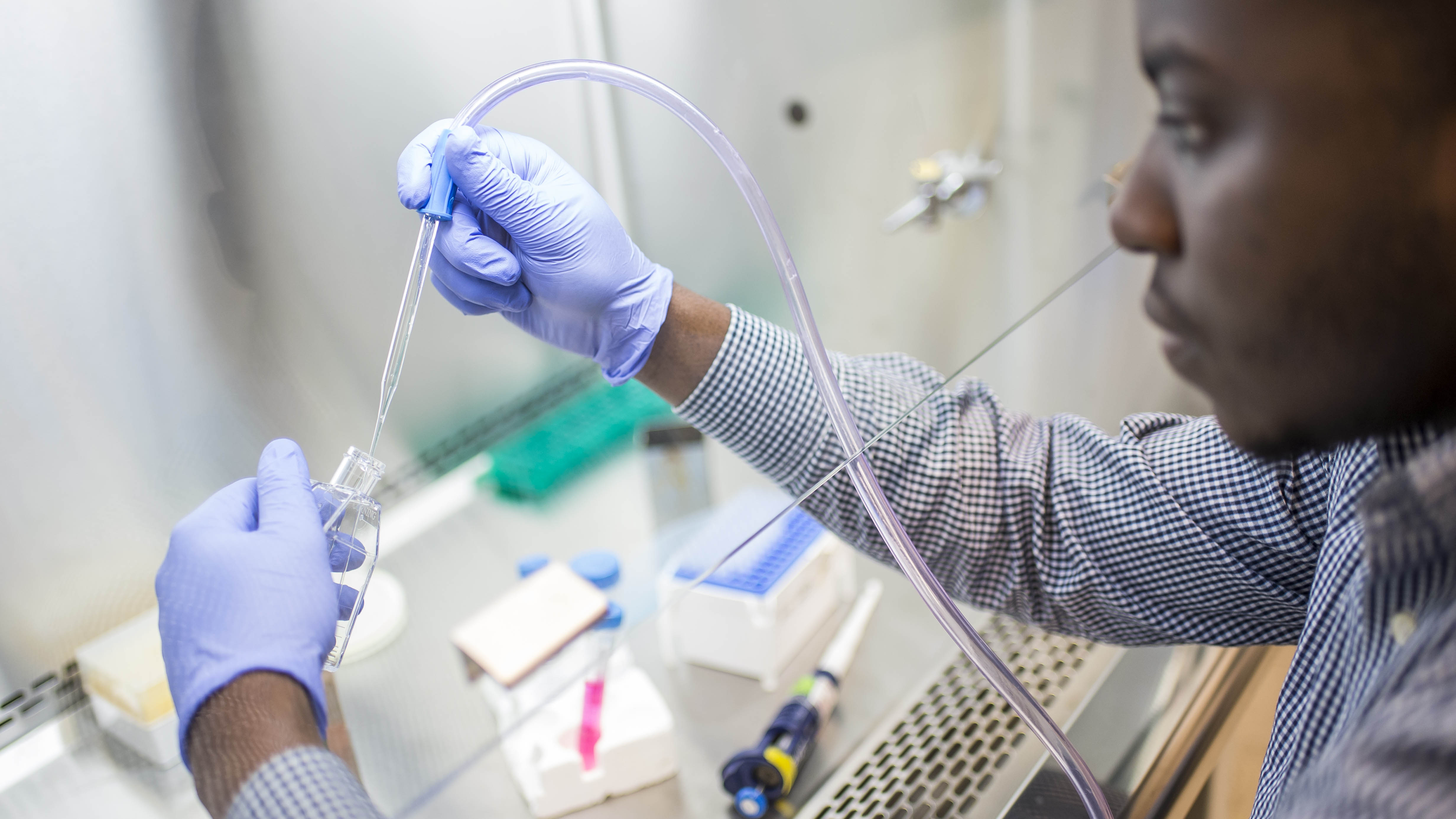 Maguire Academy of Insurance and Risk Management
From scholarship support to industry symposia to a professional fraternity, the academy offers vital resources for students pursuing careers in risk management and insurance. Here, you'll network with industry pros, connect with internships, and access career counseling and placement services. 
Learn about our leading Academy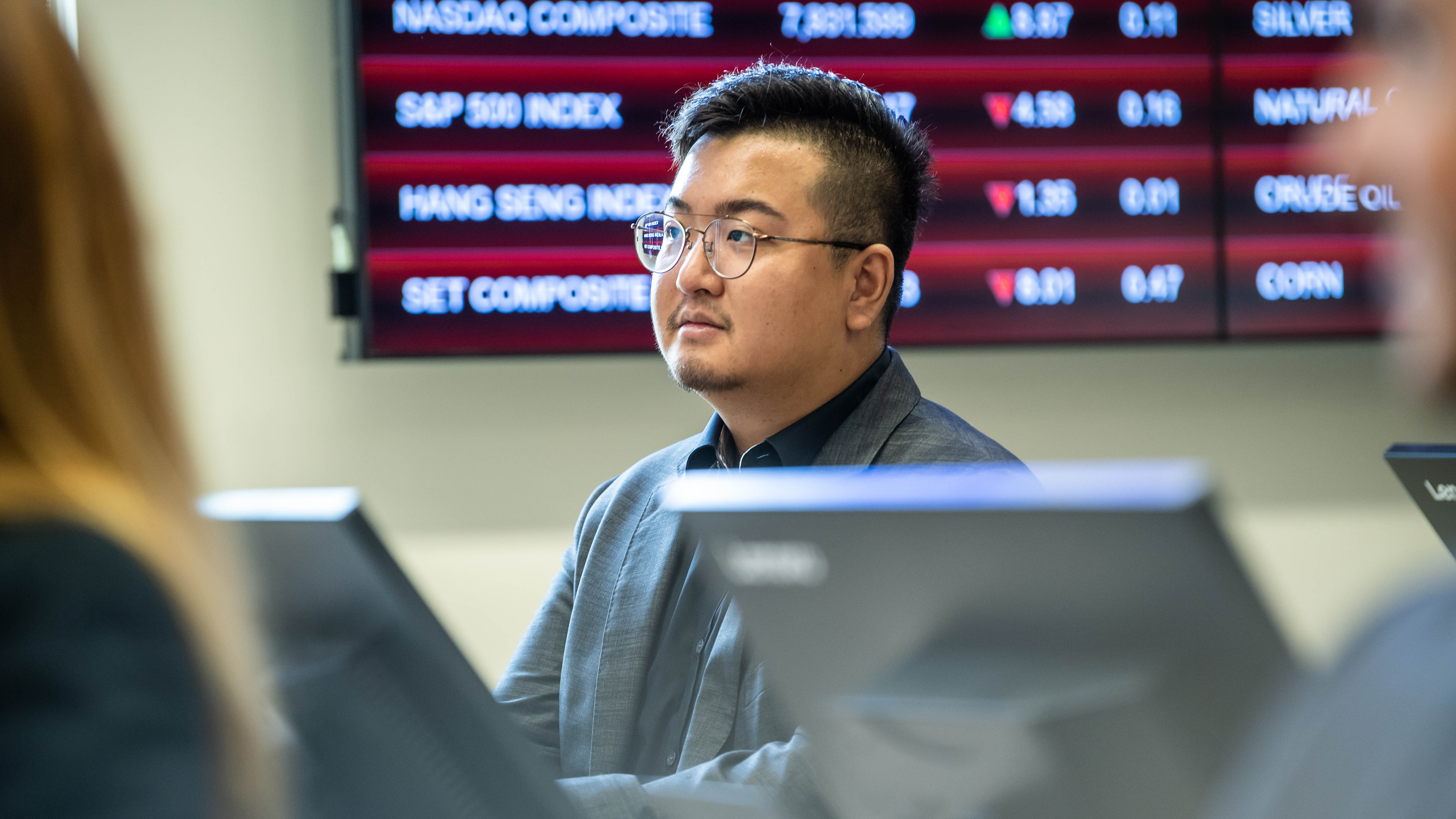 Academy of Food Marketing
The home base for Saint Joseph's worldwide leadership in retail and food marketing education and research, this center boasts expert faculty who lecture globally, publish broadly and contribute regularly to national media. Their research runs the gamut from food service to nutrition to locavores.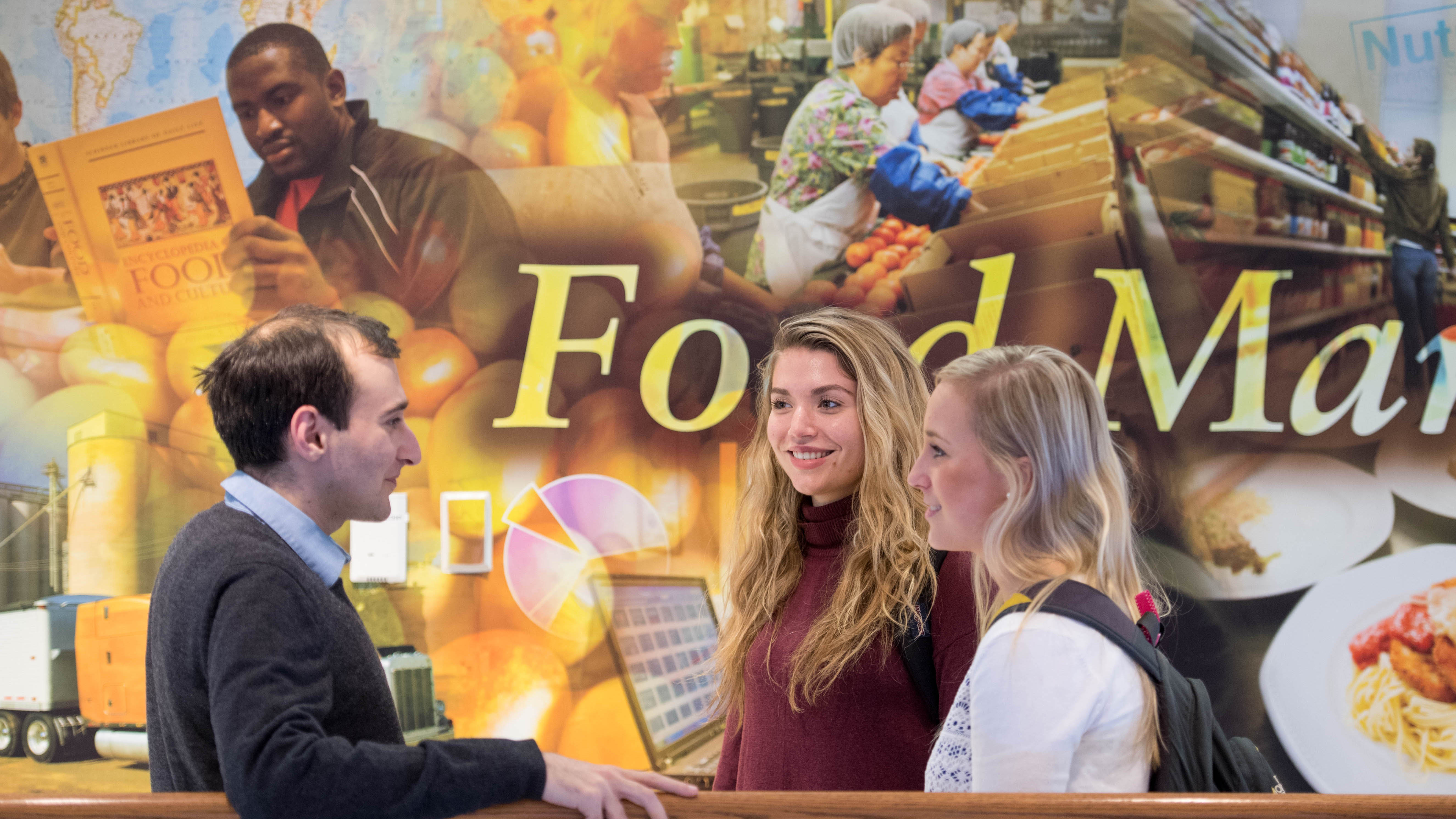 Pedro Arrupe, S.J., Center for Business Ethics
Through faculty research and guest lectures, the Arrupe Center challenges students to reflect on ethical issues — and to incorporate that perspective into the business decision-making process. The center also sponsors faculty research projects and student ethics competitions.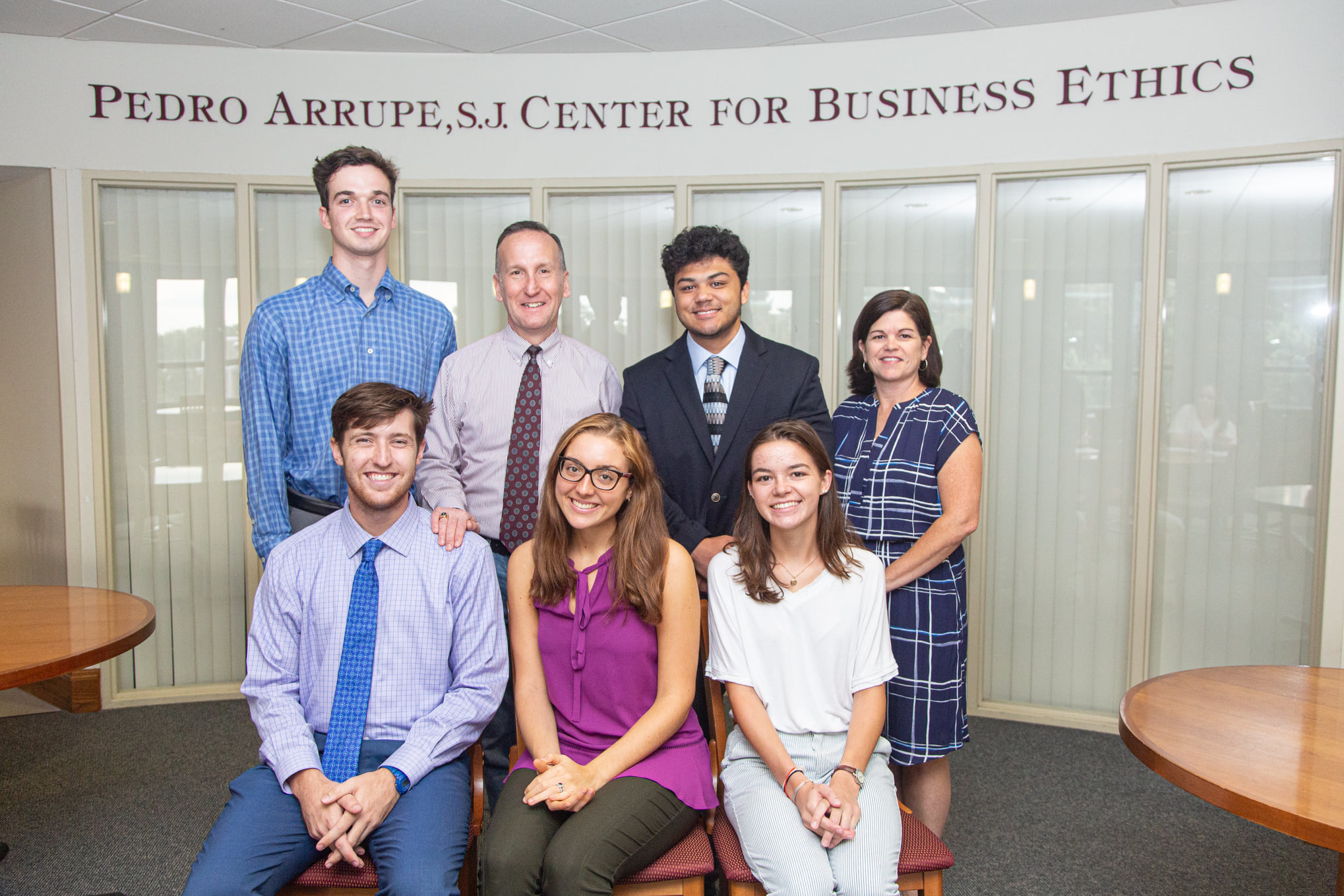 Institute for Jewish-Catholic Relations
Since its founding in 1967, the institute has contributed to the journey of friendship between Catholics and Jews begun by the Second Vatican Council. Known internationally for joint study, education, and dialogue, its vision of Jews and Catholics learning together is enshrined in the original sculpture "Synagoga and Ecclesia in Our Time," which Pope Francis blessed when he visited Saint Joseph's in 2015.
Learn more about the Institute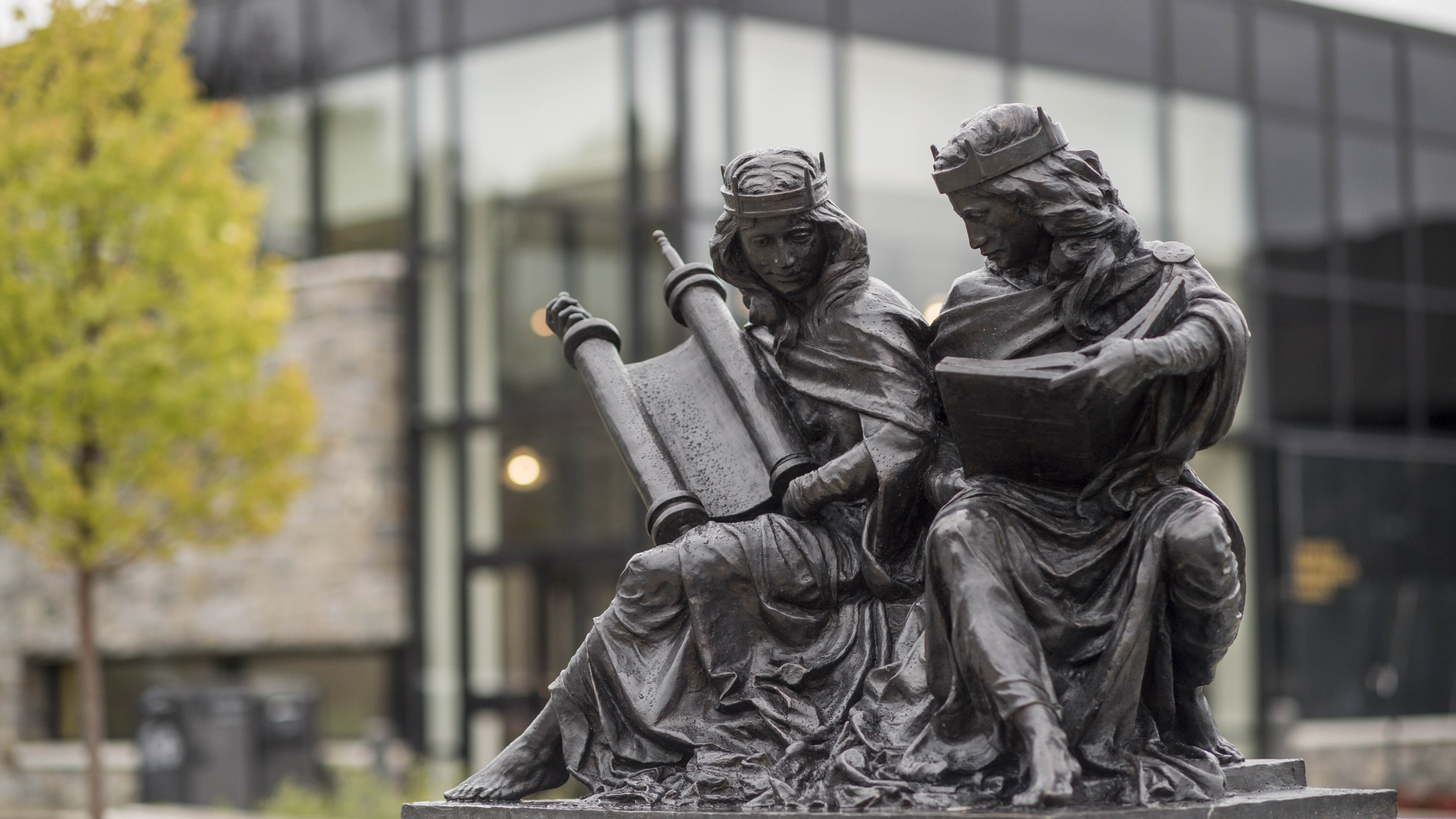 Faith-Justice Institute
For more than 40 years, the Faith-Justice Institute has promoted social analysis and critical thought around faith and justice issues. The Institute explores contemporary issues of faith and justice through academic courses, public forums and experiential field seminars. These initiatives seek to critically analyze the sources of and reasons for injustice and to actively fashion more just communities at local, national and international levels.
Learn more about the Faith-Justice Institute
Center for Professional Development
This center blends academic excellence with real-world expertise to deliver transformational learning — for both students and organizations. Drawing on their expertise in everything from ethics to entrepreneurship, faculty turn theory into results.
Learn more about our offerings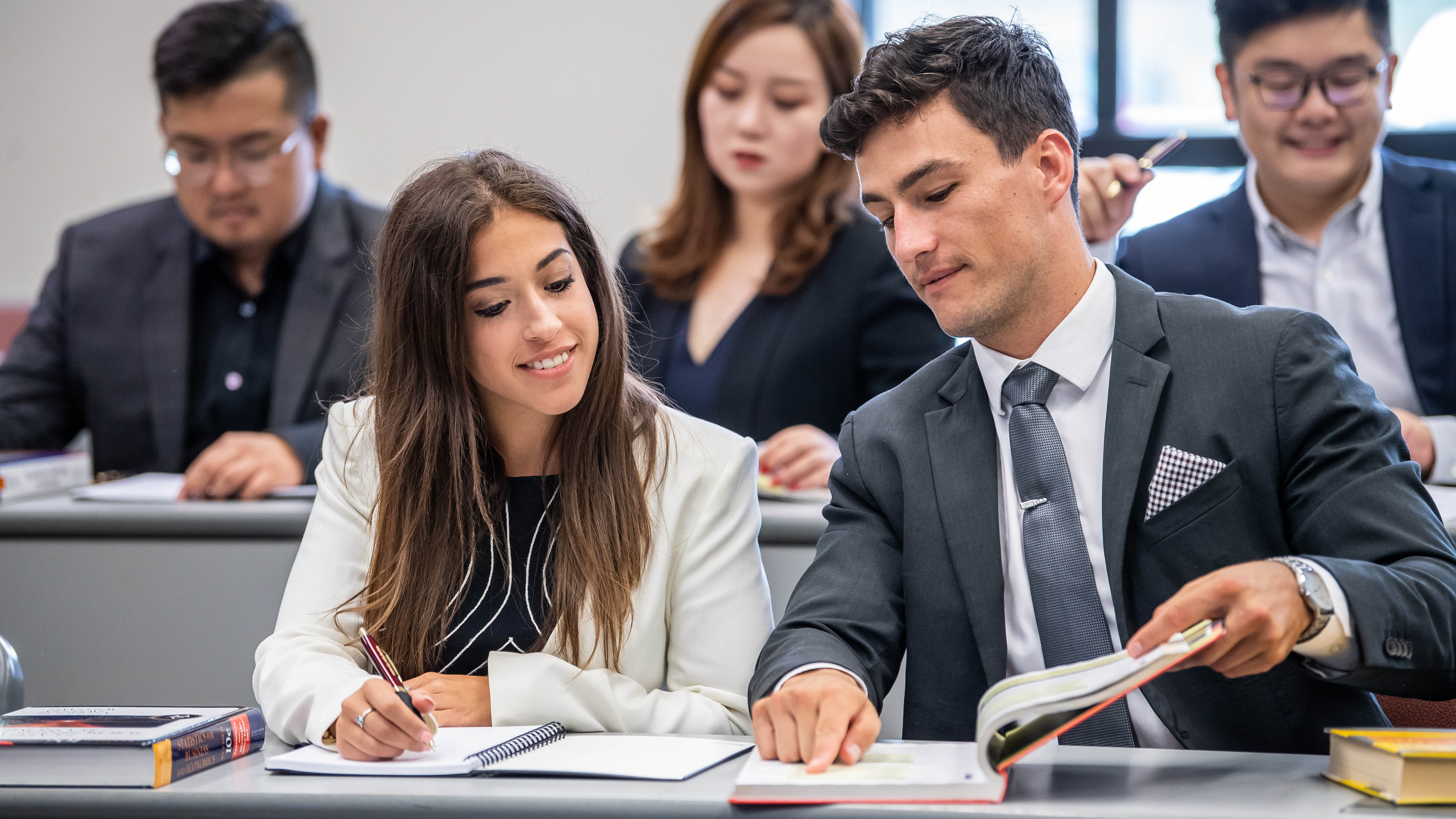 The Initiative for Family Business and Entrepreneurship
Backed by the nationally ranked Haub School of Business, this center delivers interactive education to entrepreneurial families, with a focus on peer-based learning and accountability. The ultimate goal: increase long-term competitiveness, ownership prosperity and family unity for generations to come.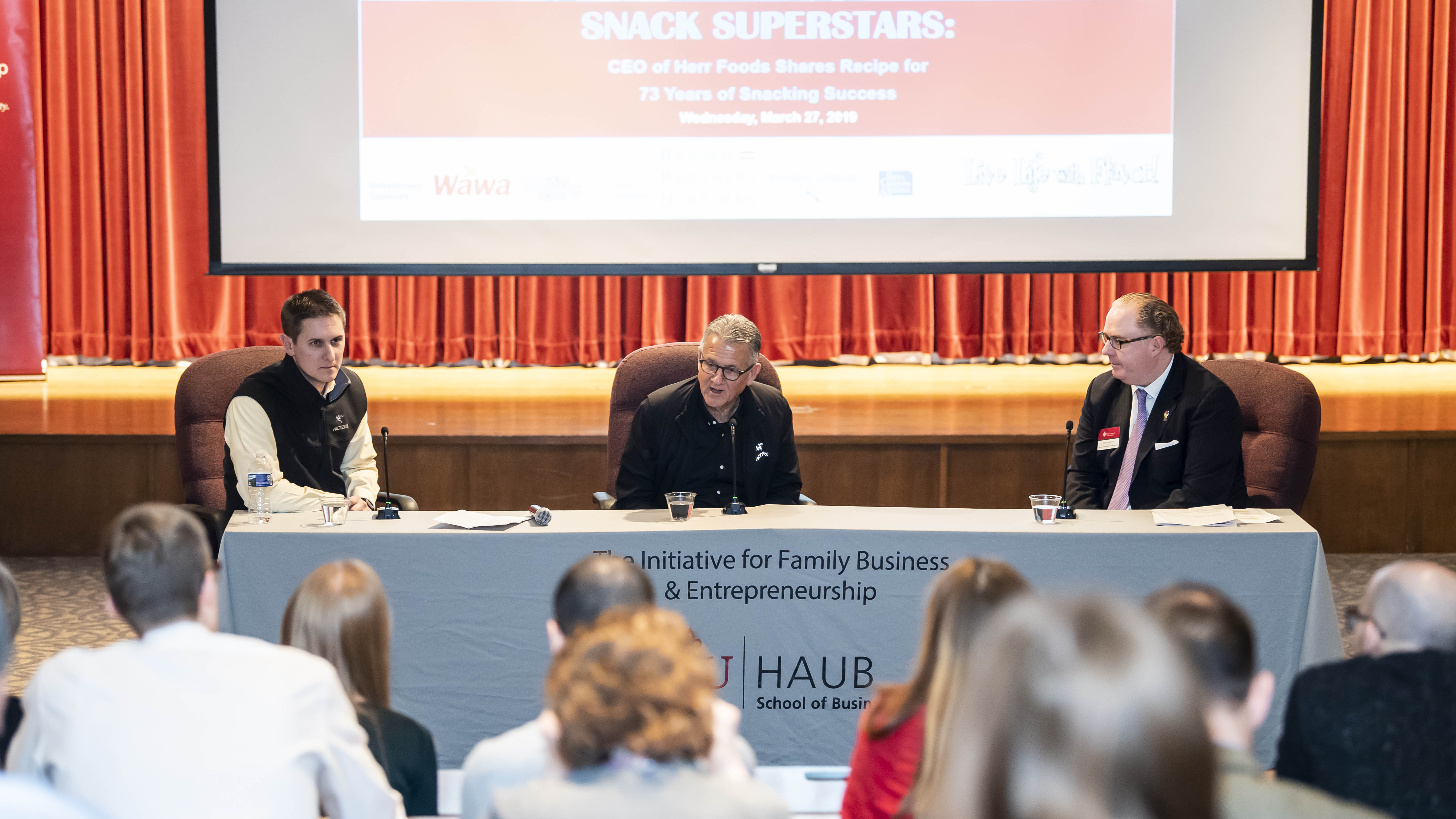 The Barnes Arboretum at Saint Joseph's University
In 2018, the Barnes Foundation and Saint Joseph's University launched an educational partnership expanding opportunities for students and the local community. The long-running Horticulture Certificate Program continues, and Saint Joseph's University is exploring a new horticulture minor as well as academic credit for select horticulture courses. The Barnes retains oversight of the Arboretum and the historic buildings, while the operations and grounds are now managed by Saint Joseph's University.