Features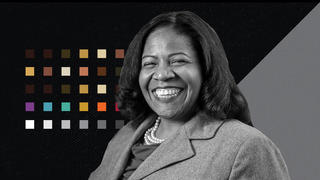 CULTURAL COMPETENCY: EMBRACING DIVERSITY
The new associate provost for diversity, equity and inclusion discusses her teaching philosophy and approach, and the opportunities she sees ahead for Saint Joseph's.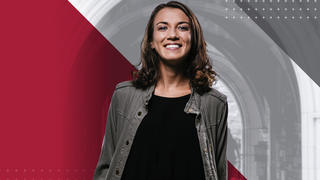 TRADITION & INNOVATION: THE EVOLUTION OF THE SAINT JOSEPH'S BRAND
Introducing our bold, new brand. This is Saint Joseph's University – proud of the past, confident in who we are and ready for an everchanging future.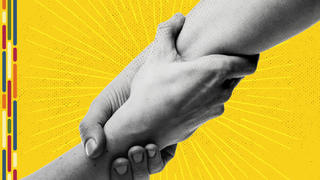 REIMAGINING RECOVERY
As the recovery community embraces new ways to fight addiction, Saint Joseph's is at the forefront of the conversation with its new Center for Addiction Recovery and Education (CARE).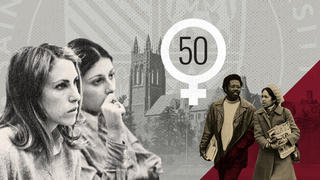 FOCUS ON WOMEN: SAINT JOSEPH'S CELEBRATES 50 YEARS OF CO-EDUCATION
Celebrating the 50th anniversary of St. Joe's first class of female day students, and taking a closer look at the ongoing global fight for gender equality.
Make a difference in students' lives.