Cary M. Anderson, EdD
Associate Provost and Vice President, Student Life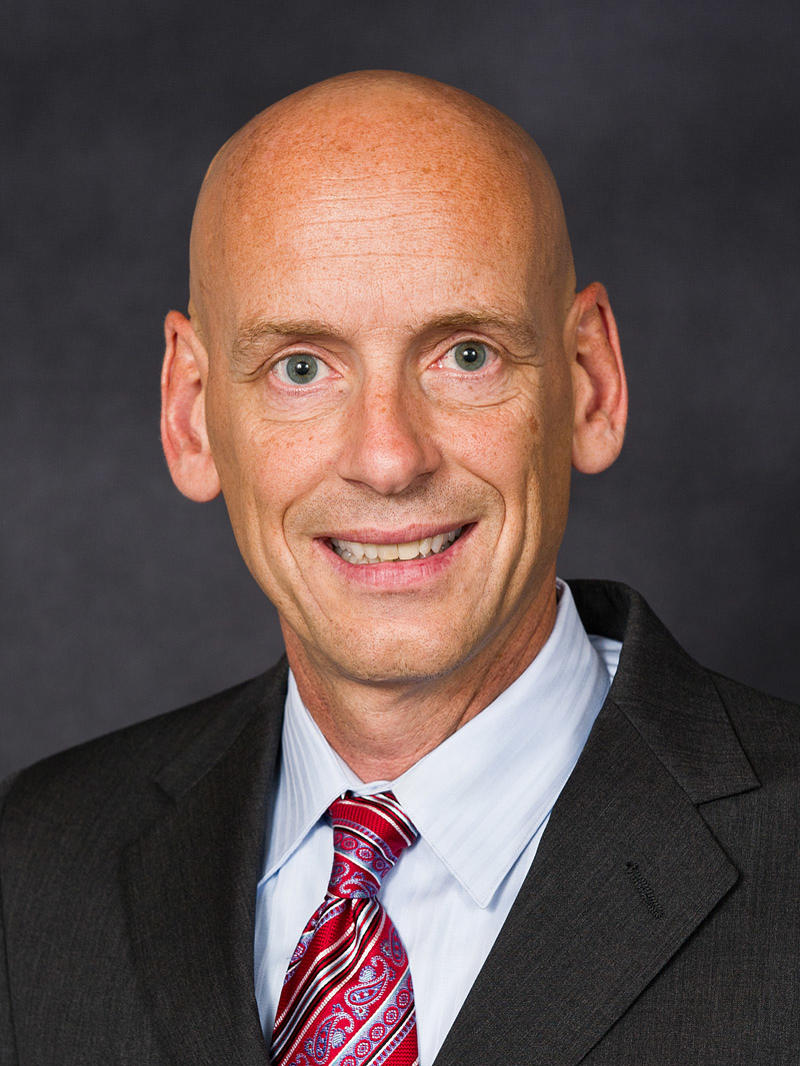 Cary Anderson, EdD, is the Vice President of Student Life and Associate Provost. Dr. Anderson directs the divisional strategic planning process, also establishing and driving divisional assessment and benchmarking efforts to support institutional priorities such as student success and holistic development. He teaches in SJU's Interdisciplinary Doctor in Educational Leadership Program. 
Dr. Anderson has held a number of leadership positions in professional organizations, including the Jesuit Association of Student Affairs Professionals. Prior to Saint Joseph's, he taught a variety of courses (law, history, technology and administration) in the college student personnel program at Canisius College while concurrently serving as the dean of students. He also held a variety of positions at the College of the Holy Cross. 
Dr. Anderson graduated Phi Beta Kappa from the University of Iowa and earned a master's degree at Loyola University of Chicago. He completed his doctorate at the University of Massachusetts at Amherst.