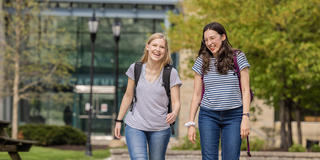 Admission
We can't wait to get to know you.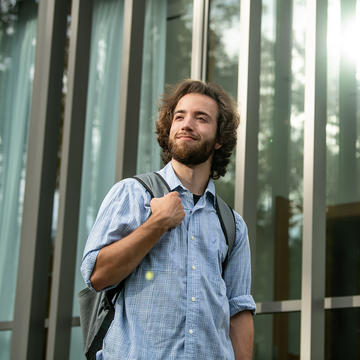 Ready for an Ever-Changing Future
Embrace a spirit of courageous exploration and dare to dream big. At Saint Joseph's, you can step outside your comfort zone, maximize the sum of all your talents and interests and find your unique path to success. You'll chart a course for success in a world that is ever-changing.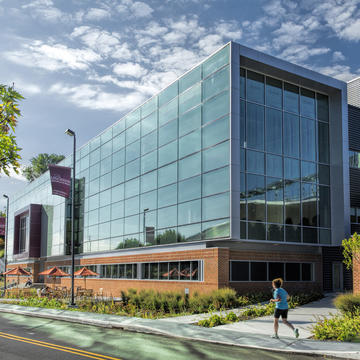 One University.
Endless Possibilities.
University of the Sciences and Saint Joseph's University expect to combine the excellence and traditions of two renowned schools, as one Saint Joseph's. You will benefit from USciences expertise in healthcare and science joined with Saint Joseph's strengths in business, education and liberal arts. The integration is planned for the summer of 2022, pending routine regulatory approvals.
Here's what you can expect:
Expanded array of in-demand health and science programs including OT, PT and pharmacy.
Two locations offering the best of both a city and suburban student experience including academics and campus life.
A network of 95,000 alumni across the country and around the globe strengthening networks and connections for graduates.
How to Apply
Choose your level of study to get started.
Paying for College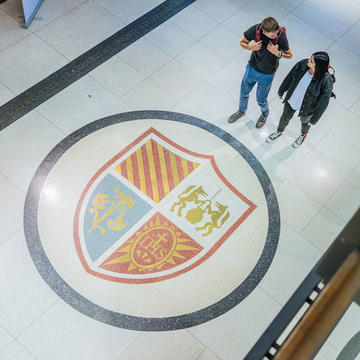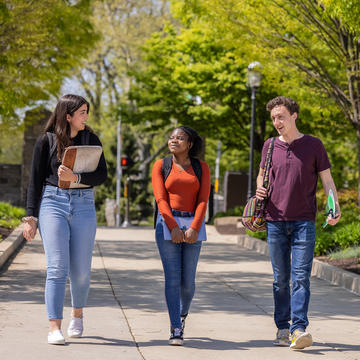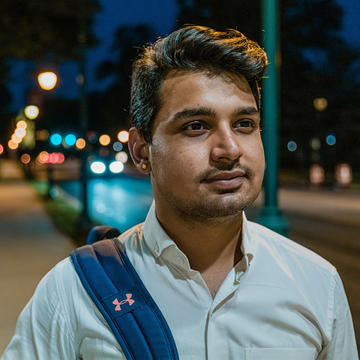 Why I Chose Saint Joseph's
I grew up coming to Big 5 games… I remember sitting on the side in Hagan and looking at the student section and thinking I'd love to be a part of that. My freshman year, home opener, I remember standing up before the game started, hearing the drum beat and the countdown and getting ready to sing the fight song and I was with my friend and I just started crying… it was what I waited for for 18 years."
I took a lot of time researching programs that would fit what I wanted to do. About a month into my program I am so incredibly happy with my decision. The other students in my cohort bring such a diverse breadth of knowledge to the table and I am already learning so much more than just the coursework."
St. Joe's Haub School is AACSB-accredited, which is the highest accreditation that any business school can achieve. That was a major factor for me when I made my decision."
Meet Your Admission Counselor
Every prospective student has an admission counselor who will assist you through the admission and financial aid process.