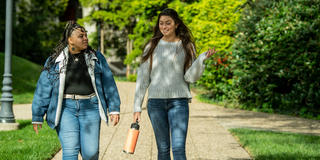 Admission
We can't wait to get to know you.
Ready for an
Ever-Changing Future
Embrace a spirit of courageous exploration and dare to dream big. At Saint Joseph's, you can step outside your comfort zone, maximize the sum of all your talents, and interests and find your unique path to success. You'll chart a course for success in a world that is ever changing.
At Saint Joseph's University, I've found a home away from home. The tight-knit community here has made me feel so welcome. I'm also constantly challenged to excel in the classroom, as well as on the field, allowing me to be the best possible version of myself."

Saige Stutz '23

health sciences major, biology minor
How to Apply
Choose your level of study to get started.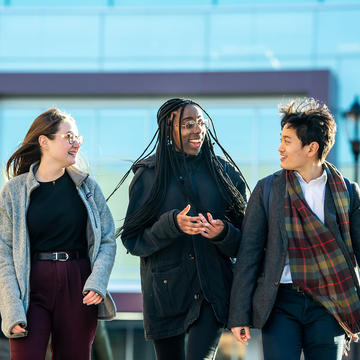 More Programs,
More Locations
Saint Joseph's University is proud to offer students more opportunities than ever. Explore our expanded array of accredited, established and in-demand health and science, PhD and master's programs offered from our School of Health Professions and the historic Philadelphia College of Pharmacy, including pharmacy, occupational therapy, physical therapy and more.
Many programs provide direct-entry and accelerated pathways to a career in science and healthcare and feature courses taught at our new campus in University City, a regional hub for healthcare and life sciences. These unique new programs join our top-ranked and highly regarded programs in business, education and liberal arts, which are offered by the School of Education and Human Development, College of Arts and Sciences, and the Erivan K. Haub School of Business.
Paying for College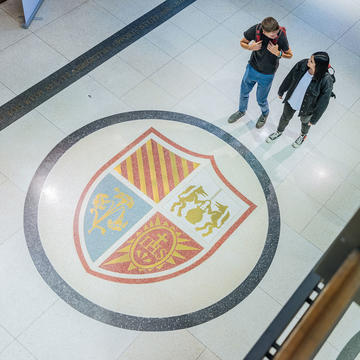 Tuition & Costs
A Saint Joseph's degree is an investment in your future. Learn about the tuition and costs associated with your program.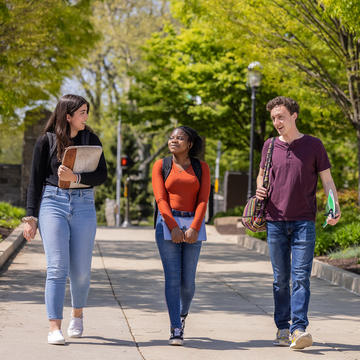 Financial Aid
At Saint Joseph's, we work with families to make a college education affordable. Financial aid including need-based grants, loans, federal work study, graduate assistantships and employer discounts may be available to you.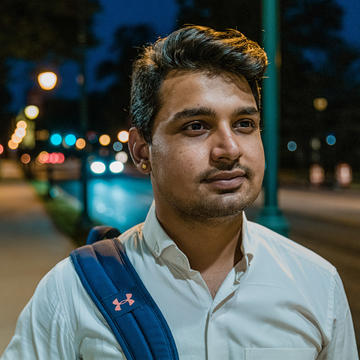 Scholarships
Saint Joseph's offers scholarships to incoming and current undergraduate students each year. Eligibility is auto-renewed for most, but others require a separate application. Many graduate programs also offer scholarships.
Meet Your Admission Counselor
Every prospective student has an admission counselor who will assist you through the admission and financial aid process.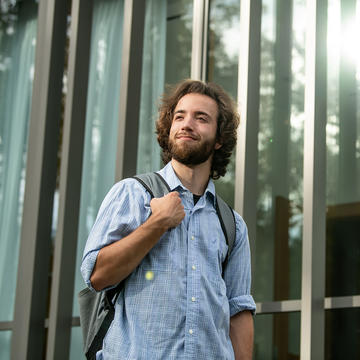 Transfer to Saint Joseph's
We are excited to welcome students who are looking to make Saint Joseph's their second home. With our specialized transfer transition program and the ability to transfer up to 60 credits for most programs, deciding to enroll at Saint Joseph's might be your best decision yet. And if you're interested in transferring into a professional health program, we're here to assist you too.