When you join the Saint Joseph's University community, you gain a second family — if you choose to live on campus, you also gain a second home.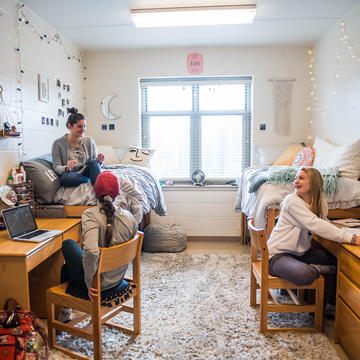 Housing
Living away from home for the first time is an education in itself. That's why we require first- and second-year resident students to live on campus. Different types of housing, from traditional residence halls and off-campus townhouses to an on-campus residential community for students in recovery, accommodate students' evolving needs.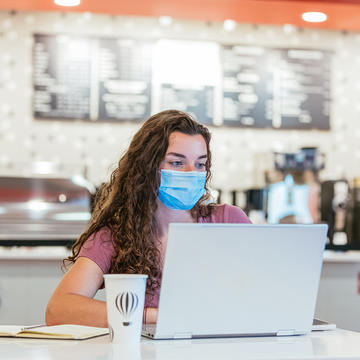 Campus Dining
At Saint Joseph's, your meals won't just be delicious — they'll also be fresh, nutritious and sourced responsibly. Our flexible meal plans include access to 11 locations and fit every student's needs.
Ready to Explore Campus?
Explore life on campus and SJU residence halls with our new virtual tours. We invite you to register for an in-person tour, but please note that for the safety of our campus community, residence halls will not be shown during in-person tours.