When you join the Saint Joseph's University community, you gain a second family — if you chose to live on campus, you also gain a second home.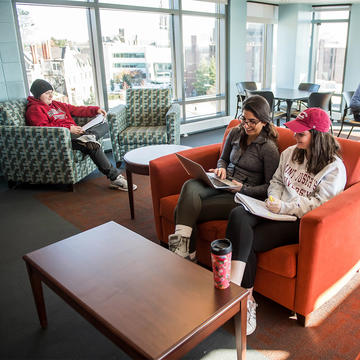 Housing
Living away from home for the first time is an education in itself. That's why we require first- and second-year resident students to live on campus. Different types of housing, from traditional residence halls to off-campus townhouses, accommodate students' evolving needs.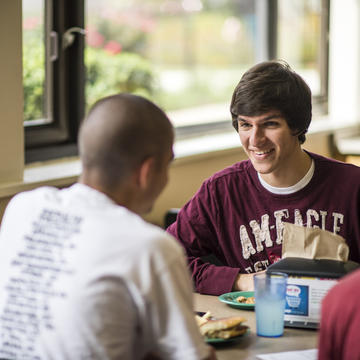 Campus Dining
At Saint Joseph's, your meals won't just be delicious — they'll also be fresh, nutritious and sourced responsibly. Our flexible meal plans include access to 11 locations and fit every student's needs.