About the Program
The Saint Joseph's University Honors Program seeks to produce well-educated, articulate citizens who exemplify the highest standards of academic, professional and personal achievement. The program offers an enriched General Education curriculum that broadens cultural interests, integrates knowledge, sharpens writing skills and encourages student involvement in the learning process.
The curriculum is composed of intellectually rigorous courses that satisfy both General Education and major requirements. Many Honors courses are interdisciplinary team-taught courses in the arts, sciences, social sciences, and business.
Graduates of the Honors Program have gone on to study in world-class graduate and doctoral programs at institutions such as Harvard, Yale, and New York University, as well as secured leadership positions in corporations around the world.
Benefits
The Saint Joseph's University Honors Program offers a unique mixture of individual and team-taught courses, taught by outstanding faculty who are engaged in original and influential research. Join this community of scholars and work closely with faculty who will help you find projects that suit your goals and interests.
Students who are admitted into the Honors Program receive many special benefits, including:
A student-to-faculty ratio of 11:1
Advanced registration for classes
Dedicated Honors suites in residence halls, which allow like-minded students to live together, even as freshmen
Opportunities to present research and creative work at national conferences and seminars
The most up-to-date information regarding scholarship and funding opportunities for graduate and professional work
On-campus receptions, concerts and lectures specifically for Honors students
Team-taught courses, which allow distinguished faculty members to share their knowledge and expertise with students in a challenging academic environment
24-hour access to Claver House, a quiet retreat where Honors students can work
Graduate Successes
Graduates of the honors program have pursued advanced degrees at some of the most prestigious law schools, med schools and graduate programs and have earned positions at top companies around the globe.
American University
Boston College Law School
Columbia University
Duke University
Georgetown University
Georgia Institute of Technology
Harvard University
Johns Hopkins University
London School of Economics
Marquette University
New York University
Northwestern University
Pennsylvania Academy of Fine Arts
Philadelphia College of Osteopathic Medicine
Syracuse University
Thomas Jefferson University
Tufts University
University of Pennsylvania
Vanderbilt University
Yale University

AmeriCorps
AstraZeneca Pharmaceuticals
Bristol-Myers Squibb
Campbell Soup Company
Center for Autism
Center for Clean Air Policy
Cherry Hill Public Schools
Children's Hospital of Philadelphia
Deloitte & Touche LLP
Department of Homeland Security
General Mills, Inc.
Goldman Sachs
Johnson & Johnson
Lincoln Financial Group
Lockheed Martin
MTV Networks
The New York Public Library
New York Stock Exchange
Philadelphia Eagles
Philadelphia Insurance Companies
Philadelphia Magazine
Teach for America
Vanguard
Walt Disney Company
Research and Projects
By the middle of spring semester junior year, Honors Students should finalize plans for capstone projects. Each requires the completion of an original project or thesis in the student's senior year—the Honors Program will contact all eligible students during the early part of spring semester junior year to seek applications for capstones and to provide information about specific options. Work on these projects can be counted toward the completion of Honors course requirements.
Many Honors students have taken part in the Summer Scholars Program, in which students spend the summer months engaging in faculty-mentored research, creative writing, fine and performing arts pursuits, and other scholarly endeavors. Some of these opportunities have developed into Departmental Honors and University Scholars projects.
Contact Us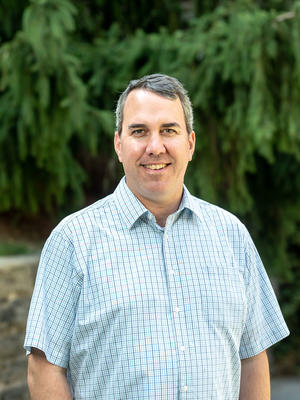 Professor of English, Director of Honors Program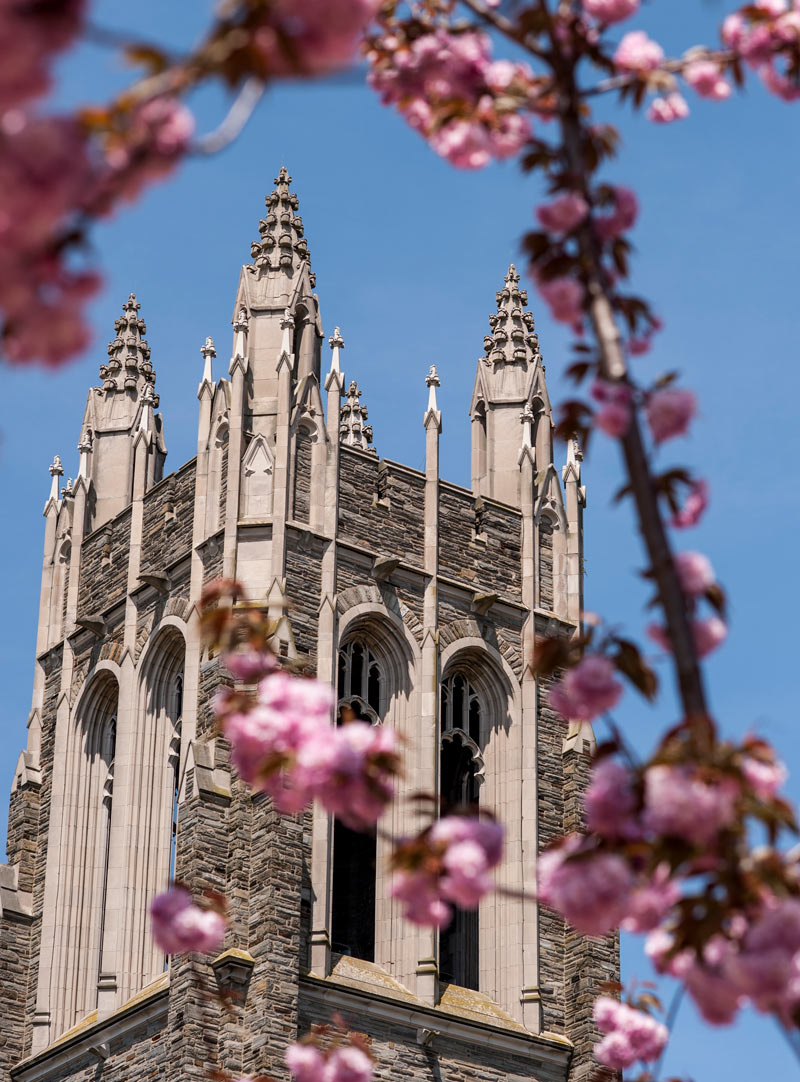 Professor, Director of Classical Studies, Associate Director of the Honors Program