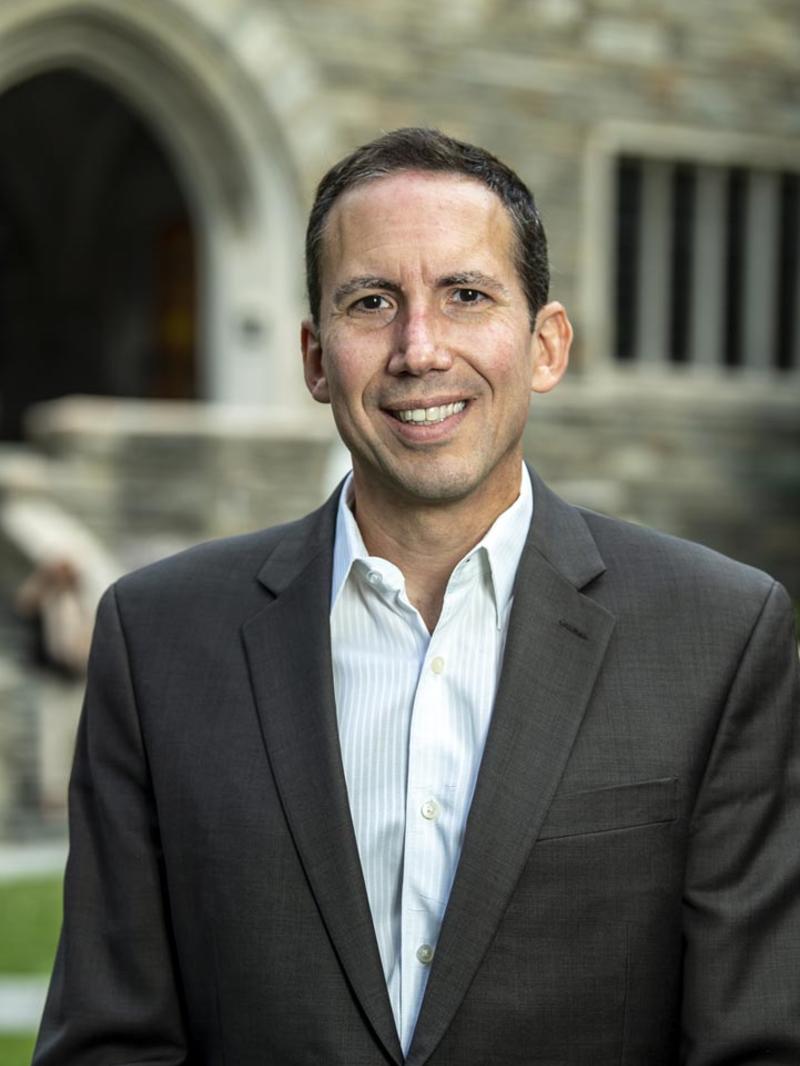 Office
Mandeville Hall 334
Phone
610-660-1614
B.S. - West Virginia University, Business Administration, Management, 1993

M.M.H. - Cornell University, Master of Management in Hospitality, School of Hotel Administration, 2000

Saint Joseph's University

Visiting Instructor 2010 – Present

Drexel University

Adjunct Faculty Instructor 2005 – 2010

The Art Institute of Philadelphia

Director of Training and Development 2006 – 2010

Mercyhurst College

Faculty Instructor 2001 – 2005

The Breakers

Pargo's American Food and Spirits

Corporate Trainer / Operations Manager 1993 – 1997

Merit Award for Teaching Excellence

"Revisiting the Declining Price Anomaly in Wine Auctions": Co-authored with Rajneesh Sharma (Saint Joseph's University) and Michael Alleruzzo (Saint Joseph's University), the International Journal of Economics and Business Research, Special Issue on Wine Business and Economics, Vol. 12, No.4, December 2016. pp. 348-354.