Philadelphia and the Main Line
City & Suburbs
We're part city, part suburbs. Our central location allows students to experience the kinetic energy and opportunities of urban life and enjoy the ease and sprawling green spaces of the the Main Line suburbs.
When You Need to Get Away
Hours from Washington, D.C.
Minutes from the Jersey Shore.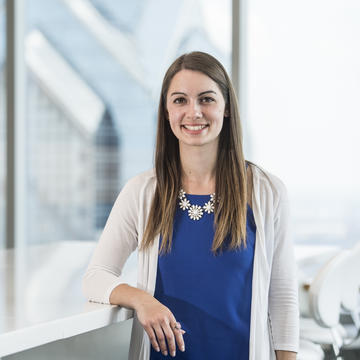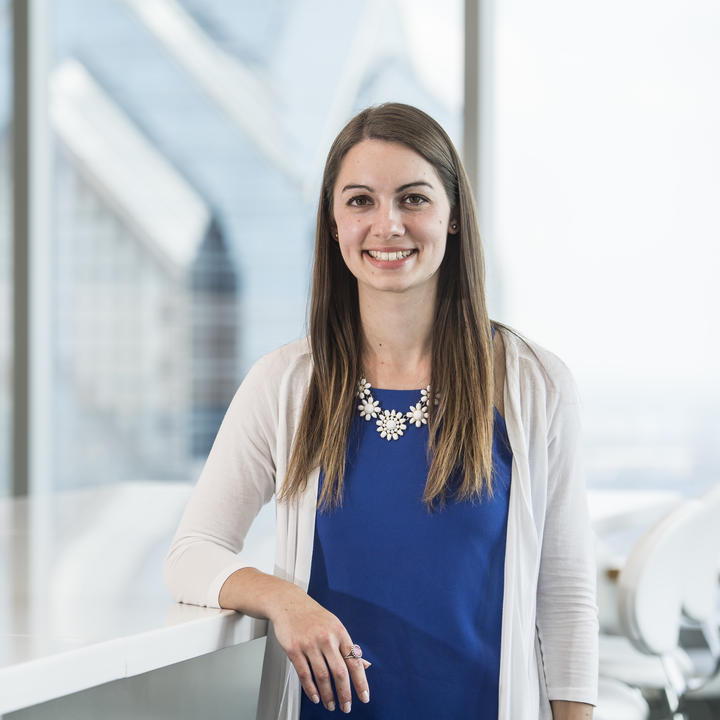 Opportunities Abound
Looking for an internship, work experience or full-time job? Philly is home to numerous Fortune 500 companies, with booming biotech, health care and banking sectors. With more than 5,000 internships posted throughout the year and a robust roster of local alumni, Saint Joseph's will help you get your foot in the door.
Ready to Explore Campus?
See for yourself what our unique footprint has to offer. Take a tour, come to our home house or check out our virtual tour today.