Angela Rowe McDonald, Ph.D., LCMHCS, NCC
Dean, School of Health Studies and Education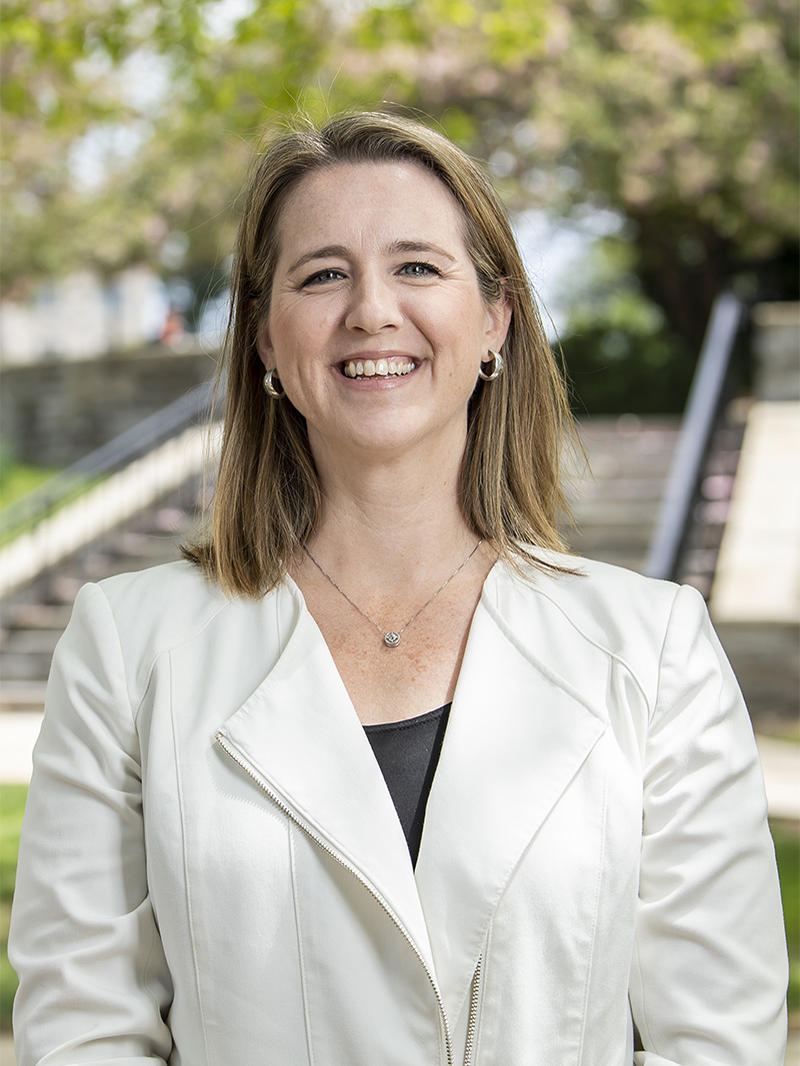 Angela Rowe McDonald, Ph.D., LCMHCS, NCC, is an accomplished higher education administrator, faculty member and health practitioner. She joins Saint Joseph's University from the University of North Carolina at Pembroke (UNC Pembroke), where she was most recently interim dean of the newly established College of Health Sciences.
Prior to her role with UNC Pembroke's College of Health Sciences, McDonald served as associate dean of the university's School of Education, chaired the department of educational leadership and counseling, and was the director for the clinical mental health counseling program on campus.
Dr. McDonald joins the educational leadership faculty at Saint Joseph's University. She earned her Ph.D. in counselor education and supervision from the College of William & Mary and an M.S. Ed. in community agency counseling from Old Dominion University, her undergraduate alma mater. McDonald worked  as a counselor in a variety of settings, including private practice, family counseling, addictions counseling and college counseling.