Timothy A. McGuriman, MEd
Associate Vice President, Administrative Services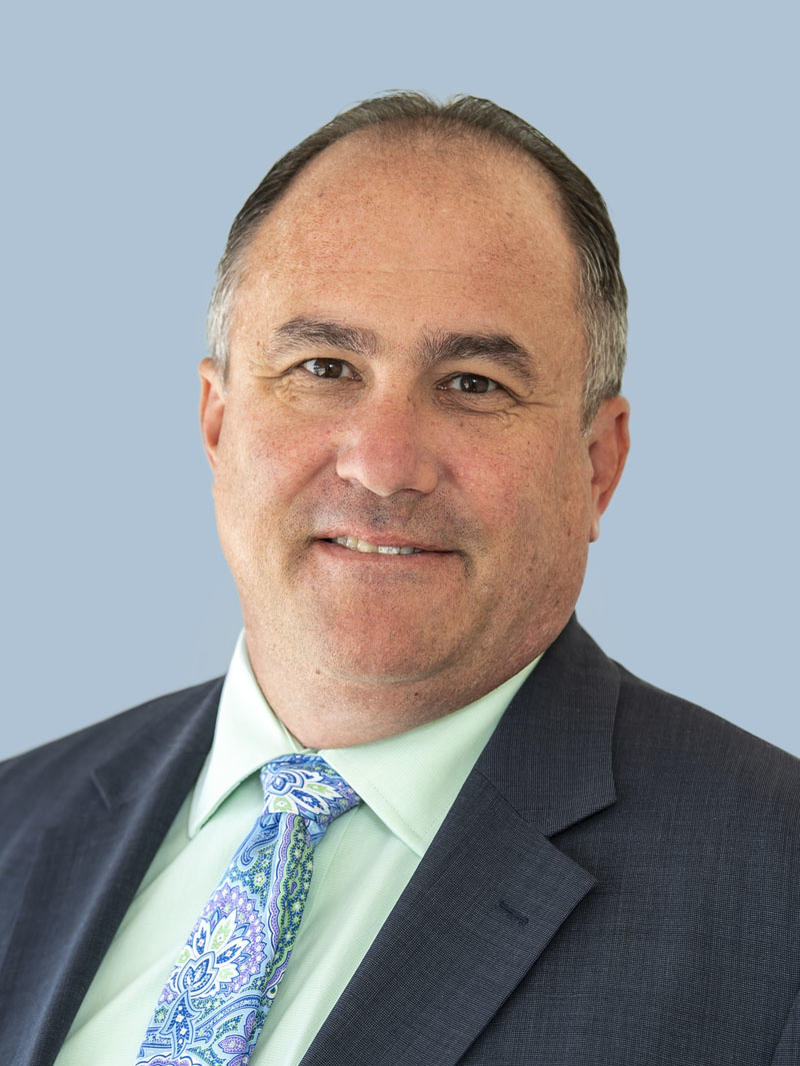 Tim McGuriman serves as Associate Vice President for Administrative Services, where he leads the University's facilities management office, environmental health and safety, dining services, conference and events service, bookstore, print services, and other major University business relationships.
A business services professional with more than 20 years of experience in the field, McGuriman served as the associate vice president of capital planning and campus services at Loyola University Chicago, the largest Jesuit University in the United States, where he led the development of properties owned by the university and oversaw various business operations at the five Chicago-area campuses.
McGuriman belongs to the National Association of College Auxiliary Services and the Association of Collegiate Conference and Events Director International. He has presented at national and regional industry conferences on tax issues in collegiate conferencing.
He holds a bachelor's from Mount Union College and master's from the University of Maryland at College Park.