Keith Brown, Ph.D.
Professor and Chair of Sociology and Criminal Justice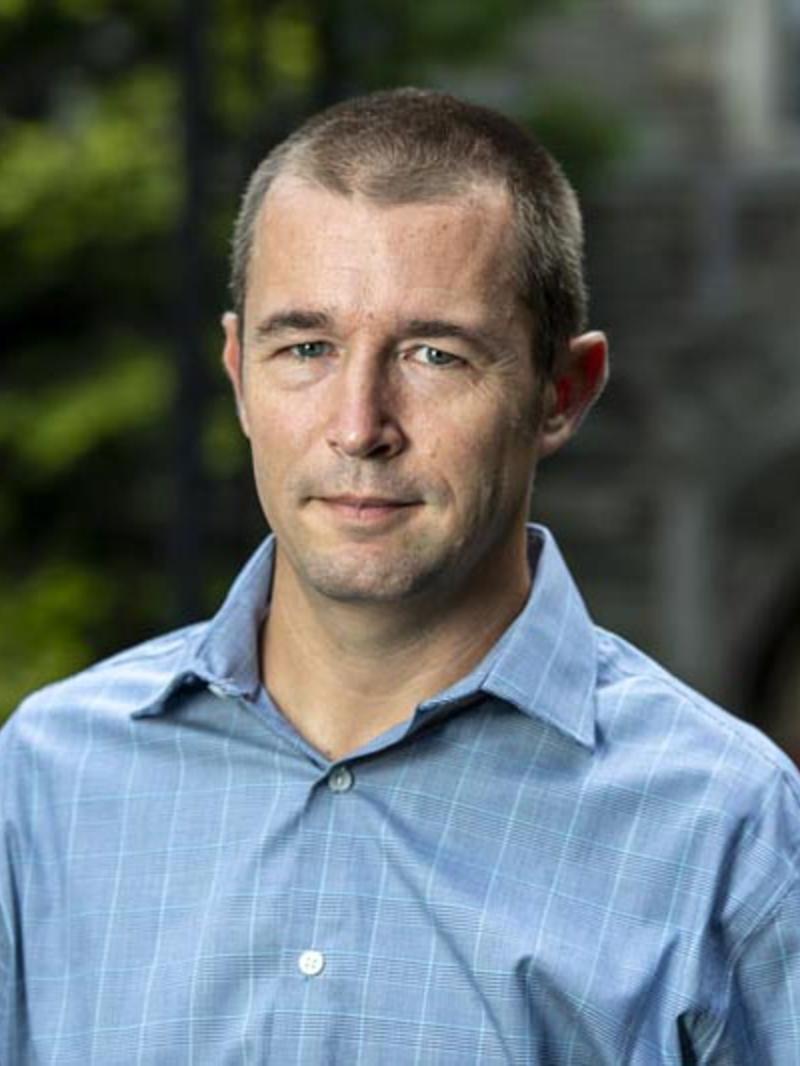 Office
Post Hall 131
Phone
610-660-1687
Keith Brown is Professor and Chair of the Sociology and Criminal Justice Department at Saint Joseph's University. His research and teaching interests include fair trade, ethical consumption, food insecurity in Philadelphia, and ethnographic methods. He is particularly interested in how individuals make moral choices under economic constraints. Keith is currently conducting research on how recipients of SNAP (Supplemental Nutrition Assistance Program) think about, budget, and spend their money on food. This project seeks to understand the social and civic meanings of SNAP for both community leaders in Philadelphia and from residents utilizing "food stamps."

Keith's book, Buying into Fair Trade: Culture, Morality and Consumption, was published by New York University Press in 2013 and subsequently translated into Korean. The book examines what it means to be an ethical consumer, how individuals became a part of the fair trade movement, and how consumers make sense of the contradictions involved in the search for status while shopping for a cause. Buying into Fair Trade also discusses the limits and possibilities involved in trying to change the world through shopping.

Keith's research and writings have appeared in Sociological Forum, Qualitative Sociology, Sociological Inquiry, Contexts, Journal of Contemporary Ethnography, Social Forces, Contemporary Sociology, Journal of Disability Policy Studies, New Political Science, and the Analyses of Social Issues and Public Policy. He has also been quoted in the New York Times and appeared multiple times on NPR to speak about fair trade and labor rights issues.

Keith is teaching Introduction to Sociology, Ethical Consumption, a fair trade study tour course to Latin America, Feeding Philadelphia, and Philadelphia in Black and White. He currently lives in Philadelphia with his wife and two daughters.
B.A., Sociology, The College of New Jersey
M.A. Sociology, University of Massachusetts - Amherst
Ph.D. Sociology, University of Pennsylvania