Student Pursues Passion for Physician Assistant Career at USciences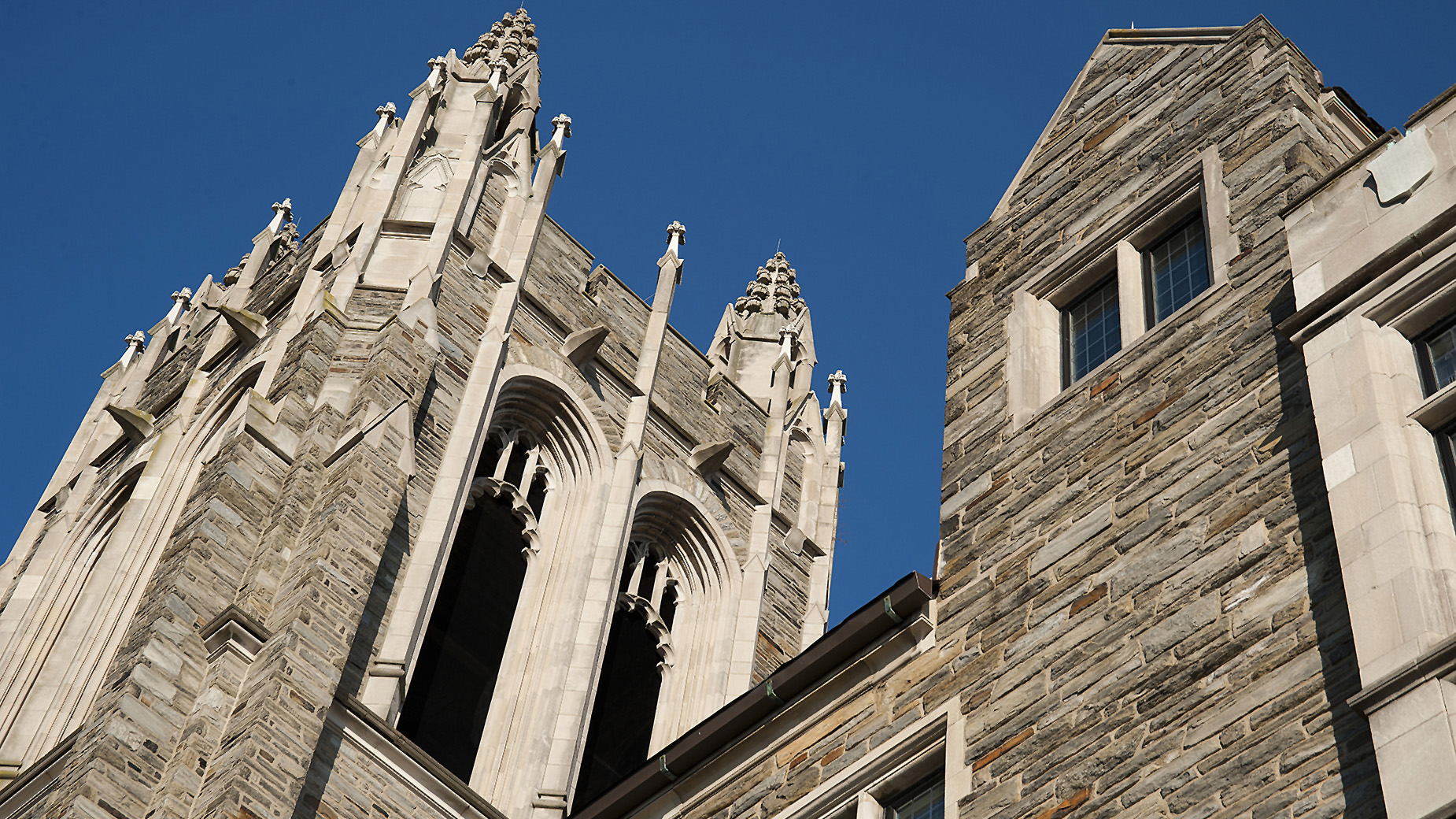 Editor's note: This article was written prior to University of the Sciences' merger with and into Saint Joseph's University and does not reflect the current, combined institution. References to programs, offices, colleges, employees, etc., may be historical information.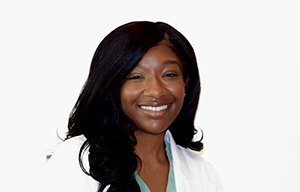 After pausing her college career in 2013 due to financial hardship, Brooklynn Boulware '22 (MSPAS) discovered her passion for medicine and the Physician Assistant profession while working to support herself. After returning to school and receiving her bachelor's degree from West Chester University, Boulware, a first generation college graduate, began her journey in the USciences Physician Assistant (PA) Studies Program. 
Boulware was working full time in the clinical department at a mobile heart monitoring company where she was introduced to the PA career. 
"I spent hours researching the profession and by the time I went to bed that night, I was convinced this is what I wanted to do," she said. "Before PA school, I was working in a setting where I was content, but not challenged or fulfilled. I look forward to my degree from USciences allowing me to wake up everyday and feel excited about the work I'm doing and know it's making a difference."
During her first semester in the program, Boulware built connections with her faculty and fellow classmates to establish a support system and find her place in the USciences community. She explains that when first starting the program, she had to adjust to the pace, and these connections allowed her to build confidence in herself and her abilities.  Boulware shared, "I collaborated with many of my amazing classmates to establish a close-knit study group. Their support changed everything for me."
"Their support changed everything for me"
In addition to her support system, Boulware notes that hands-on and engaging lessons from faculty in the program have helped her to absorb and implement what she learned. She recognized Assistant Professor of Physician Assistant Studies Gerald Smith MS, MPH, PA-C as a favorite of her professors, noting his "Oscar-worthy" acting performances when portraying a patient for his students in class.  
"It was always something that made me laugh and now that I'm on my rotations and seeing real patients, I'm realizing how much of what he taught us during those 'performances' stuck with me," Boulware said. 
Having found her path and forged her own way, Boulware hopes to impart her love of the PA profession onto others. While she hasn't completed her PA degree yet, she already has visions of working to diversify the practice. 
"I'm incredibly grateful for the USciences PA program for granting me this opportunity to pursue the career of my dreams," Boulware shared. "In the future, I look forward to encouraging more students of color to pursue the PA career, thus creating a more diverse demographic of providers in medicine."