Learn at Home
Saint Joseph's is proud to offer many programs online or as a hybrid of online and on-campus. During this time, an increased number of classes and programs are offered online.
Our user-friendly online platform offers an immersive learning experience. Log in from anywhere on any device to access course materials, upload assignments, sit in on lectures, join group discussion boards and chat with your instructor.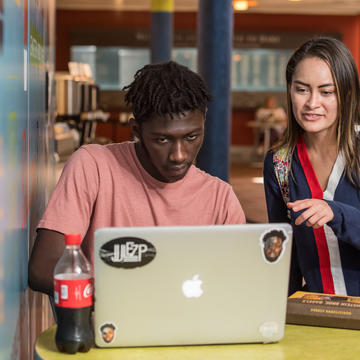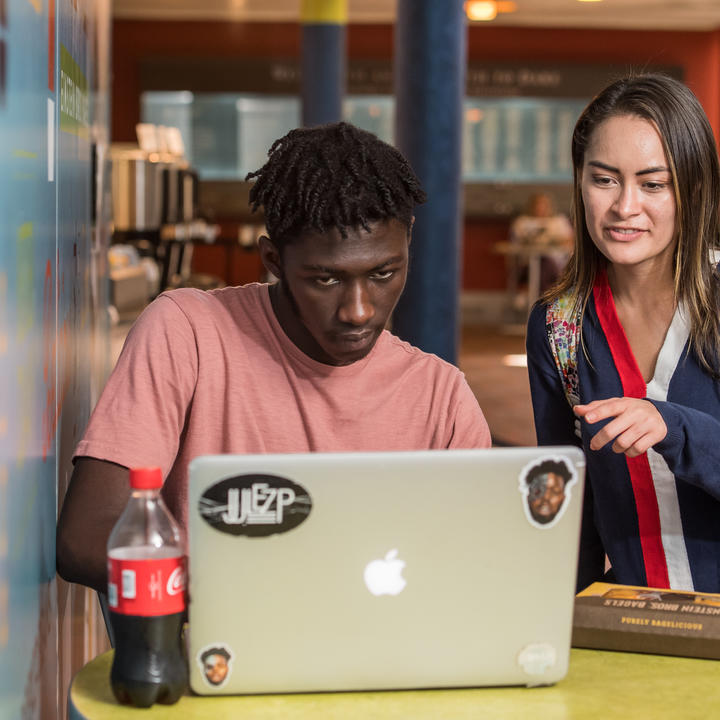 Same Academic Quality
There's always more to learn — about the world, our chosen fields and ourselves. But for most busy adults, going back to school can feel like it's not an option. At Saint Joseph's University, our online courses make it possible to advance your career — or just broaden your horizons — without completely disrupting your life.
Online courses are taught by full-time Saint Joseph's faculty along with adjunct professors who bring real-world industry experience to their lessons. Set your own pace of study, taking as many, or as few, courses as your schedule allows — and when you graduate, you'll take home the same diploma as our on-campus students.
Ready to Apply?
We offer fully online as well as hybrid on-campus/online programs for many of our degrees. In most cases, our online programs use the same application process as our on-campus programs. Our counselors can help you with the process each step of the way.
Ranked Among the Best Online Programs
The online learning programs at Saint Joseph's University have received several noteworthy designations. The University was recognized in U.S. News' online education rankings for online bachelor's degree and graduate programs, placing it among the nation's best in six academic programs, including Master of Business Administration (MBA) and Master's Education Programs Overall. It was also listed among the colleges with the Best Online MBAs by The Princeton Review.
online bachelor's degree program in the Philadelphia area (U.S. News & World Report)
top 10% of Best Online Graduate Business Programs (excluding MBA) (U.S. News & World Report)
Best regional Universities North (2021), according to U.S. News and World Report
out of 20 for online Master in Health Education programs (U.S. News and World Report)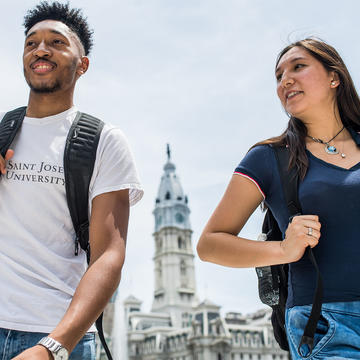 Not Just You and a Computer
Access to a Community
As an online leaner, you'll have access to the same personalized support services available to our on-campus students, including academic advising, 24/7 tech support and career services to help you market your new skills to employers.
"I was concerned about trade-offs that I perceived with a traditional experience: building a community, opportunities for working with others and personal growth in a remote learning environment. At St. Joe's, respect, integrity, and compassion are hallmarks of all my interactions with both the faculty and entire community."

Gayle Sherman '19

strategic human resource management