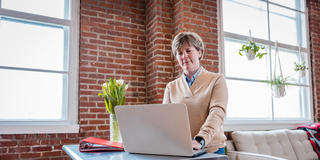 Non-credit Certificates and Bootcamps
Enter a new field or upskill in your industry with a fast-paced, non-credit bootcamp or certificate program from Saint Joseph's University. We partner with industry experts to provide offerings that help people stay competitive in the workforce. From coding to executive coaching to horticulture and cannabis studies, Saint Joseph's offers a variety of options to continue your education — and we're continuing to expand our offerings.
Application process
The application and admission process for each non-credit bootcamp or certificate can vary based on the program's requirements or length, but a few things are common for all:
No standardized test requirements
No application fee
Rolling admission based on program cycle (meaning multiple opportunities to apply!)
Personalized attention from admission counselors
Clinical Trial Management Bootcamp
Students accepted into the clinical trial management bootcamp program will be taught the fundamentals of good clinical practices, clinical site management and site monitoring. The curriculum, designed according to the standards of the two major professional societies for clinical trial management, will be taught by experienced industry practitioners. Successful graduates will have the ability to contribute to the running of effective, efficient and ethically compliant research that determines the benefits, effects and risks of new and existing drugs, devices and medical procedures.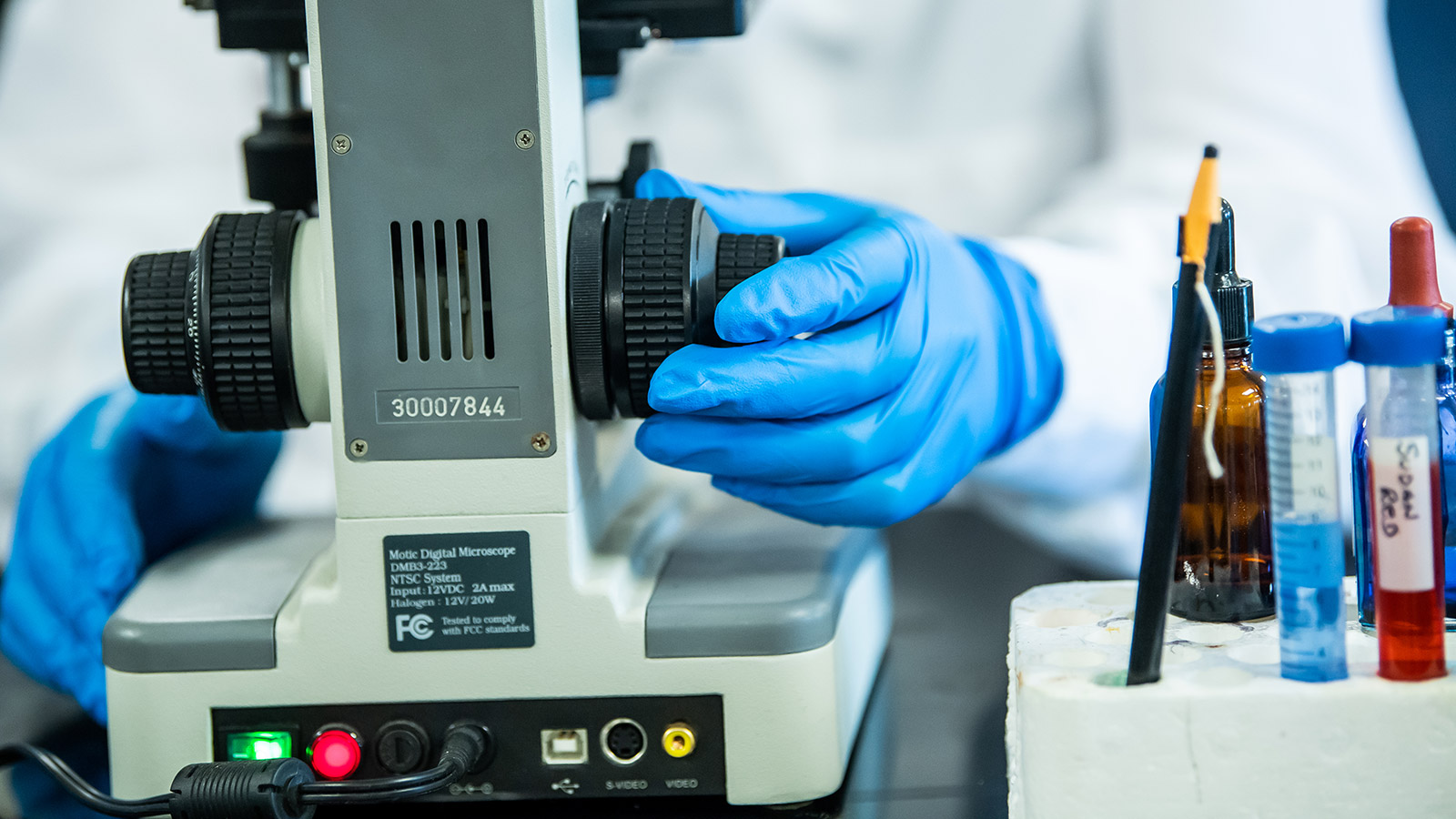 Cannabis Studies Certificates
In partnership with Green Flower, Saint Joseph's offers a number of Cannabis Studies certificate programs. Through these programs, students benefit from a market-driven curriculum that is facilitated by top experts within the cannabis industry. Programs include the business of cannabis, cannabis healthcare and medicine, cannabis law and policy and cannabis agriculture and horticulture. Each certificate consists of three 8-week courses. Offered fully online, these programs are open for enrollment several times throughout the year.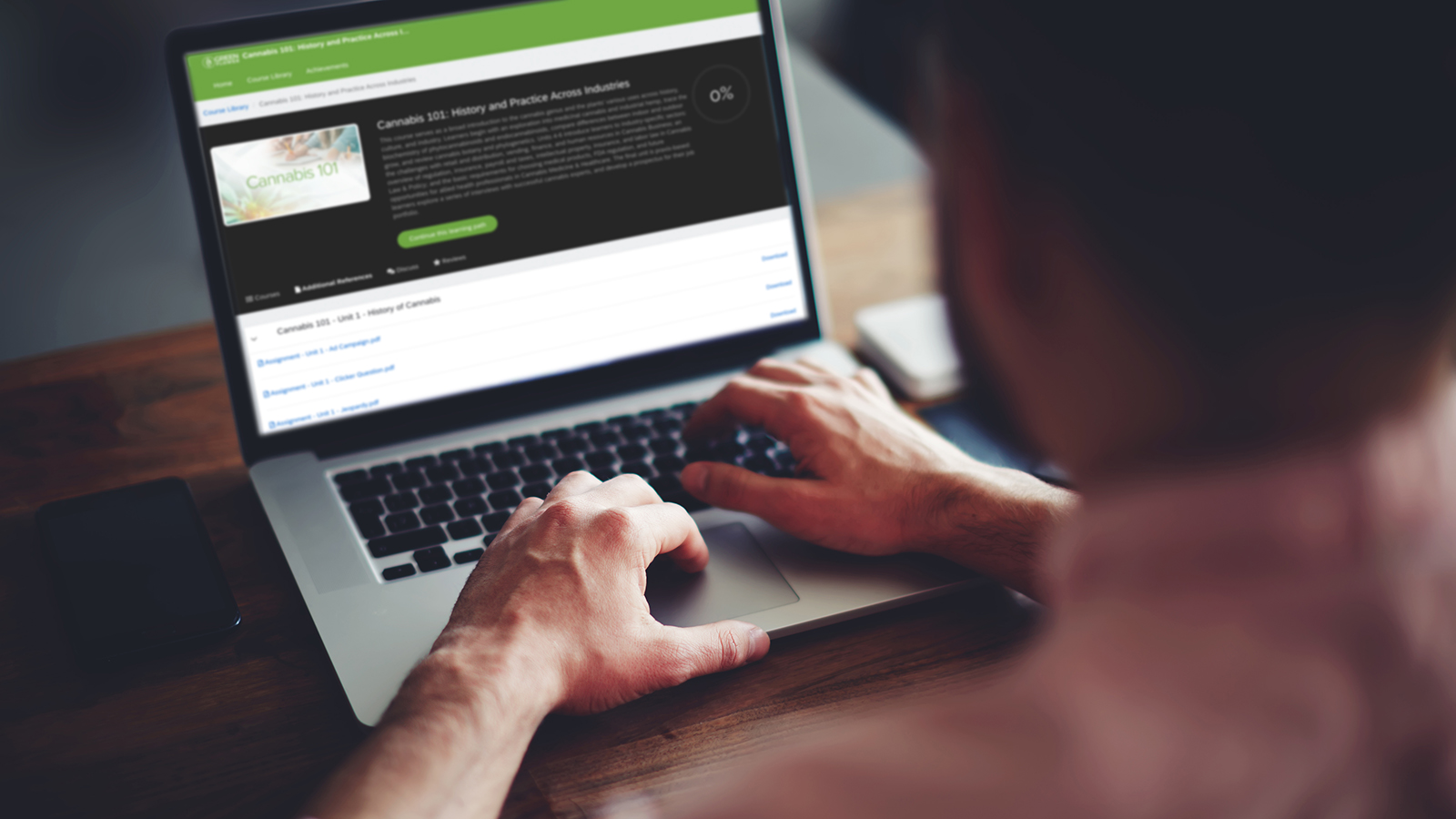 Barnes Horticulture Certificate
The Barnes Arboretum at Saint Joseph's University offers a three-year horticulture certificate program that combines horticultural science, methods and design. The program meets one day a week for 28 weeks each academic year and prepares students for the Pennsylvania Certified Horticulturist exam. All classes in the program can also be individually audited, space permitting.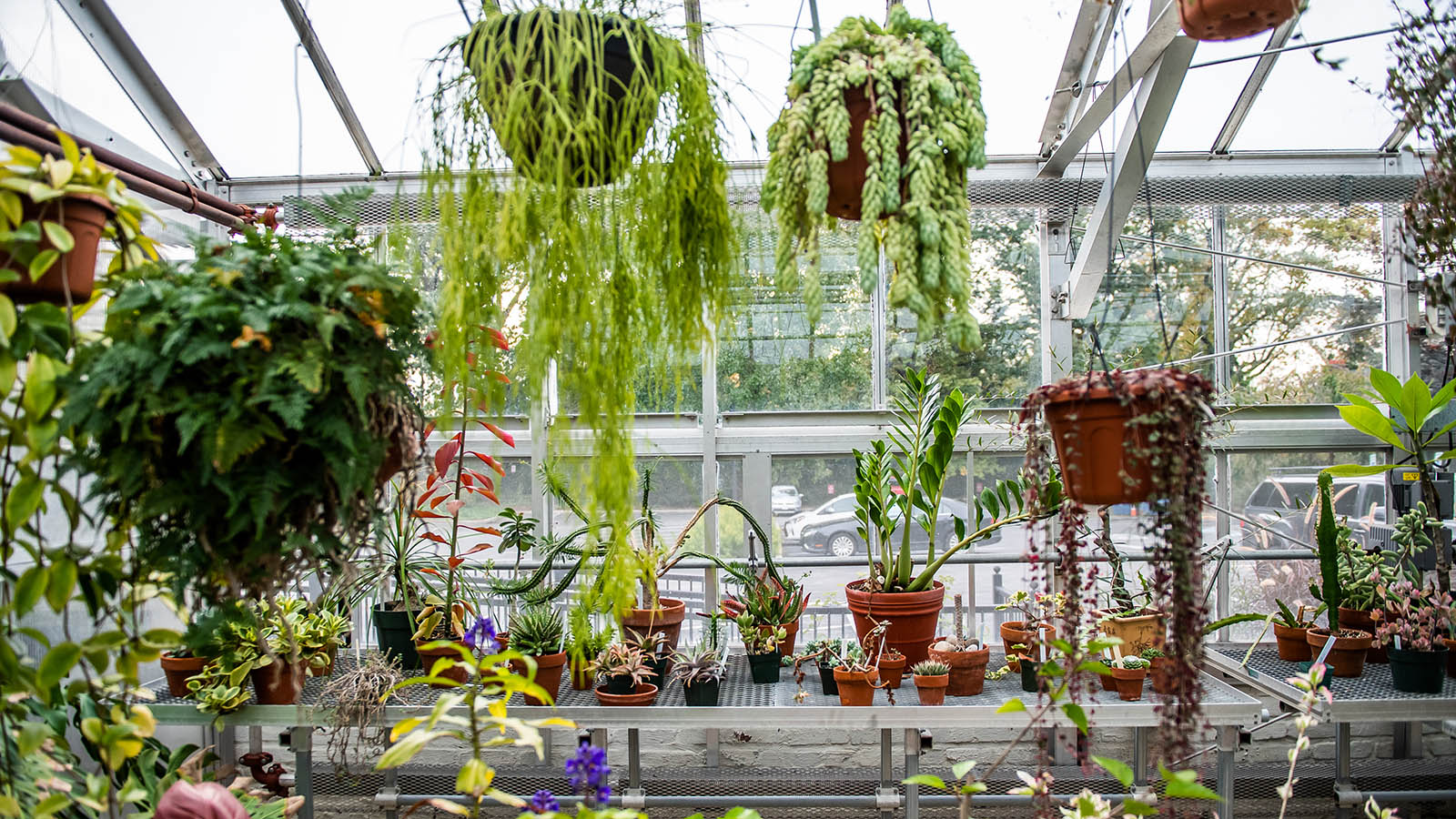 Medical Cannabis Certification
Medical cannabis is gaining momentum in America, with more states legalizing its use and dispensaries opening up across the country. Yet physicians, pharmacists, and nurses received next to no education on cannabis as a therapeutic option in their medical training.
Saint Joseph's Medical Cannabis Certification offers courses to prepare medical professionals in Pennsylvania dispensaries and general training for all healthcare professionals who want to guide patients and answer their questions.
Entrepreneurial Bootcamp for Veterans
The Office of Veteran Services at Saint Joseph's University runs entrepreneurial bootcamp programs for active military and military veterans who are interested in growing or starting their own business. These programs combine self-study curriculum with instructor-led feedback, on-campus residency weeks and year-long mentorships.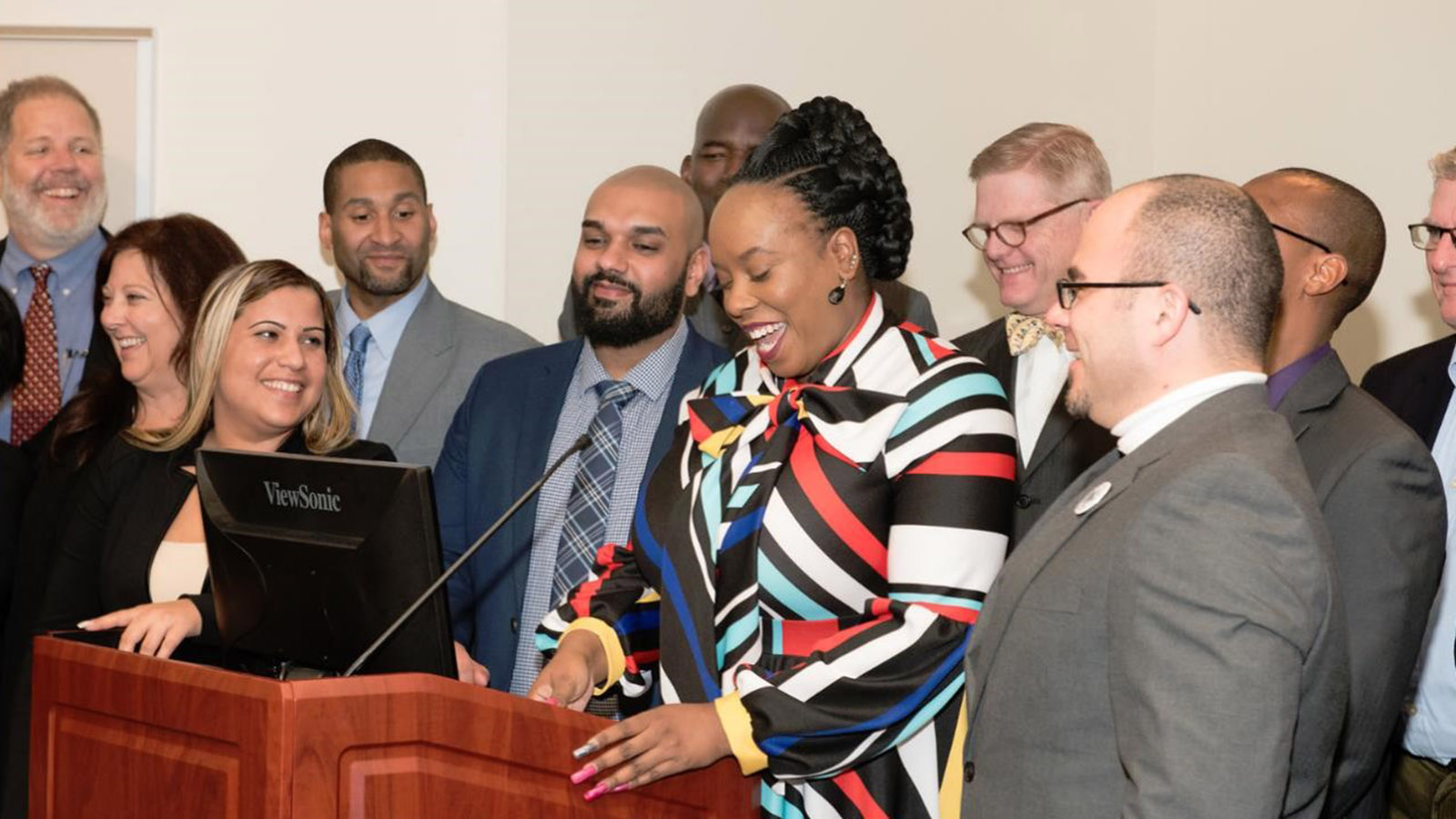 Custom Corporate Programs
Saint Joseph's partners with companies and employers to develop customized programs for employers to help upskill them in various areas of need from data analytics to management ethics and more. Through the Center of Professional Development at the Erivan K. Haub School of Business, these specialized non-credit programs are developed and delivered by industry professionals and thought-leading faculty and can be held virtually or on-location for corporate partners.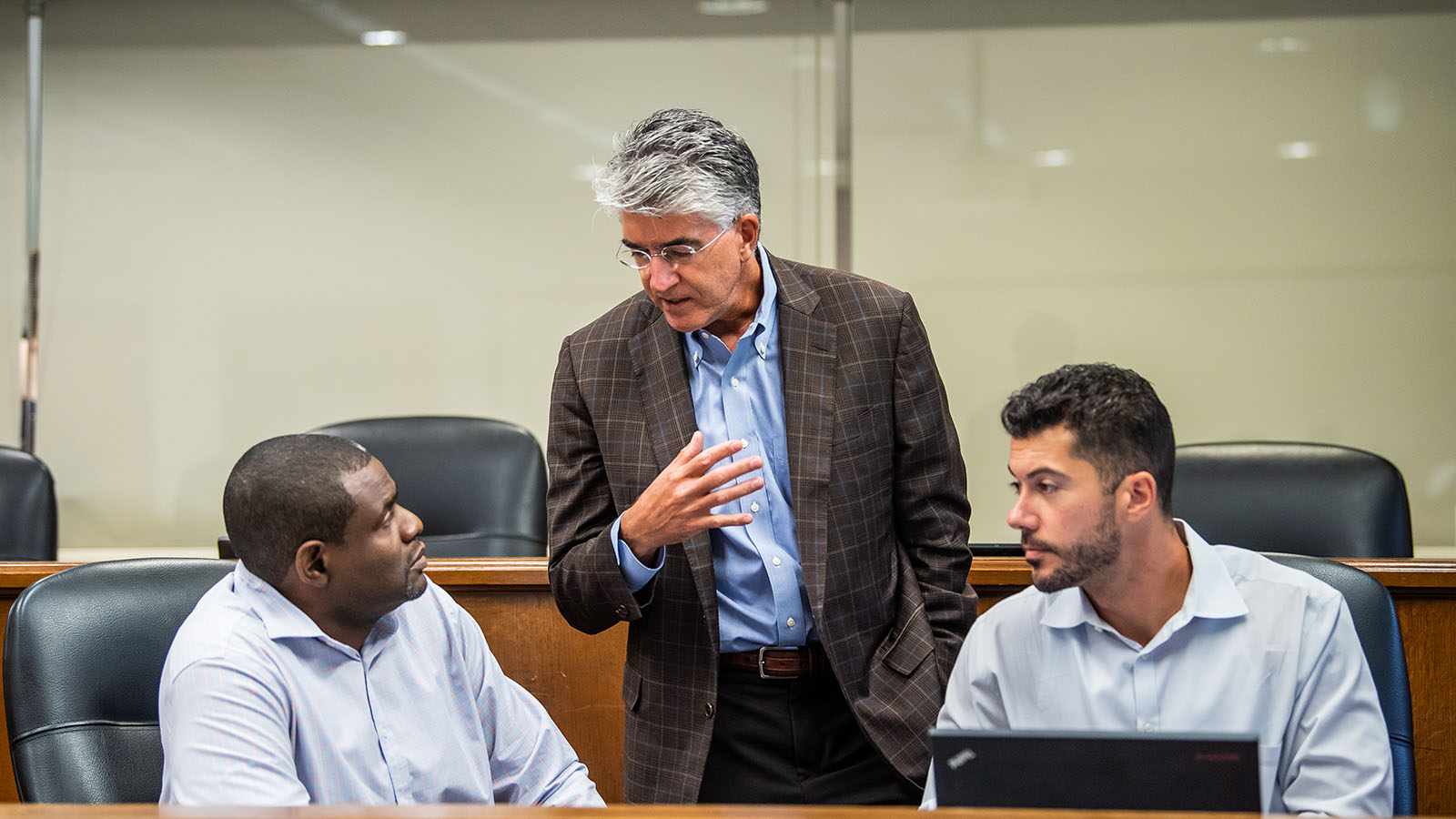 Degrees and Credit-bearing Certificates
Being future-focused means continually preparing for your next opportunity. Whether through bachelor's or graduate degrees, credit-bearing certificates or non-credit training programs, Saint Joseph's is ready to help you build the future you want. If you're ready to start or finish a degree, we have many options to choose from: 
Contact Us
Interested in learning more about non-credit bootcamps and certificates? We can point you in the right direction.