About the Pre-Law Program
The Pre-Law Program at Saint Joseph's adapts the Jesuit concept of cura personalis to the law advising process combining academic and professional advice for students from all majors. Support from Saint Joseph's alumni who have entered the legal profession enables us to provide a robust and multifaceted program for students, including:
One-on-one advising with a pre-law advisor to discuss courses, majors, strategies for applying/acceptance to law schools, legal careers and internships, and other questions about applying to law school and/or careers in the field
Invitations to events where students can interact with legal professionals and Saint Joseph's alumni in law professions
Opportunities to attend lectures that feature speakers from varied academic and professional disciplines
Specialized support for students of color who are interested in law through a collaboration with the Center for Inclusion and Diversity
Financial support offered through LSAT preparation course stipends, stipends for summer law-related public interest and nonprofit internships, and the Hawk Law Awards
Register for the Pre-Law Program
Students will receive a weekly newsletter and information from the Pre-Law Program about upcoming law-related events, opportunities and the law school application process.
Pre-Law Advising
Law schools aim to build a diverse class of students from a variety of majors and backgrounds. There is no "right'' major for law school. With this in mind, Pre-Law Advising's focus is on helping students to explore their academic interests and passions and encouraging them to select courses that are academically challenging and allow them to develop the skills essential for law school.
Pre-Law Advising provides one-on-one advising, workshops and a wide range of resources to help students at every step of their journey, including help with major/minor choices, the law school application and personal statement, strategies for evaluating law schools/admission offers, and more.
LEAD: Law Exploration Advancing Diversity Program
Launched in the fall of 2019, the LEAD Program at Saint Joseph's University is a collaboration between the Pre-Law Program and the Center for Inclusion and Diversity. It was created to specifically combat those shut-out rates and support our students of color who are interested in law from day one on campus. Over the course of four years, students will have the opportunity to build relationships with each other, take advantage of alumni mentors, attend important law events, and have personalized academic and career support provided by the pre-law advisors.
Events
Throughout the academic year, the Pre-Law Program sponsors a variety of lectures, workshops and events, including opportunities for students to meet and network with alumni who work in the legal field.
The featured event each year is the Nardi Symposium on Law and Justice, named for the Honorable Joseph M. Nardi '53. The symposium honors Judge Nardi's legacy, his commitment to Saint Joseph's, and his devotion to public service. At its heart, the Nardi Symposium invites us – alumni, students, faculty, staff and community – to lean into challenging conversations about justice in our society and our legal system, and to push ourselves and each other to think critically about social problems. The 2021 symposium featured Gilda R. Daniels, author of Uncounted: The Crisis of Voter Suppression in the United States.
Internships and Networking
Throughout the year the Pre-Law Program collaborates with the SJU Law Alumni Group to offer students opportunities to meet and interact with Saint Joseph's alumni who are in law school or working in a law-related field. They also collaborate to support student exploration of careers in the field.
Opportunities include:
Dine with a Hawk – These small group dinners are an excellent opportunity for students to meet and talk with alumni who are working in the legal field.
Legal Career Explorations – These include informal gatherings connecting students with alumni and formal career panels featuring alumni who are currently in law school as well as those working in the field.
SJU Connects – Hosted by the Career Development Center, this platform provides a convenient means for students to connect one-on-one with alumni who have volunteered to talk with students about their legal education and career.
Internships opportunities in the legal field hosted by alumni.
The Law Alumni Non-Profit/Public Service Award(s) offers funding for students who are working in a non-paid summer internship in the field.
Hawk Law Awards
In collaboration with the Law Alumni Endowment, the Pre-Law Program offers all pre-law students the opportunity to apply for and receive awards.
Hawk Hill Law
Hawk Hill Law is a student-run, collegial club looking to spark legal interest among undergraduates by hosting monthly guest speakers and LSAT study sessions.
The Pre-Law Team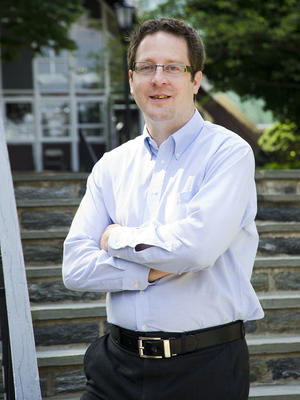 Associate Professor of English, Faculty Pre-Law Advisor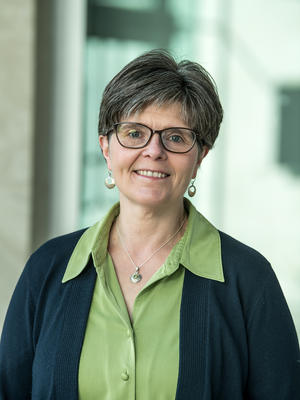 Academic Advising Operations Manager, Pre-Law Advisor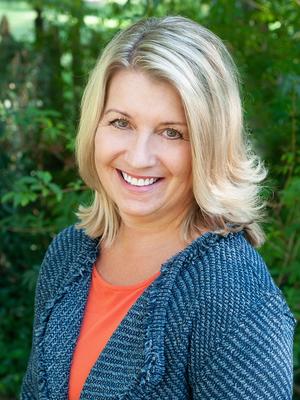 Visiting Professor, Law Endowment Program Coordinator