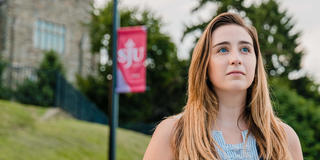 4+1 Degree Programs
Start Earning a Graduate Degree During Your Senior Year
A Saint Joseph's education is designed to help prepare you for the future by offering programs and opportunities to set you up for success. This includes our 4+1 programs, which allow you to start earning a master's degree or MBA while you are an undergraduate student at Saint Joseph's.
Virtual
Information Sessions
You might have questions about the process of applying and enrolling in a 4+1 program, or how it can help you in your career after graduation. We host virtual information sessions throughout the year to walk you through the benefits and options. Please check back here for more details.
4+1 Degree
Options
4+1 master's degree and MBA programs are offered across all three schools, the College of Arts and Sciences, the Haub School of Business and the School of Health Studies and Education. Programs include: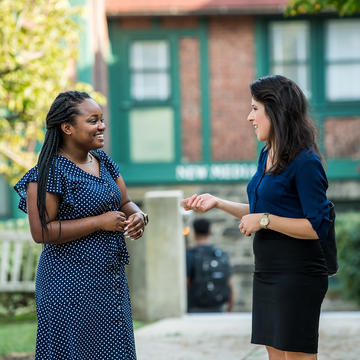 Application

Process
The process for enrolling in a 4+1 program typically starts during your junior year. You are encouraged to express interest in 4+1 with your adviser who can help determine which program is best for your goals and can review your options for double counting credits toward your undergraduate and graduate degrees.
You should attend information sessions offered by the graduate program enrollment teams or reach out to them for specific application questions. There may be some unique process or requirement elements depending on the program, but overall the process has three easy steps:
Talk with your adviser
Complete the application by April 15*
Apply for Financial Aid
Note: for 4+1 students there is NO application fee when applying for graduate programs.
*The deadline has been extended to April 15. Please reach out to your advisor if you are interested in applying past the deadline.
Ready to
Get Started?
Fill out the information below.
Loading...
Financial Aid &

Discount Eligibility
Financial Aid and Discount Eligibility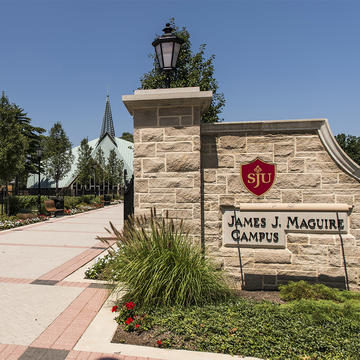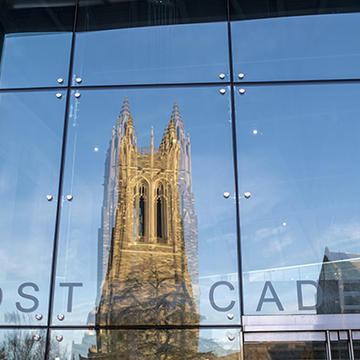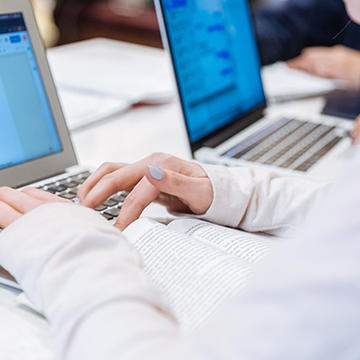 If you are a current student at Saint Joseph's, the graduate admission team are ready to work with you and answer any questions you or your family may have about 4+1 offerings. If you're an incoming or prospective Hawk, the undergraduate admission team can talk with you about which majors offer 4+1 options.