Find Your Program
Online or on-campus, part-time or full, fit your education into your busy life with Saint Joseph's convenient, fully accredited degree programs. We're the oldest adult education program in the region. It's kind of our thing. We know that coming back for your degree is a commitment, so we offer a full slate of affordable options and a transfer credit policy that puts you first.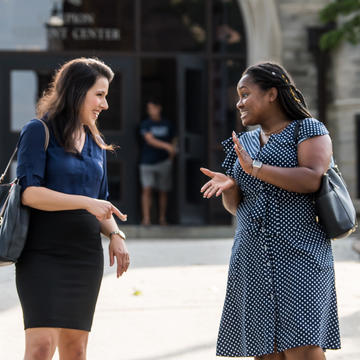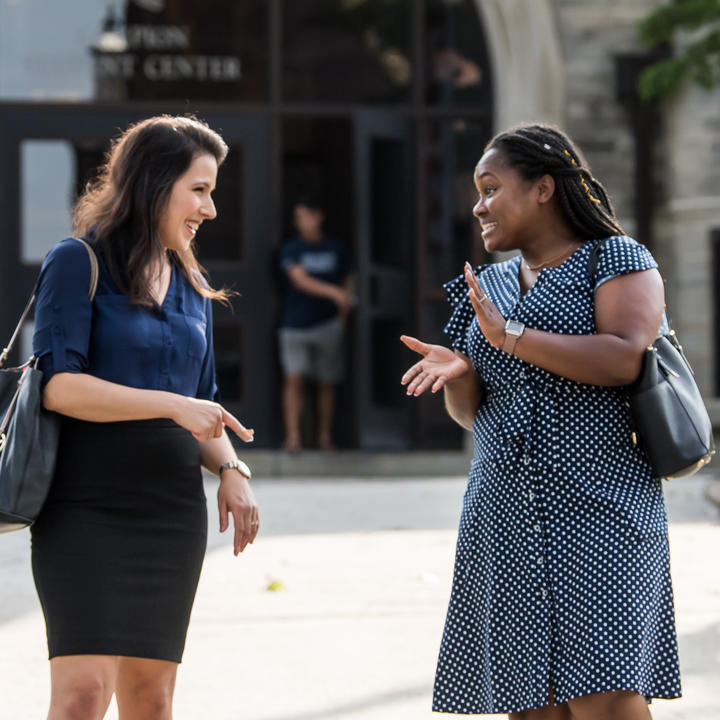 More Than Coursework
A True Community
Has it been years since you set foot in a classroom? You're not alone. From study sessions to car pools, you'll connect with other adult learners for friendship and support. Need extra help? Find it at our advising centers.
Personalized Support
Whether you're 26 or 66, going back to college isn't always easy. Get the help you need with targeted support. From writing papers to coping with stress to conducting a job search, we're with you every step of the way.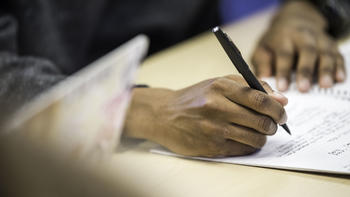 Find a writing tutor, schedule an online tutorial or check out the editing resources available at the writing center.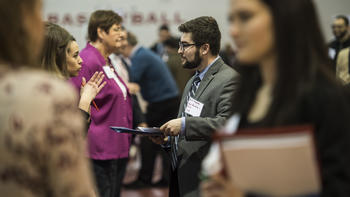 Meet with one of our career counselors, attend our networking events and career fairs, and explore our resources and job search tools.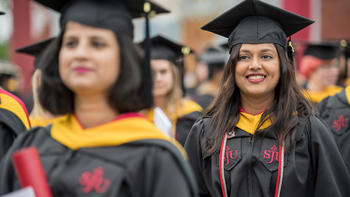 Need help navigating your college experience? Looking for an advocate for special services or needs? The Success Center can point you in the right direction.
Meet Your Admission Counselor
Every prospective student has an admission counselor who will assist you through the admission and financial aid process.
"Everyone is so helpful and so cognizant that you're a working adult ... they really try to understand who you are, what you want to do, and then put a plan in place to help you accomplish that."

Tameka Bryant '19

organization development and leadership major