Overview
With the 21st century predicted to be the "Asian Century," the role of Asia on the world stage is becoming increasingly prominent. An Asian studies degree from Saint Joseph's University will help guide those who wish to assume roles of leadership in this new world.
WHAT IS AN ASIAN STUDIES MAJOR?
The Asian studies major at Saint Joseph's University offers courses in the following:
Politics 
History 
Art
Literature
Economics 
Religion
An interdisciplinary program, Asian studies will help students gain an understanding of Asia, the Persian Gulf, Philippines, China, Japan, Korea, Mongolia, Taiwan, Vietnam, Cambodia, Laos, Thailand, Indonesia, Malaysia, Singapore, Burma, Bangladesh, India, Pakistan, Afghanistan, Iran and the Central Asian Republics of the former Soviet Union.
WAYS TO STUDY
Offered as both a major and a minor, the program emphasizes understanding of Asian cultures through an emphasis on the study of core cultural values. Currently, participating departments include Economics, English, Fine and Performing Arts, Foreign Languages, History, Political Science, and Theology. Asian Studies is an ideal complement to many majors, ranging from political science to business.
WHAT CAN I DO WITH AN ASIAN STUDIES MAJOR?
The Asian studies major at Saint Joseph's University will equip you with the skills necessary to pursue international career paths, including:
International relations
Teaching
Immigration
International marketing
Foreign consultant
Social service
Research
Foreign service
HOW WILL SAINT JOSEPH'S UNIVERSITY PREPARE YOU FOR A CAREER IN ASIAN STUDIES?
Asian Studies students prepare themselves for graduate study or professional work by studying the language, history, culture, and politics of the region. The Asian studies major has also supported student travel to China, India, Vietnam and Japan, and is constantly working to develop new opportunities. Through the program, you may receive funding to study abroad in Asia. If you're looking to better understand these areas, a major or minor in Asian studies is right for you.
Program Faculty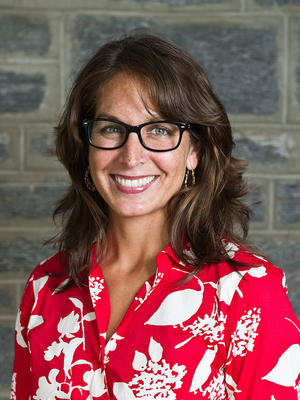 Amber Heather Abbas, Ph.D.
Barbelin 112O
610-660-1744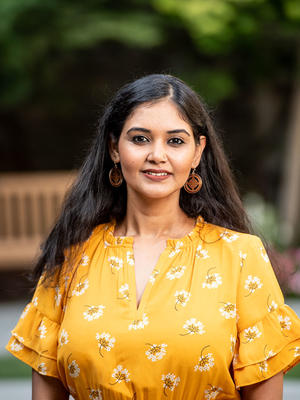 Divya Balasubramaniam, Ph.D.
Barbelin 107F
610-660-1561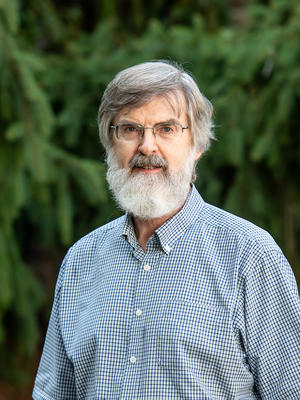 Bellarmine 210
610-660-1871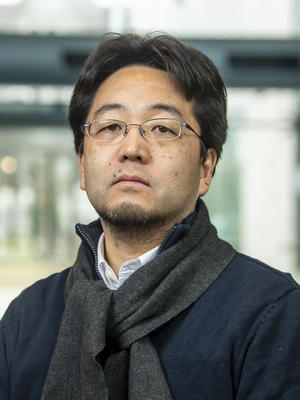 Barbelin 203
610-660-1930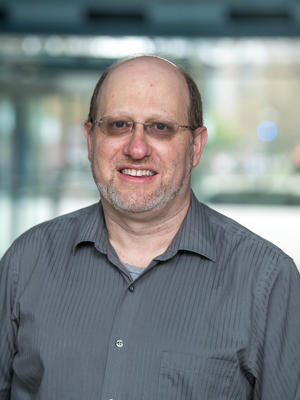 Merion Hall 182
610-660-3362