Overview
The Asian studies major at Saint Joseph's University offers courses in history, politics, art, literature, economics, and religious life of Asia. Through the program, you may also receive funding to study in Asia. The Asian studies major has supported student travel to China, India, Vietnam, and Japan, and is constantly working to develop new opportunities.

An interdisciplinary program, Asian studies will help students gain an understanding of Asia, the Persian Gulf, Philippines, China, Japan, Korea, Mongolia, Taiwan, Vietnam, Cambodia, Laos, Thailand, Indonesia, Malaysia, Singapore, Burma, Bangladesh, India, Pakistan, Afghanistan, Iran, and the Central Asian Republics of the former Soviet Union.
If you're looking to better understand these areas, a major or minor in Asian studies is right for you. It is the perfect complement to many majors, ranging from political science to business.
Program Faculty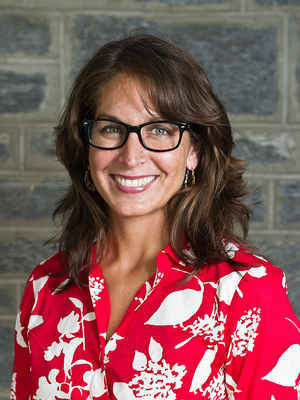 Amber Heather Abbas, Ph.D.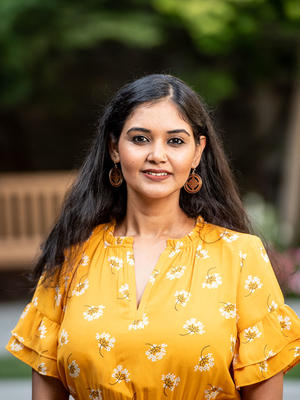 Divya Balasubramaniam, Ph.D.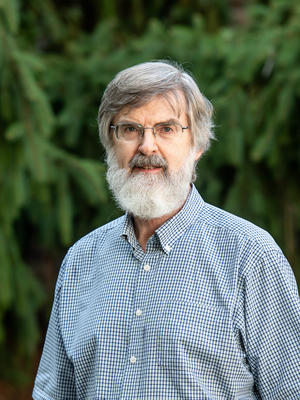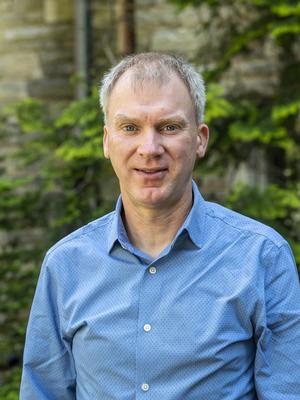 James Carter, Ph.D.
Professor and Chair of the History Department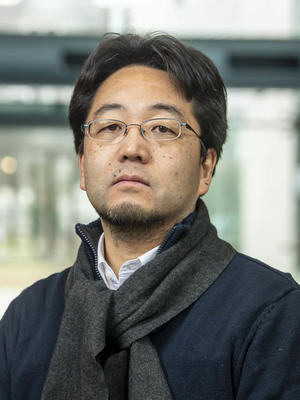 Kazuya Fukuoka, Ph.D.
Professor, Director of International Relations